Five restaurants in a day: how one man took on Rishi Sunak's Eat Out to Help Out scheme and won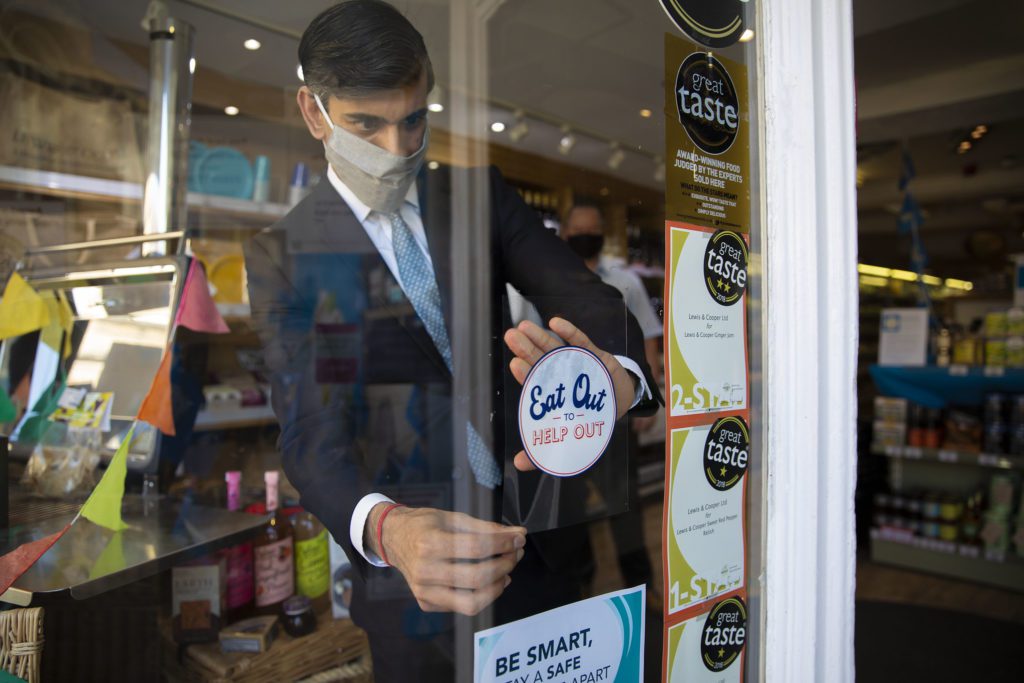 Mouthy Money's very own EOTHOnaut, Sam Littleworth, recounts his one-day food odyssey through five different restaurants courtesy of Chancellor Rishi Sunak
For foodies and tight gits across the country, 8 July 2020 will go down as one of the greatest days in history.
Why? Because it is the day that Rishi Sunak, the Chancellor, introduced the Eat Out to Help Out scheme, a gastronomic extravaganza to rival Woodstock in gastrocultural importance. His knighthood surely can't be far off, can it?
As a self-confessed food nut, I couldn't believe what I was hearing: 50% off meals in participating restaurants Monday to Wednesday for all of August. Hallelujah.
Knowing that this sort of offer would probably never come around again, I had to take advantage of it. I decided I was going to hit as many spots as possible in the 13 days available – here is how my biggest EOTHO day – where I visited five restaurants – went.
Eat like there's no tomorrow
Before I set off, I decided to familiarise myself with the rules. After all, I didn't want to be caught out by any small print. I'm a hungry man on a mission to save money, after all. In a nutshell, here's what you need to know:
The maximum discount is £10 discount each, so don't get any more discounts once you go over the £20 mark.
It can be used as many times as you want. Hurrah.
It's not available on booze, so you'll pay full price for a pint. Boo.
You still pay service on the pre-discounted amount – remember this is about helping out the industry, you glutton! Let's get these restaurants and servers back on their feet.
Most places advertise it but some inexplicably don't. You can put a postcode into this link and it will show you those who have signed up in that area.
https://www.tax.service.gov.uk/eat-out-to-help-out/find-a-restaurant
It won't let you search by restaurant name sadly, so you need to search the restaurant then plug in their postcode and see if they come up.
Anyway, I digress.
As I said, as someone who considers himself a fine trencherman, I set myself the task of taking full advantage of the scheme.
Maybe starters one place, mains in the next and desserts in another? Or just mooch/roll around an area like Soho and nip in for a dish here, a dish there?
The combinations are endless.
To get the ball rolling, I start day one of my food tour extravaganza with a breakfast at cult Indian restaurant Dishoom, in London's trendy Soho district.
For those who have never been, Dishoom makes one of the greatest breakfasts that has ever existed, offering an Indian twist on the classic British fry up.
So, one vegan breakfast and chili cheese on toast with fried eggs, accompanied with a pot of tea and a double espresso, please.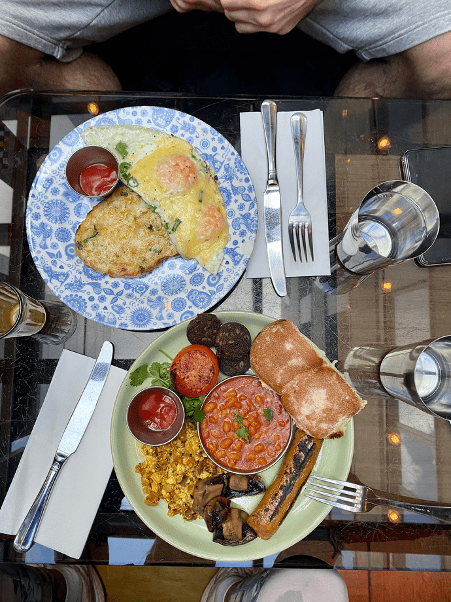 How much I hear you say? £13 for two people. Thank you very much.
Feeling suitably satisfied we venture across Soho – following a little breather of course, to our next venue – the French bistro Prix Fixe Brasserie.
Even in normal times it has a phenomenal value two-course set lunch, which includes pan fried pork terrine and beef bourguignon, for £12.90 a head. So that's what I plump for.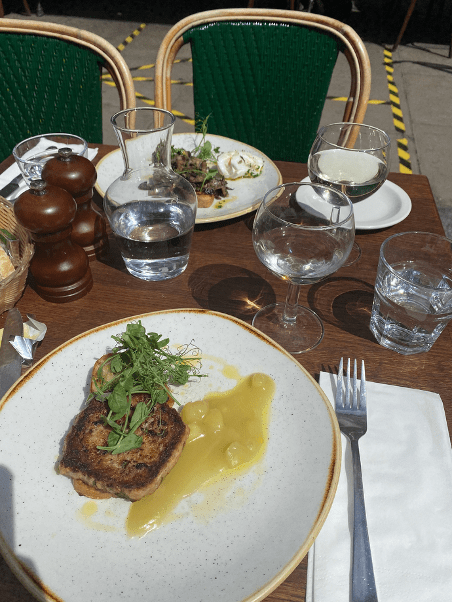 With the deal? £16 for both myself and Shannon, including service. Magic.
By now I'm trudging through the streets of Soho feeling a little sluggish but also slightly smug that I have saved so much money going to the places I love to eat.
Afternoon snack, anyone? Off to Patty & Bun on Old Compton Street for a £4 "Ari Gold" cheeseburger, followed by a half-price ice cream at Italian gelateria Amorino.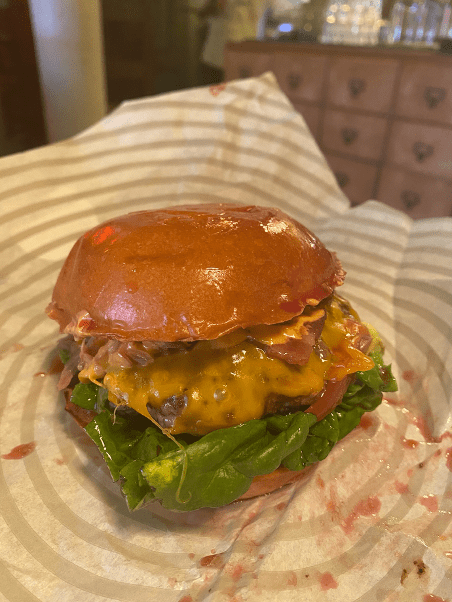 Believe it not, I also have reservations with friends this evening [the day the blog was written] to go to meat eaters mecca Hawksmoor, where you can get a steak and chips for £20 and with just a £5 fee for corkage.
All in all, it's been a glorious day in Soho and the £50 I saved on food (We spent £63 in total across the 5 venues for both of us) made it feel like I'd picked the winner of the 3:20 at Sandown yesterday. Which of course I didn't.
And the best part about it? That was just the start of my August cut-price food journey.
Image of Rishi Sunak courtesy of his Twitter account. All others by the author.