Splurged on Black Friday? This is what impact it had on the environment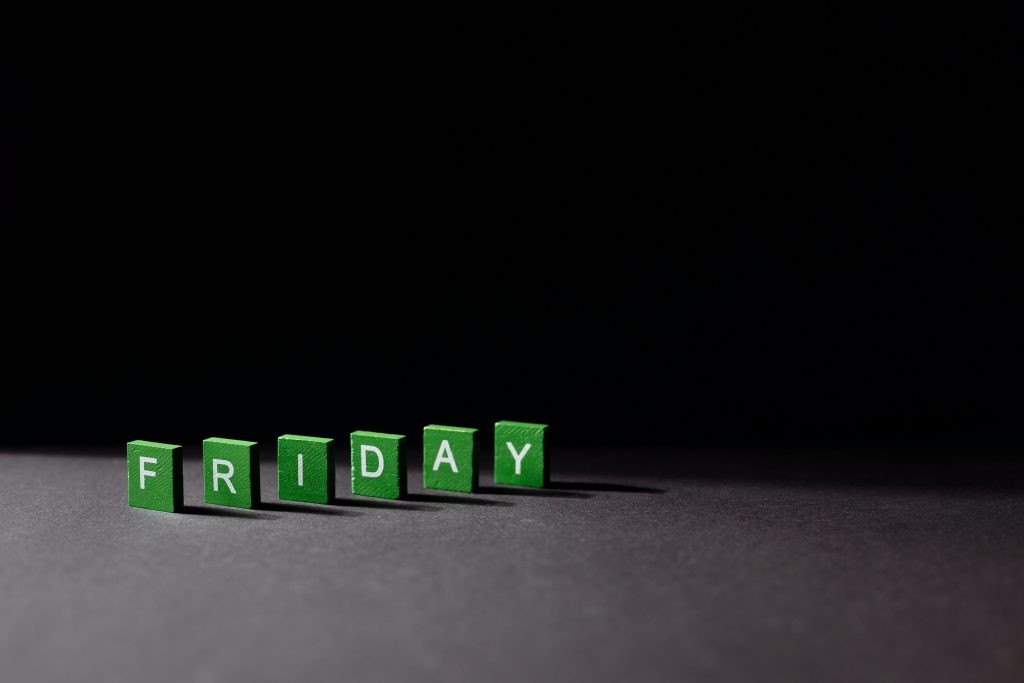 UK shoppers could have emitted as much harmful CO2 as 216,000 return flights from London to Sydney this Black Friday, new research claims.
New data from money.co.uk suggests online shoppers will have generated 386,243 tonnes of carbon emissions – the equivalent of 3,679 blue whales – on 26 November alone.
Black Friday has become one of the key shopping dates in the retail calendar, with businesses slashing their prices in a bid to boost sales before Christmas.
But shoppers may not be aware of the environmental damage that their bargain hunting is causing, according to money.co.uk.
To offset or not offset? That is the question
The pandemic caused a boom in online shopping, which is great for convenience but not for the environment.
However, despite the increasing popularity of online shopping, shoppers say they are increasingly aware of the cost their habit is having on the environment – and many are looking to offset the damage.
According to money.co.uk, shoppers aged 18-23 say they would be willing to pay up to £8.84, on average, to offset the carbon produced by their online purchases – more than any other age group.
However, more than one in six (17.3%) UK shoppers admitted that they would be unwilling to pay any additional money towards offsetting the carbon produced.
Find out more: If you're 18 – 29, we want to hear from you! By taking our quick survey, you'll be in with a chance of winning a £100 shopping voucher from your choice of Amazon, John Lewis or M&S – plus four £20 vouchers up for grabs too.
What else can you do?
If you are unwilling or unable to pay extra to offset your carbon footprint, what else can you do to be more considerate to the environment during the holiday season?
Instead of buying gifts, buy experiences
Tickets to a concert, an event or even a horse-riding show can be far more valuable presents than the usual scarf, or funky socks you give to family members. That way, your present will be a memory that will hold the test of time, proving its sustainability.
Don't do same day delivery
Quicker deliveries tend to use more diesel vehicles and be less efficiently organized than slower couriers, creating larger CO2 emissions, according to Climate Lab. Choosing a later delivery date or opt to offset your emissions.
Try repairing your broken things instead of replacing, if possible
Do you have a broken chair in your living room that you've wanted to change? How about you add your DYI tools to the mix and repair it? Instead of throwing away and recycling your chair, you can save that piece of furniture with your own two hands and preserve its history, while also choosing sustainability.
Think twice about upgrading
How much better is the latest iPhone than the one you have? Does your TV really need to be 10 inches larger? If it's necessary to upgrade, then by all means do it. But if not, you might decide to wait a little longer before upgrading. This way you can save the planet as well as your wallet.
Shop locally
Doing your shopping, in person, at a local shop is a great way to lower your carbon footprint. On top of that, it also helps out a local business and boosts the regional economy.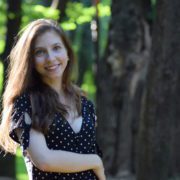 Reporter
Dana is a former reporter at Mouthy Money, having previously worked for Times Money Mentor and the BBC.