Help with rent: ways to cope with soaring rental costs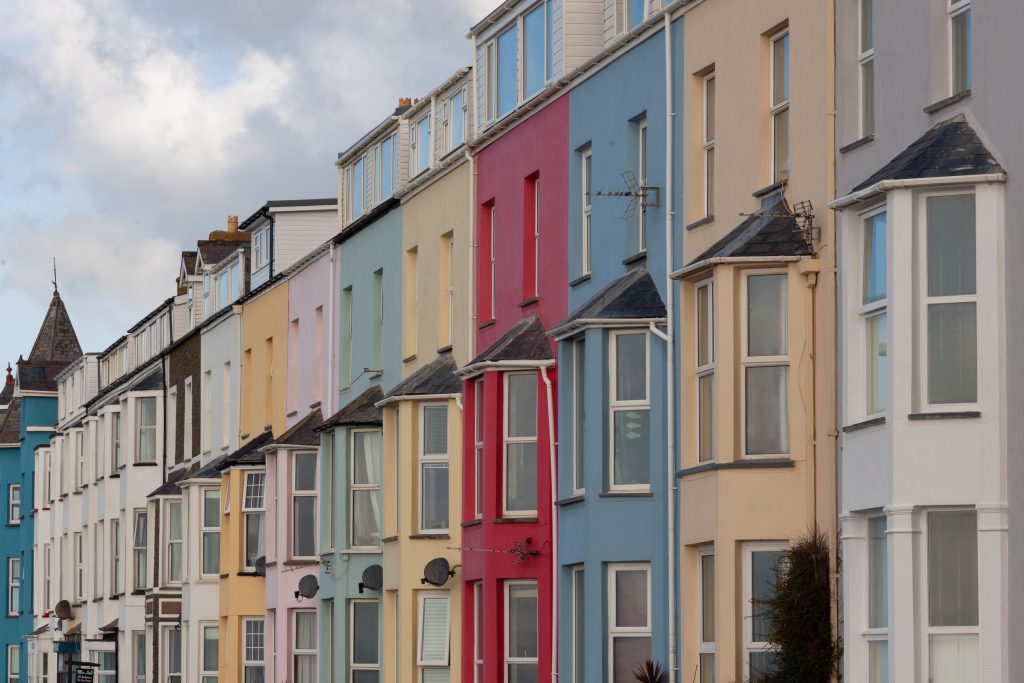 Our latest blog discusses the various ways you can get help with rent costs in the current cost-of-living crisis.
Rents are soaring at their fastest pace in five years, hitting tenants in the pocket at a time when supermarket and energy prices are rocketing.
Private rental prices paid by tenants in the UK increased by 2% in the 12 months to January 2022 – the largest annual growth rate since February 2017, according to the Office for National Statistics (ONS).
Experts say that many tenants will start to "feel the pinch" over the coming months, especially as the cost of goods and services is rising faster than any time since March 1992, according to the ONS.
Sarah Coles, senior personal finance analyst, Hargreaves Lansdown says: "The cost-of-living crisis is squeezing more than three quarters of us.
"For those whose finances were already stretched to breaking point, this could signal the moment it becomes impossible to make ends meet. And even people who've previously felt reasonably financially comfortable are starting to feel the pinch."
Young tenants say that rapidly rising rents and supermarket prices are forcing them to reassess whether they can afford to live alone.
Renting vs commuting
Michael Ekman recently got a new job as a video editor in London. However, he says rocketing rents have forced him to put off moving to the city in favour of commuting.
He says: "Due to the extortionate rent prices, it's almost cheaper to live in a different city than London and then commute down there, it's about a two-hour journey.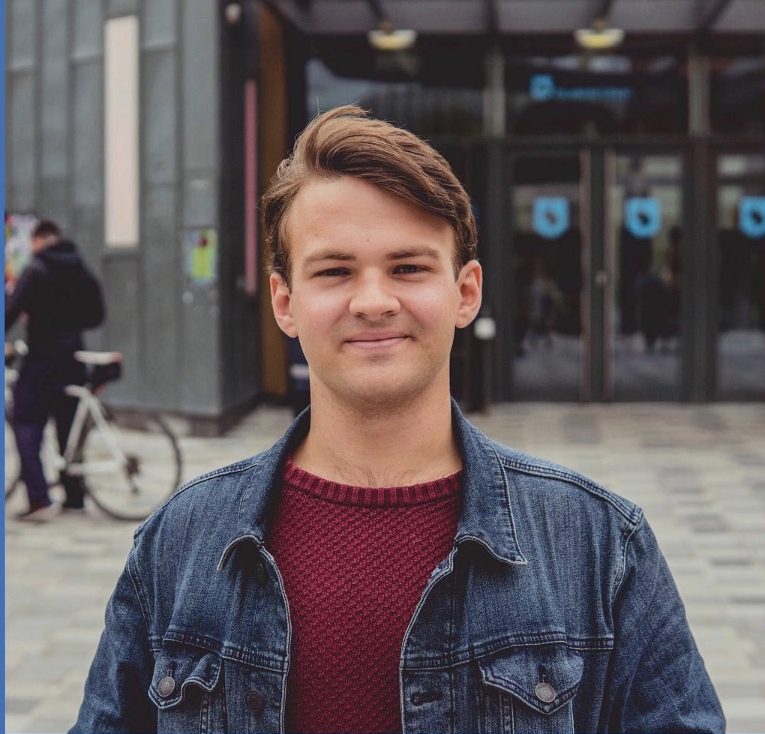 "In the new role that I'm starting, I have to commute down there about twice a week. And I think just the fact that commuting is a cheaper option instead of renting a place in London is really insane.
"It's really difficult to live on a liveable salary in London, without having to almost scrape by and just provide yourself with the basic needs, and I think that's really crazy.
Ekman is currently living in the north of England, and he started looking at other flats in his area, but he noticed the price of renting in his area has also increased.
He says: "So if I were to ever leave the flat that I have now, chances are, I'd have to pay a much higher rent anywhere else that I go."
How to beat soaring rents
While you might feel powerless to stop rent rises, there are things you can do to ease the burden a little.
Negotiate: Few tenants seem to know this, but there is nothing stopping you from trying to negotiate a better rental price if you think it is overpriced. If you plan to do this, then you will need to provide proof that there are similar properties close by on the market for much less.
Sign up for longer: Alternatively, you can always offer to put down a larger deposit or agree to a longer tenancy in exchange for a lower monthly rent. However, like above, this will require you to persuade your landlord that it is in their interest.
Get a roommate: Sub-letting a room is a great way to share the burden. However, you'll need to check with your landlord if this is ok first and you will need to work out if you will be liable to pay tax on the rental income you receive.
Live in a shared house: If you currently live alone and are worrying about the rent, then consider moving in with others. Typically, rooms in house shares cost less and so you could save money. However, check the clauses in your current rental contract before you up sticks and leave.
Move out of the city: Typically speaking, the further from the centre you move, the cheaper the rents. Although that isn't always the case. Wherever you move, though, ensure you are able to easily commute to your workplace.
Giving up your parking space: If you don't use your parking space, you could ask your landlord if you can give it up in exchange for a lower rent.
Look for an apartment in winter: Rents usually increase in the summer because of the school and university season, when loads of students are looking for a place to rent. That's why, there is higher demand, thus higher prices.
Photo by Yaopey Yong on Unsplash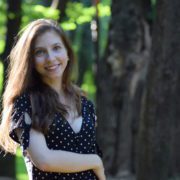 Reporter
Dana is a former reporter at Mouthy Money, having previously worked for Times Money Mentor and the BBC.