Substance over style? Seven tips for buying shoes that'll last longer than the weekend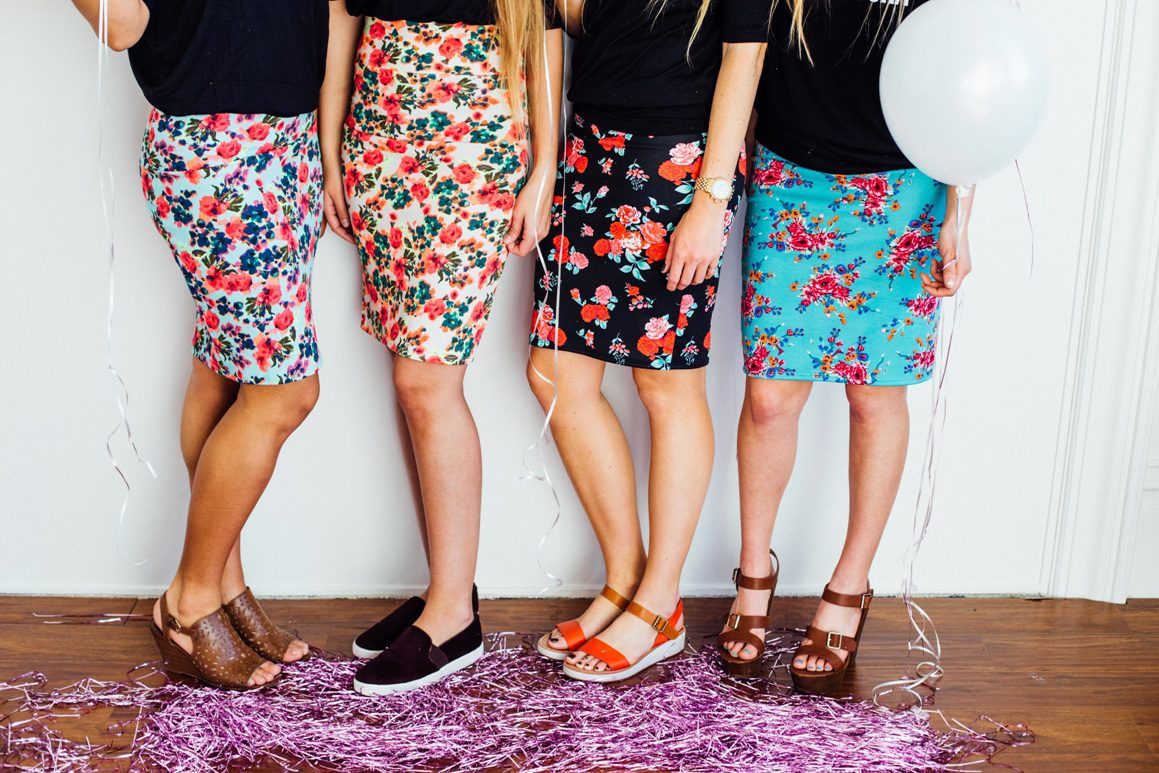 Topshop, Russell & Bromley or Jimmy Choo – where on the shoe scale do you fall? Each of these options has their pros and cons and most of us just buy whatever we can afford.
Is it worth splashing out on something you will wear every day? Or will you be better off buying cheap throwaways you can refresh every season? And what about occasion sfashfashihoes – could you get away with wearing the same pair to suitable events for the next decade (or two)?
I have bought shoes from Primark and Jimmy Choo and from everywhere in between. The truth about Primark is that the shoes last even less time than the clothes. But then again, you can buy something cheap and cheerful and not worry about whether you will like it in a year's time or whether they will get scuffed on the first outing.
Primark shoes don't last. But then again, you might not need them to.
Now, with Jimmy Choo, I am still in slight awe of my shoes – which means keeping them in the original box, inside a bag with all the shoe sticks and padding. I was actually very reluctant to wear them out at all until I managed to get an identical pair on sale six months later. (This is definitely not a money-saving strategy.)
But deciding whether to spend £15, £150 or £400 is just the first hurdle. Whatever the money you fork out, you also want shoes you will be able to wear, meaning something that doesn't turn your feet into a literal bloody mess. Here are a few things I have learned, through trial and error mostly:
Buy shoes that fit. If they feel uncomfortable at the store, they will be uncomfortable. It's OK to find new shoes uncomfortable after wearing them for a few hours. But if you have to squeeze them on, it is not the right fit.
If you are getting a pair of occasion shoes and you are intending to splash out, get a pair that doesn't go out of style (classic pointy, but not too pointy, and a thin or a flat heel is best). Anything 'trendy' will look out of place in a few years.

Primark vs. Jimmy Choo. Can you tell which one is which?

If you do get a pair of shoes you intend to wear for years and they have thin leather soles, get them reinforced at the cobbler BEFORE you wreck them.
Buy shoes that feel comfortable at the heel. If the heels are too high, you will start feeling the drain on the balls of your feet. And don't look at models in magazines or celebrities on the red carpet. Unless you're Oprah and/or have a driver taking you door to door, you probably won't need sitting down-only shoes.
Make sure the shoes are not too hard – alongside wrong fit, stiffness in the toe or heel area is one of the main reasons for blisters. You can't take the shoes back once you've bled all over them.
Test for cushioning where the balls of your feet are supposed to go – one of the issues with a lot of the off-the-rack budget ranges is that there is no cushioning and sometimes the entire sole is made of cardboard-like substance. But there are cushioning pads and insoles commonly available at Boots should you need them.
Do categorise your shoes like Oprah, from 'wear for a couple of hours' to 'go for a 20-mile hike' – this is especially useful if you're packing for a holiday. Wearing appropriate footwear is sexy, apparently.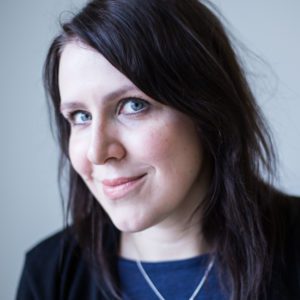 Mouthy Blogger
Would you like to know how to dress like a catwalk model for one millionth of the price? Talk to Helen.