Supermarket Savings Bonuses – How To Get Free Cash This Christmas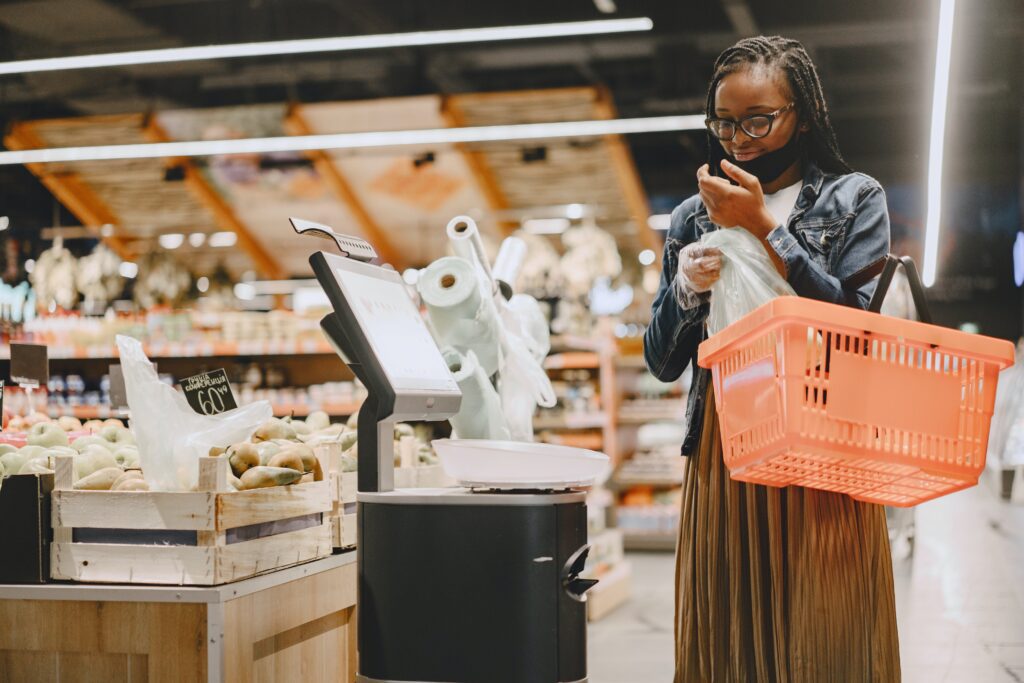 At this time of year, supermarkets offer saving cards, for you to put money away to help with the Christmas supermarket shopping – although your money is locked into spending with that brand.
To incentivise, they also offer free money bonuses for depositing into the Christmas saving scheme. Some of them have passed, but a few are still running:
Here are the top picks, and how much free cash you can get right now:
Iceland £15 Bonus
Iceland have a scheme called Bonus Card, which is free to sign up to and have as a physical or digital card.
If you sign up and deposit £100 into the Iceland bonus card by Fri 3rd November, you get a £15 bonus! This is on top of the £1 you earn for every £20 saved in there too. So in total, you'll get £20 bonus cash for depositing £100.
The £15 Christmas bonus will be available to use from 24th November, and you can use the rest of the £100 (+£5 bonus) whenever you like.
For full information, and to get it, head over to the Iceland website.
Asda £5 Bonus
If you're an Asda shopper and use the Asda Rewards app, you can get some bonus cash this Christmas.
If you add £40 into your Christmas Saver bonus pot, you'll get a £5 bonus added to your account that you can use between November 24th – December 31st.
For full information and to get the deal, head over to the Asda rewards app.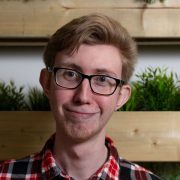 Deals guru
Jordon is known as "Britain's Coupon Kid," who has been saving money since age 15. He spent four years writing for MoneySavingExpert, and now regularly appears as an expert on TV, radio and print. It's his mission to make sure nobody pays full price for anything.