The five top budgeting techniques I learned as an overseas student in the UK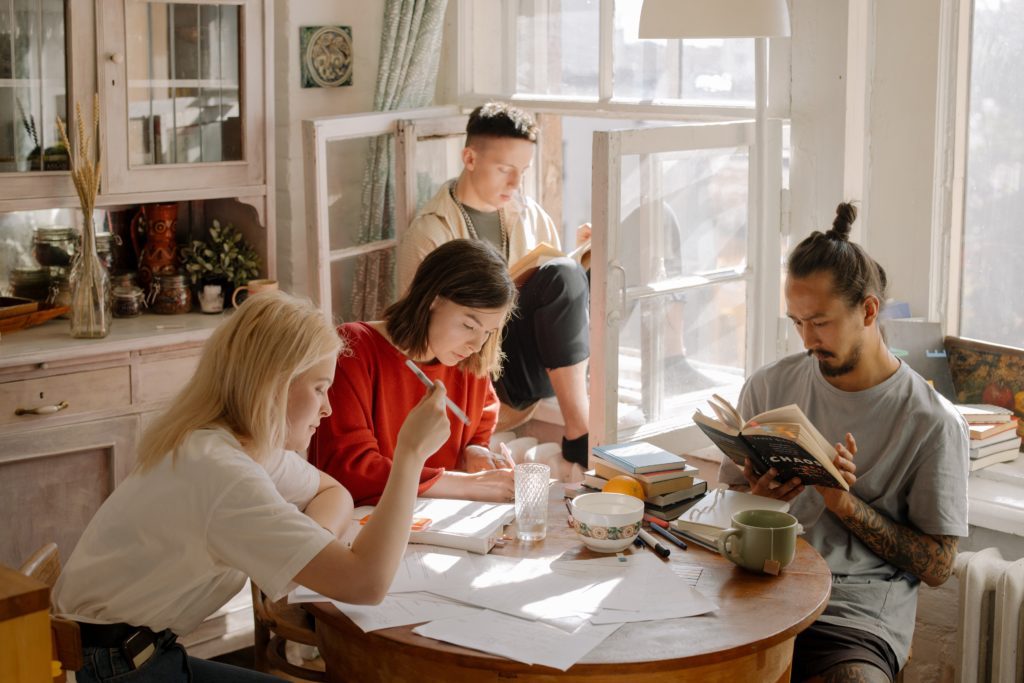 Managing your finances as an overseas student can be scary. But as Yash Raveendra found out, some smart budgeting can make a world of difference
There are many reasons to study abroad: you get to travel, learn about a new culture, improve your job prospects or maybe even to pursue niche subjects that are not available in your home country.
But there's no doubt, moving to the UK to study was a huge step for me, particularly when it came to managing my finances. All of a sudden you are left to handle things like your rent, energy bills and, most importantly, making sure there is enough left to eat – things that your parents used to do for you.
However, while it may seem terrifying at first, it becomes much easier once you get the hang of some smart budgeting techniques. Here are some I have picked up during my time in the UK.
1. Overbudget to avoid nasty suprises
Before I travelled to the UK, I made a very detailed budget which made my move easier. I split my budget into two parts – big expenses and general expenses. Under the "big" expenses, I planned out how much money is needed for things like rent, plane tickets, tuition fees. As for 'small' expenses, I split it into categories like phone bill, groceries and general expenditures which include shopping!
I would recommend a small trick too – rounding up the planned expenses to the nearest zero. This will mean you're overestimating costs slightly and will give a bit of extra leeway in case of any additional unexpected costs.
As for general expenses, I would recommend using a budget calculator to calculate how much you need to set aside. Finally, put aside some money and don't touch it unless there is an emergency.

Many universities offer a discount if all of your tuition fees are paid upfront, so it's a good idea to settle them up front if you can. It is good to check with your university whether this is offered as they do not necessarily advertise it widely.
2. Do your research on travel
Using websites like Skyscanner or Kayak always helps to get the best deals for travel. It pays to shop around and look for discounted fares, especially at the moment.
In terms of travelling to the city from airports, coaches are almost always much cheaper than trains. However, they do take longer so if you're in for a long haul trip from the airport, it might be best to research on your best option.
When I arrived in the UK, I chose to fly via STA travel who gave me a very affordable quote (STA Travel have now unfortunately gone out of business because of Covid). I got a single ticket from Singapore with 40kg of luggage on Qatar Airways for about £400.
When I arrived in the UK I got a coach ticket with National Express from Manchester Airport to Sheffield. The ticket was cheap and the ride allowed me to unwind after a long journey. There was also space for my two pieces of luggage. This journey suited me but again, this differs for everyone.
3. Make use of the freebies and discounts
Part of being a student in the UK means discounts everywhere. Unidays or NUS Totum cards allows you to grab discounts at retailers and food and beverage shops. Your university will also hold freshers' fairs where you can grab sweet discounts and countless freebies for yourself.
When it comes to travel, a 16-25 travel card can help you save on cross-country travel and if you connect it to your oyster account, you can get discounts during peak time travel in London.
Finally for entertainment, Amazon Prime offers a student deal and allows packages to be sent to your doorstep the next day for just £3.99 a month. You can also stream songs and movies with Amazon Prime video. Spotify also has a student deal and allows you to go premium for £4.99.
4. Part-time jobs are great but watch out for visa breaches
Universities recommend that students work a maximum of 16 hours a week. As an international student in the UK, you will have up to 20 hours. Do not work more than 20 hours as you can risk your visa.
There are many part-time jobs available and you can use your uni's career advice for guidance on how to apply for these jobs.
5. Shop smart and save on mobile bills and groceries
Phone bills can be such a rip off. Many students fall for contracts and get stuck paying £30 or more for all-inclusive deals but you can always find cheaper options. Getting a pay-as-you-go SIM will help you cut the extra costs.
As for grocery shopping – meal planning and making a shopping list is crucial. It prevents you from overbuying or getting things you don't need at all. Go to supermarkets like Aldi and Tesco for cheaper groceries instead of the more expensive ones like Waitrose and M&S.
These tips should help you squeeze out some extra money from your budget. It will take some time to get used to doing things a bit differently, but you will soon realise that little bits of extra savings will add up quite quickly. Making little changes in the way you do things will soon allow you to spend some money to treat yourself. You deserve it!
Photo by cottonbro from Pexels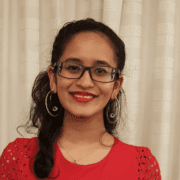 Yash is doing a MSC in Media and Communications at LSE. She enjoys living in her fictional world with her nose constantly buried in a book. When she isn't reading, she is can be found looking for new cooking recipes to try.