Wearing flip flops while driving? It could land you a £5,000 fine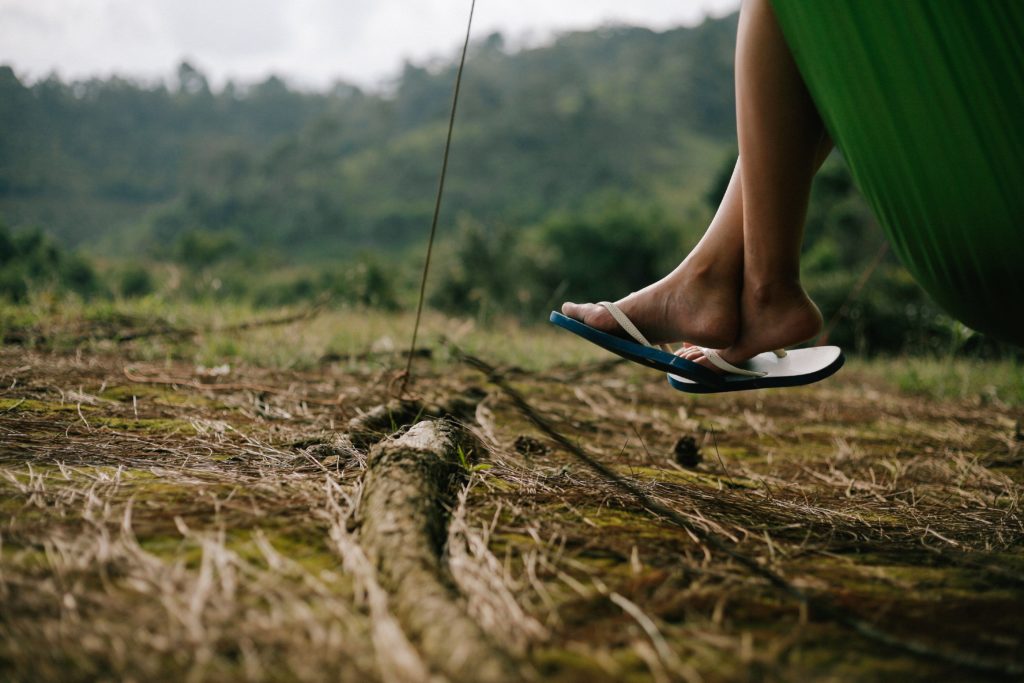 Driving while wearing flip flops and a host of other items of clothing could land you in trouble with the law and your car insurer.
Flip flops, long dresses, baggy jeans or stilettos – all items that could get you into trouble if you wear them while driving, according to car finance firm CarMoney.
The firm has cautioned that drivers need to dress appropriately to avoid falling foul of Rule 97 of the Highway Code, which states: "The clothing and footwear you choose to wear whilst you are driving must not prevent you from using the controls in the correct manner."
Police could issue you a fine of £100 on the spot, or a judge could fine you £5,000 if you go to court – you can also end up in trouble with your insurer if you are involved in an incident while wearing inappropriate clothing. Doing so can lead to higher premiums and even invalidating your insurance in extreme circumstances.
Your Questions Answered: Have you got a burning money question? We want to help! We've got a panel of experts on hand that can explain and give guidance to you for your personal finance problems. Find out how.
Scam watch: Lidl fake email warning as Royal Mail text scammers caught
Lidl shoppers have been warned to watch out for an email scam doing the rounds at the moment, The Sun reports.
The scam starts with an email puportedly from Lidl to tell the recipient they have won the chance to enter a survey, then asking to click through to give their information
The email is fake and doesn't come from Lidl, and is instead a phishing scam.
The latest ruse comes amid a significant dialling up of attempts from scammers during the pandemic. One that has particularly affected many people this year is a Royal Mail text scam.
The victim receives a text saying it is from Royal Mail for unpaid delivery charges, asking for payment for a parcel.
Police have now arrested eight people on suspicion of fraud and scamming related offences. One alleged offender has now been charged with three offences, while the others have been released pending further investigation, according to the BBC.
LISTEN: Mouthy Money co-editor Edmund Greaves talks to James Max on talkRADIO on these topics:
Photo by Dương Nhân from Pexels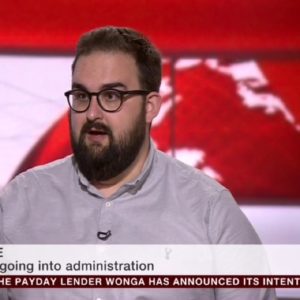 Editor
Edmund Greaves is editor of Mouthy Money. Formerly deputy editor of Moneywise magazine, he has worked in journalism for over a decade in politics, travel and now money.