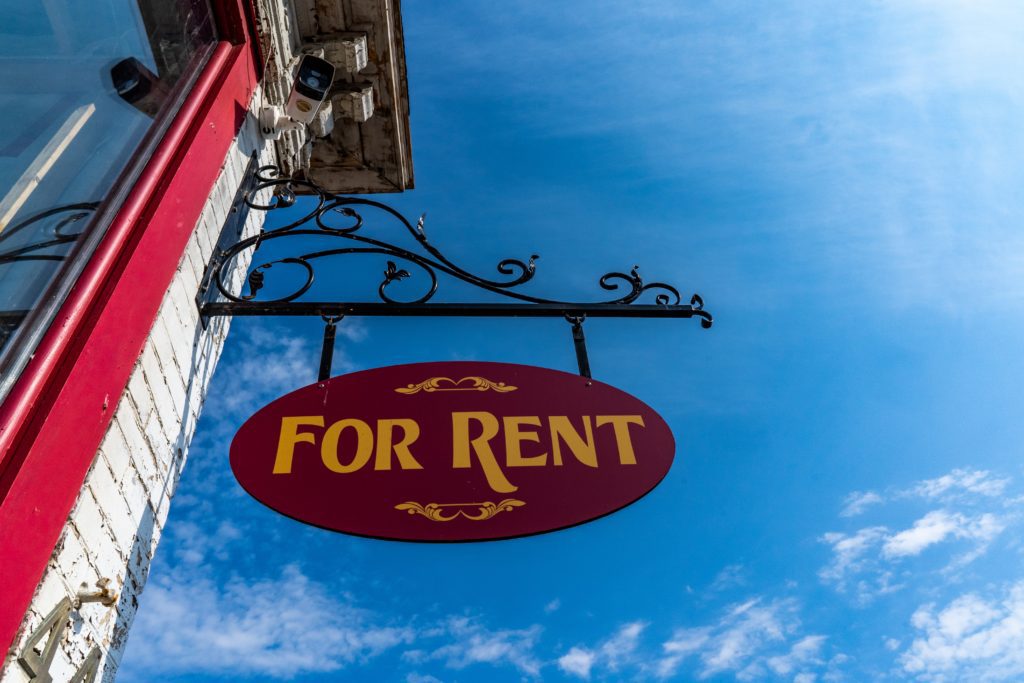 Tenants face an 11% rise in rents compared to pre-pandemic levels in suburban areas, according to property website Rightmove.
In rural areas, rents have jumped from £1,141 per calendar month to £1,264 now, and urban rents are up by just £25 over the same time, from £1,347 to £1,372.
Higher demand, lower supply
Rightmove says a sustained preference from renters for more space outside of cities has led to increased demand for suburban properties. This contributed to the number of available homes to rent in the suburbs dropping by 45% compared to before the pandemic, and 61% in rural areas.
This comes from an analysis of more than 300,000 rental listings which compared tenant demand and available rental stock across Great Britain in August 2021 with February 2020.
Mouthy Money spoke to Ryan Taws, branch manager at Cubitt & West Estate Agents in Brighton who told us estate agencies are now inundated with calls for rental properties.
He says: "We put a property on Friday, and we walked in on Saturday and we have had 80 inquiries for that one property now, and we can't manage that sort of volume on one property.
"If I put a property on the market on a rental area today, I reckon I would have at least maybe 30 to 40 people a day inquiring about that."
Competition among tenants
The demand per rental property available in cities has a rise of 155% compared to pre-pandemic levels and up to 224% in rural locations.
Taws adds: "There's been a rise in rents because there are simply less properties on the rental market than before. There are a lot more people worrying about properties.
"This is tied in with the pandemic. Landlords have capitalised by selling their properties. With a big rise in prices for properties that would normally be rented out or coming back onto the rental market many have actually gone to the sales market.
"The people who are bought them haven't been investors, but people that have been trying to come out of London into more rural areas, and they have bought these rental properties.
"Rents have risen as a result, because people have not got enough choice anymore."
Urban vs rural
A notable trend in renting properties has been an increase in tenants looking for properties in rural areas.
Tim Bannister, director of property data at Rightmove, says: "A desire to relocate and move to a home with more space has meant that demand has greatly outstripped supply in these areas and also in rural locations, which in turn is propping up asking rents.
"Now that more people are returning to offices at least part of the week, we'd expect to see greater demand for urban rentals over the coming months as more people need to be closer to work.
"However, the scale of change we've seen over the course of the pandemic means this shift isn't going to happen overnight, and it will be interesting to continue to monitor the lasting impacts of the pandemic on demand in the rental market for the rest of the year."
Photo by chris robert on Unsplash