Will my pet insurance pay for therapy if my dog has separation anxiety?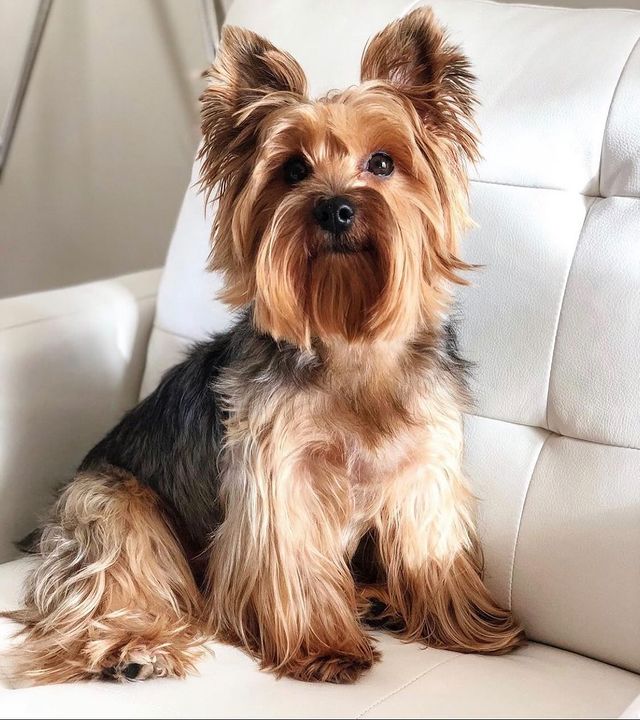 Pet owners are paying for more insurance for the treatment of distressed dogs as they return to work.
An analysis by Defaqto shows that 44% of dog insurance policies now have full cover for behaviour compared to 30% in February last year.
The financial data firms say this is down to an increase in dog separation anxiety, as pets now suffer from being left alone in the house after constant time together with their owners during lockdown.
Many insurers now offer full cover for behavioural therapy recommended by a vet to treat an animal's emotional distress, maybe owing to separation.
Pet insurance prices range from £6 a month to over £100 a month in the UK. The average cost of "accident only" pet insurance is typically under £110 a year.
Pet insurance provider Scratch and Patch, for example, offers policy prices with behaviour therapy costing £37.60 per month (£451.17 per year) for a crossbreed dog in its Premier Plus account, covering up to £500 in behavioural therapy.
Without behavioural therapy, pet insurance costs from £22.24 to £35.01 a month for different plans.
'My dog learned to limp so I wouldn't leave'
When Alice* left her home to get groceries or for work meetings, her dog Nugget would start howling, and pretending to have a limp to make her stay at home.
"He would normally just cry for about half an hour and would lay near the door and not move for hours. I have [home security] cameras so I would look at him through them. It broke my heart", she said.
"He would have episodes where he'd scream and cry if I even put my shoes on leading him to believe I was leaving my house. He even learned to limp his leg so I wouldn't leave."
She spoke about her concerns with the vet, and they informed her of separation anxiety.
Alice said the pandemic has worsened Nugget's anxiety: "I spent a lot more time home than normally, so he got used to having me around."
What is dog separation anxiety?
The term dog separation anxiety became more prominent on TikTok during the pandemic. But Malena DeMartini, professional dog behaviour consultant, says this issue has been happening for a very long time.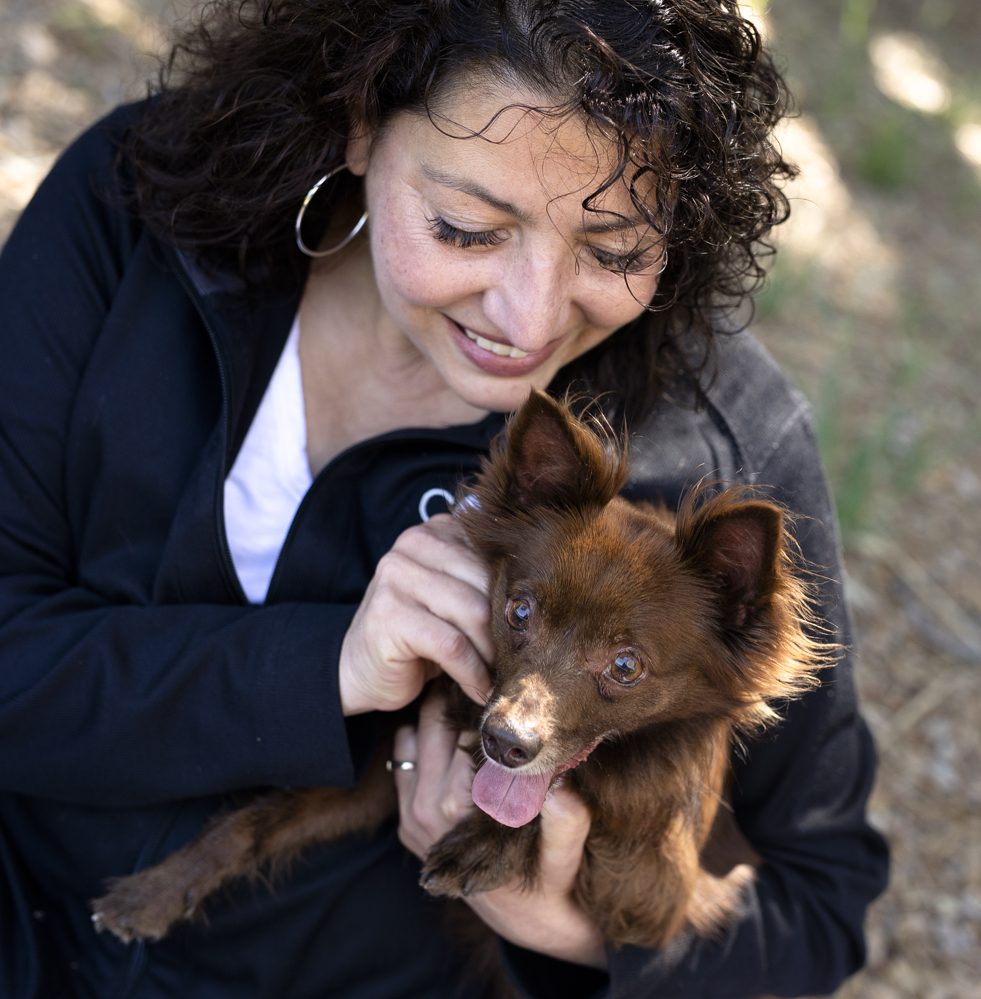 She tells Mouthy Money: "Separation anxiety in dogs is very much like a panic disorder or a panic attack in humans. It's really a phobia. By nature, a phobia is very irrational to the people that aren't experiencing it.
"And it's really important that people understand that this is not spite. This is not revenge. These dogs are truly petrified about alone time."
Indicators of dog anxiety include:
barking or howling
destruction of exit points and furniture
trembling, whining
pacing, salivating, wet paw marks
standing or sitting frozen at exit points or windows
Insurers offer full cover for dog behavioural therapy. Without the pet insurance cover, normally the prices for this type of issue would be £85 per hour, including a report and aftercare support. A 1:1 Behaviour Consultation can cost £300, according to Behaviour Clinic.
Rise in pet ownership
The number of dog owners has risen sharply during the pandemic in the UK.
Of an estimated 12 million dogs in the UK, about 3.2 million were acquired as puppies during the Covid crisis.
Dog welfare charity Dogs Trust has warned that an increasing number of owners are trying to hand over dogs for adoption since coronavirus restrictions were lifted.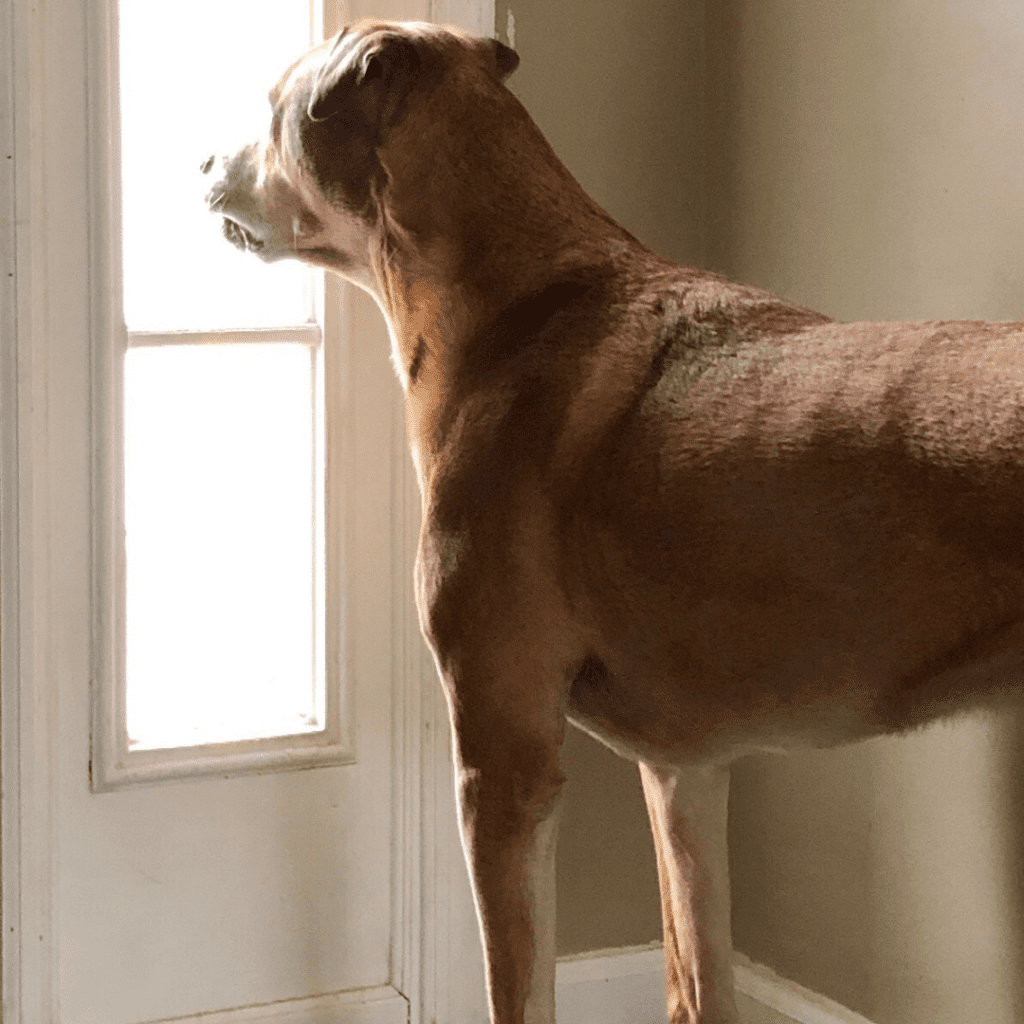 DeMarini adds: "I think there will be a percentage of those people that will realise that they don't have the capacity to care for that animal when they return to work, so they will give them back to shelters."
*pseudonym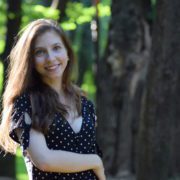 Reporter
Dana is a former reporter at Mouthy Money, having previously worked for Times Money Mentor and the BBC.