Will savings rates rise further or is this the best they're going to get?
Mouthy Money Your Questions Answered panelist, Sarah Coles, answers a reader's question on interest rates in the savings market and what's likely to happen next.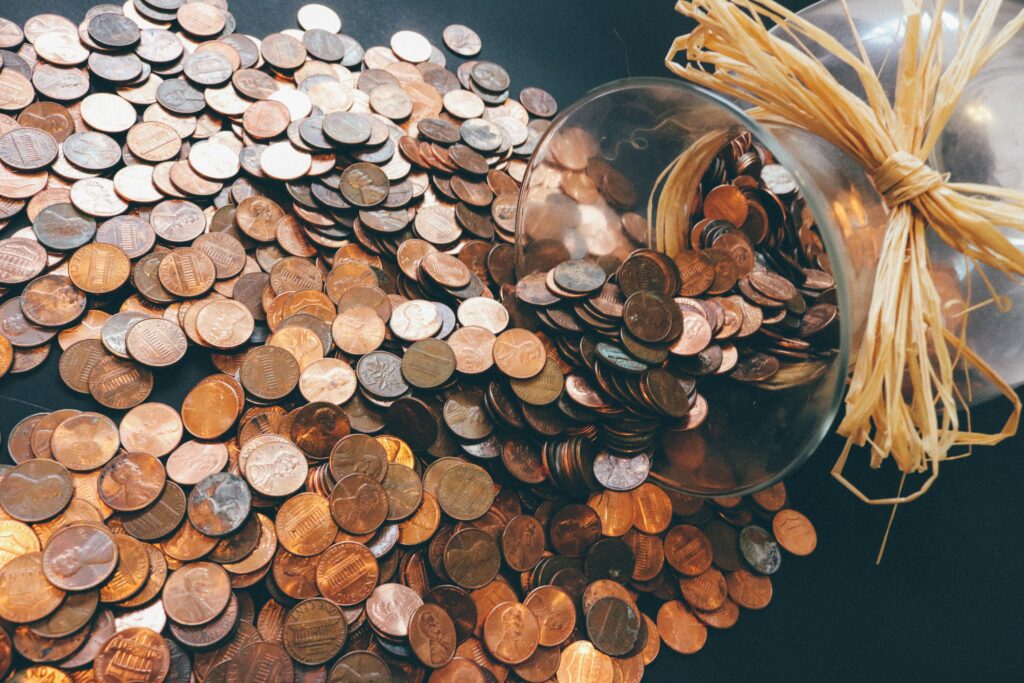 Q. Will savings rates get better? Or should I lock my cash away now in a fixed rate account?
A. Calling the top of the savings market isn't straightforward, but it's looking highly likely that for we're there.
The Bank of England held rates last week so fixed savings rates may well have peaked. When banks are setting fixed rates, they're not only interested in what happens a month or two down the line, they look at what's likely to happen to interest rates during the entire fixed period.
Back in June, when inflation was surprising on the upside, they started to think that rates would have to rise further than they'd predicted and might stay there for longer than expected too.
As a result, savings rates climbed. More recently, as inflation has fallen, they're pricing in fewer rises, so savings rates have eased off very slightly.
The very best fixed rates over two and three years are down a little from their July levels, and over longer periods they haven't moved for a while. It looks like they're settling around the 6% level for now. Even the one-year fixed-rate market may have reached the top.
It means that anyone who is holding off for a good time to fix their rates should get their skates on – especially if their cash is earning very little elsewhere in the interim.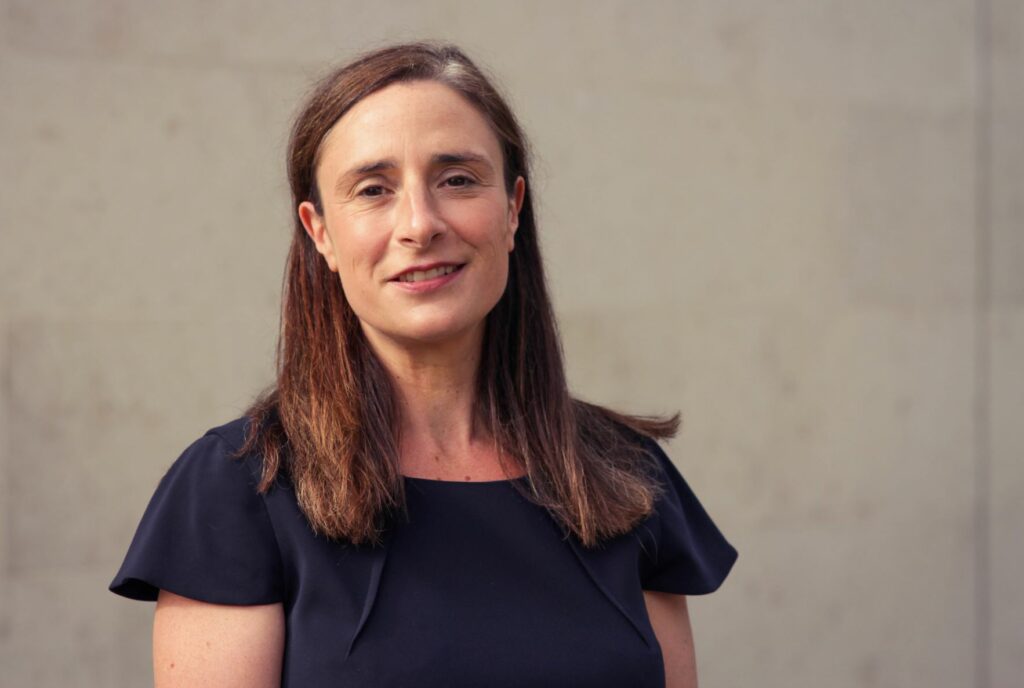 Sarah Coles has been an analyst with Hargreaves Lansdown for the past five years, after spending 14 years as a financial journalist writing for publications ranging from Bloomberg to AOL Money. 

Her areas of expertise include savings and financial planning – covering everything from tax to borrowing, spending and the housing market. She is also co-presenter of HL's 'Switch Your Money On' podcast.

She is passionate about encouraging people to get to grips with every aspect of their finances, not because finance is inherently fascinating to everyone, but so they have enough money for the things that really matter to them in life.
Photo Credits: Pexels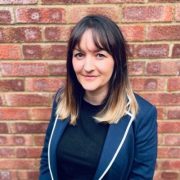 Award-winning freelance journalist with a decade of experience working for online and print publications in the consumer sector.