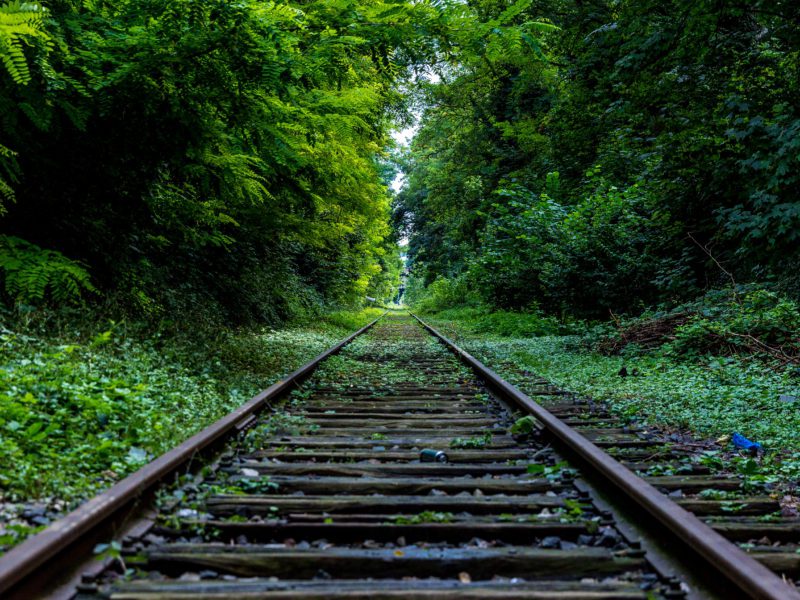 I'm making a train journey today (that is, today as I'm writing, not the day this is being published) and I've had an hour to kill in Edinburgh Waverley station. It's a large station; as you'd expect in a big hub of a city but not as big as, say, London Victoria, but certainly bigger than my native Darlington. I'm travelling up to Scotland for a work event (shout out to the UK Women's Network!) and my trip started at 5.30am. Yes guys, I was as shocked as you are that there's such a thing as 5.30 in the morning! When I got up at 4.40 this morning (there's one of those too…) the only thing I could manage to deal with was coffee. Beautiful, bitter, caffeinated coffee to wake me up! I couldn't bear any food because it was too early, which meant I started my trip on an empty stomach.
It really hit home to me how expensive it is to buy food in travel hubs!
It's now 8.05am and I'm ready to eat my own arm. I've arrived at the station. There's 50 minutes until my connecting train, and I've got so many choices for food in front of me. Well, I say, so many choices… lots of choices of bread products, but I love bread products so that's fine! But bloody hell, it really hit home to me how expensive it is to buy food in travel hubs!
Now, I can hear you collectively rolling your eyes; I'm aware this is not a revelation that food is expensive in train and service stations, but I never really noticed that branded things you can get outside are cheaper if you buy them on the street. For example, my partner and I recently stopped at a service station when driving to Manchester and we picked up a Starbucks. We noticed that all the food and drink had at least an extra £1 added on to it. Everything was just a little bit more expensive to exploit the captive audience. When you're on the motorway and your partner (who runs almost exclusively on tea and coffee) hasn't had a beverage for an hour and a half, there's nowhere else to go but the Moto services! It's a little sickening to hand over that extra money for an already expensive coffee, just because there's nowhere else to go.
I used to think my folks were totally unreasonable every time we sailed past that bright red Little Chef sign. Now I understand, though.
It reminded me of trips when I was a kid. I used to stare longingly out of the window as we passed Happy Eaters (remember those?) and Little Chefs (apologies if you have the 'A Pizza Hut' song stuck in your head now). I was desperate for my mum or dad to pull over into the grim services so that I could have something exotic, like a toasted teacake. Also, Little Chef did these lollies that I absolutely loved, so getting one of those was the ultimate travel win! At the time, I used to think my folks were totally unreasonable every time we sailed past that bright red illuminated sign. My heart sank as my mum pulled out the picnic that she'd prepared at home – slightly squished cheese and pickle buns, a tangerine, and a chocolate biscuit. No fancy teacake for me. Now I understand, though. The teacakes, the tea, the pop – it all cost a fortune! No wonder they never wanted to stop!
I wish I could tell you that I had accepted some sort of picnic when I left at 5.30 this morning, but I hadn't. I was far too tired to think about anything so sensible in the dark, dark morning. Instead, I found myself £5 lighter with a bacon bagel and a latte in hand. It wasn't even that fancy….
…it was delicious though!