Bringing in a few extra pennies each month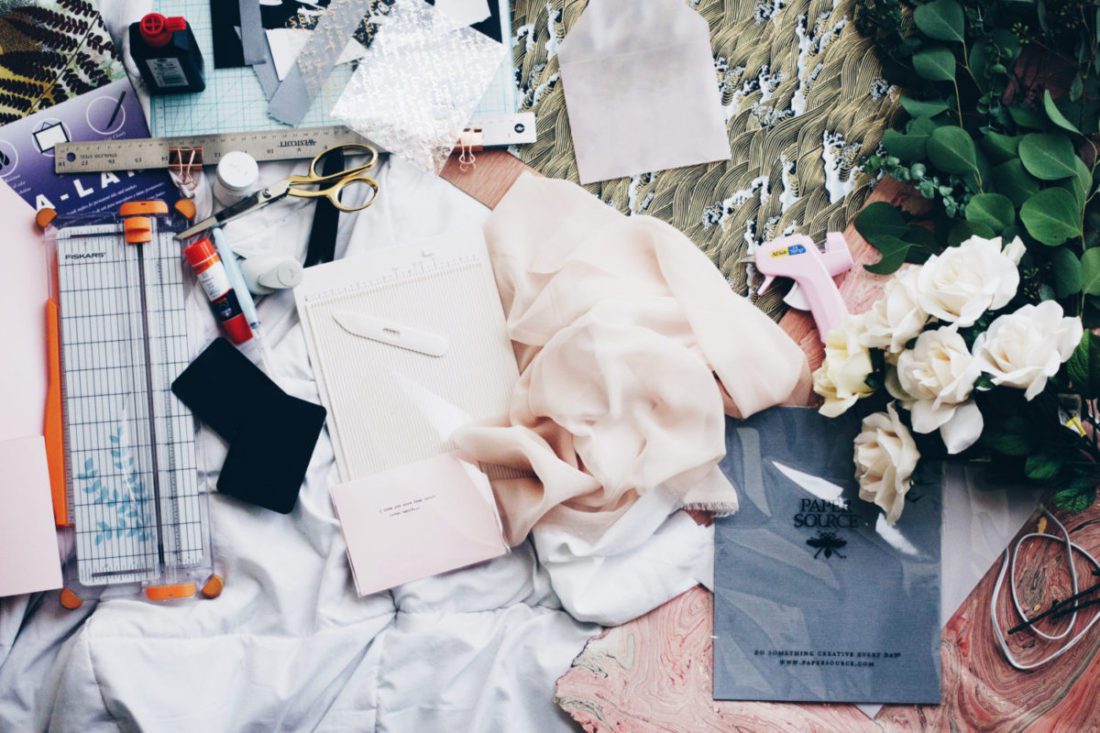 I know I am not the only person who constantly wishes they had a little more money. 'Money doesn't make the world go round' of course but it does make it a little easier to get through day to day!
My husband and I have good jobs and I know how lucky we are, but it is always nice to get a little more income in to help things along.
Whilst on maternity leave I started thinking of ways I could help us out by making a little more money, and after a lot of faffing and Googling I started to narrow down the things I could do. Yes, I could take on an extra job or go back to work full time, but the childcare involved in that would make me poorer than if I didn't bother! So I turned to my hobbies for some inspiration.
"I became a teacher on Skillshare and each time I gain new students I get paid!"
I am a lover of handmade items. I love that someone has taken time out of their day to make an item, whether it be jewellery, cushions, ornaments, crockery, clothing – anything! I love watching tutorials on how to make such things, on websites such as YouTube and Skillshare, and giving them a go so as not to spend a fortune buying them.
Through such learning I discovered the making skills that I had that I enjoyed using.  I also invested in myself a little by taking graphic design courses on Coursera to hone a few key skills, and I started to become quite good at taking what I had learnt and changing and applying it to my own designs.
Turning your hobbies in to something more doesn't have to be profound or lots of extra work.
I combined my love of crafts and my abilities as a teacher and became a teacher on Skillshare, teaching others to make specific jewellery items that I have regularly made for myself. Each time I gain new students I get paid, and I gained a bonus for completing their teacher challenge – all very welcome as extra income!
Turning your hobbies in to something more doesn't have to be profound or lots of extra work. For example, the videos I make for my online classes take around 2 hours of my time, which is time I would have spent doing those crafts anyway.
Your actions could be as simple as selling things you have made (on eBay, Etsy etc), teaching others to do what you can, or making and selling resources as a bit of a 'How-to' guide for the things you know you are good at.
I'm not saying the money rewards from doing these things is huge, but I don't think any extra pennies can be sniffed at, and if you would have been doing those hobbies anyway wouldn't it be nice to get a little something for it?
You never know, you might enjoy it so much you make something more of it – it might even become your career! Doing what you love and earning money for it is a great feeling, one which I am sure many of us hope to have in our day to day jobs.
So have a think – is there something you enjoy doing that could bring you a bit of a monetary reward? Research it, I bet you'll be pleasantly surprised.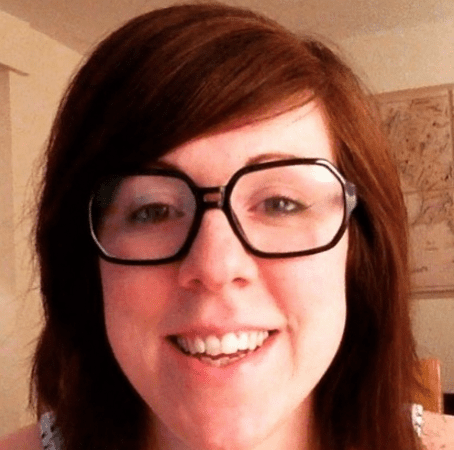 Part time secondary physics teacher, mother of one (soon to be two), and my financial hurdles are mostly parental based.