Budget hotels: does 'no frills' mean 'no thrills'?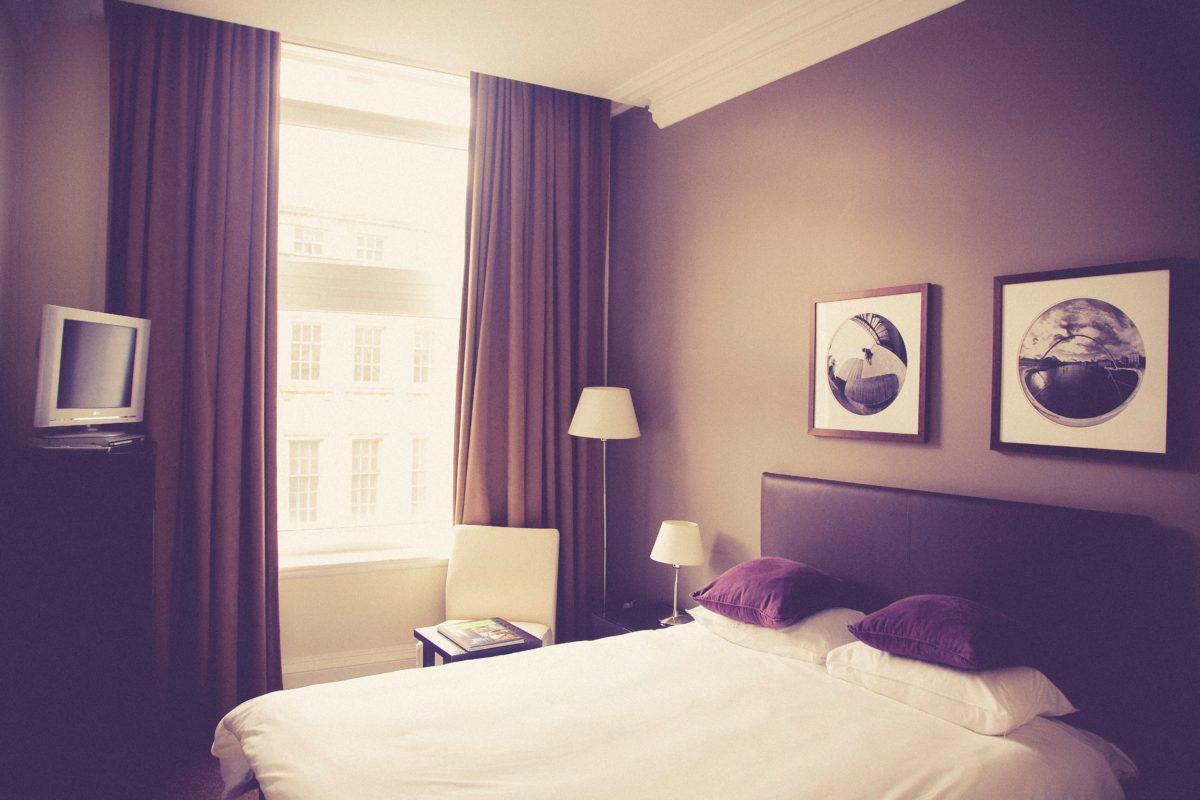 I'm currently staying in a Premier Inn, and I'm loving it. The purple neon and budget status didn't put me off. At less than 50 GBP per night for a family room, it's a bargain. It's not the best view I have ever had, granted but the essentials are all here – free wifi, spotless room, obliging and cheery staff, free internet, printer for guests' use in the lobby, and a 24-hour branch of Costa Coffee at the entrance. Nothing depressing or dingy about it whatsoever.
I've had the pleasure of a 'good night's sleep guaranteed' in a few locations around the UK and overseas. I've had to rethink my original assumption that you're up against concrete high rises next to motorways with a view of the gas works. This one, for example, used to be a Manor House and I have enjoyed several stays here. It has River Wey views, and a pub garden with a playground. They'll even do you a takeaway breakfast if you plan to leave before breakfast begins at 6.30am.
Travelling with the family
Most cater well for families travelling with young children. Travel Lodge hotels have kids-go-free deals, extra beds or sofa beds in the family rooms, and free cots.
Airport convenience
Ibis offer a great range of hotels (including Budget and Styles) and locations. I rated my stay at London Heathrow Airport highly for competitive price and convenience. Despite its relative distance from the terminals, the Hotel Hoppa bus dispatched us to Terminal 4 without any problems – we just had to plan ahead and allow for extra travel time. The Ibis website has a handy search tool for selecting the facilities you need, such as wheelchair access, parking, or smoking rooms.
Tips for making the most of your stay
Check which facilities are available in advance. If hairdryers and toiletries aren't provided, you'll know to make space in your luggage and take your own.
Travelling with children shouldn't be a hassle if you confirm your requirements in advance. Most offer family rooms but if you need a cot it's best to ask before you arrive, and confirm if there is an extra charge.
Early start in the morning for a flight? Check out room-only options so that you're not paying for a breakfast that you won't have time for.
Each hotel website displays the local bus route or distance to the train station. Hotel Hoppa buses (see above) are operated by National Express and cover all the Heathrow Airport hotels, so you can save a little by opting to stay further away, without any inconvenience.
I have been known to bring a travel kettle and tea bags with me, or indeed a bottle of wine and a corkscrew, to save on the extras that add up on your hotel bill.
Ask for a room on a higher floor to cut out any potential for traffic noise.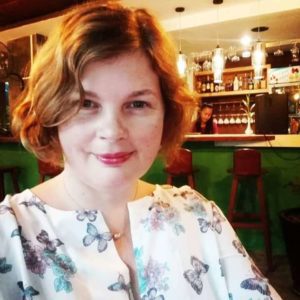 Mouthy Blogger
Clare Lawrence, nicknamed 'Coupon Clare' at college, lives mostly in Cornwall. Proud mum to Gregory, she'll stop at nothing in her quest to save cash!