Eight apps that students will love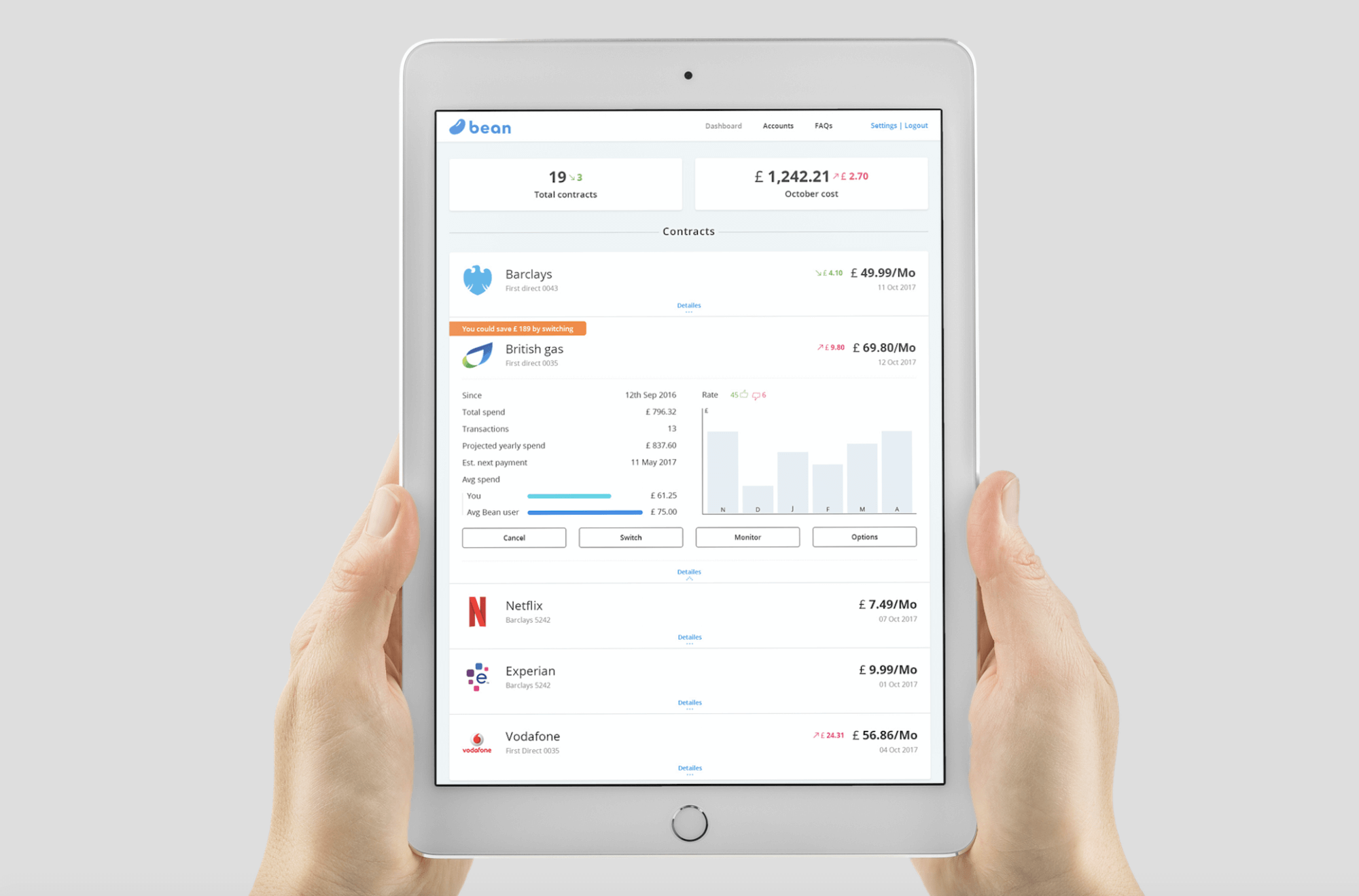 With the excess and exuberance of Freshers' Week behind you, you're coming back down to earth with a bump as you realise it's still another 10 weeks until your next student loan payment.
To help those students who may have overspent and under-budgeted, here are eight of the best apps to eke out every last penny.
Bean's mission is to help you spend less and gain more control over your spending – ideal for students juggling a meagre student loan and ever rising costs. The app helps you find, track and manage bills and subscriptions, and will instantly notify you of any changes to your subscriptions and recurring bills. Bean also recommends real-life changes such as switching your electricity bill at the end of your contract.
This newly-launched app aims to reverse the trend of rising student debt by giving students access to over 4,000 UK grants and scholarships to help them pay for tuition fees and living expenses. According to founder Myles Jardine, many would-be students are frightened off university by the thought of graduating with up to £50,000 worth of debt. But GrantFairy's research suggests they needn't be: 95% of students are eligible to apply for grants in excess of £40,000 and many over £100,000.
Love loyalty cards but find them a pain to manage? Always forgetting your Boots card? If so, this could be the app for you. Stocard lets you add all your cards to the app in seconds allowing you do away with cumbersome plastic cards. Them simply present them at the cash register and collect all points and discounts.
Payfriendz combines social media and payments technology to bring you an app that lets you send and request money from friends and family via direct messaging. It's fully regulated by the Financial Conduct Authority and boasts state-of-the-art fraud protection. Plus a very underrated benefit is that it saves you looking tight by asking for small amounts of money owed to you!
This app saves you money on your shopping by scanning prices across 15 of the biggest supermarkets and finding you the cheapest items. There are a range of tools available including a shopping list and an import function which lets you find savings on your regular shops within minutes. The average shopper can save around 30% on each shop, so there are substantial savings to be made. It also offers cashback, so you stand to make even more on your shopping.
Ease the pain of splitting bills with Splitwise, an app specially designed to enhance harmony among housemates. It replaces the age old spreadsheet by keeping a running total of your bills and each housemate's share over time which also gives you the option of streamlining the payment process by paying one large chunk off, rather than a bunch of small ones. It also lets you set 'friendly reminder emails', in case someone is 'taking their time' to pay their share.
Plum is part a new generation of apps, which use algorithms to help you boost your savings, by detecting patterns in your spending. It uses this data to identify when you might have underspent and automatically transfers it to a savings account. It's also partnered with peer-to-peer lender RateSetter to offer you up to 3% interest on savings – beating many of the high street banks.
You'd be surprised at the amount of money you fritter away on small purchases. Moneybox app aims to take the guilt out of small purchases, by allowing you to account for every penny and automatically round up the change to the nearest pound and stick it in a savings account. Choose between three market leading tracker funds and see your money grow.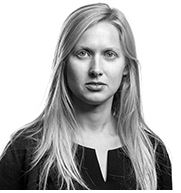 Mouthy blogger
Sophie is constantly looking for ways to make finance easier for the younger generation. Read her monthly round-ups of what's hot in the world of mobile money apps.