Four great apps to help you get a grip on your finances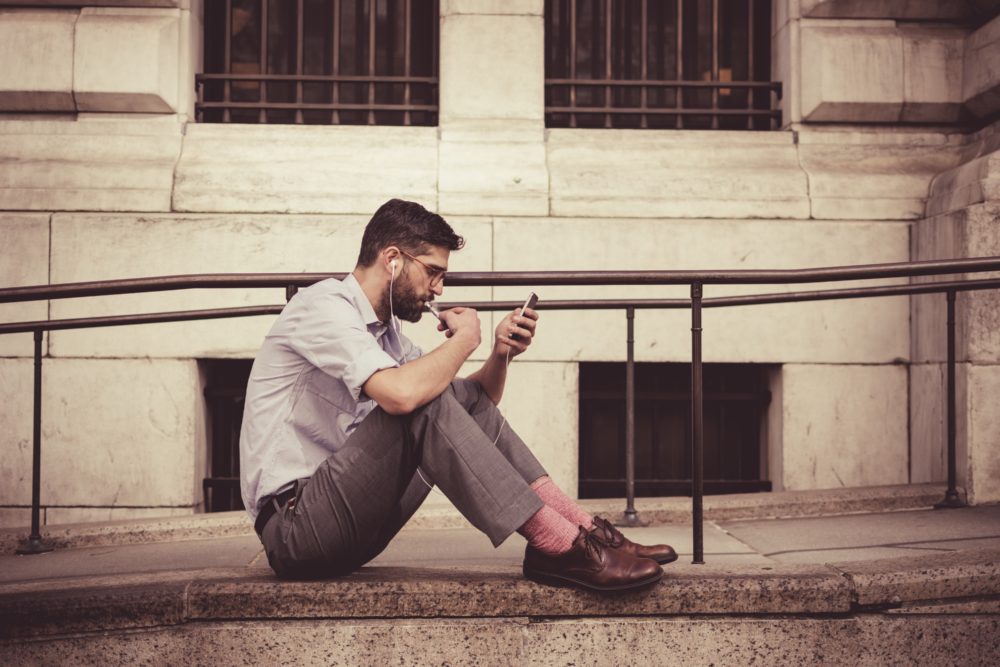 Finance apps are evolving fast and there is now a whole new subsection of 'financial assistant' apps available. They aim to make your life easier by laying your finances out in one place and offering features such as budgeting tools and overdraft reminders, all at the click of a button.
But which of these are best for you? We take a look at four new ones just hitting the market.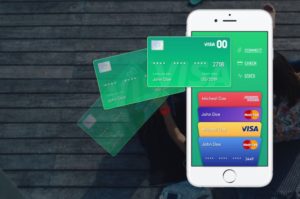 Oval Money helps you keep track of your finances by allowing you to link all your bank accounts and cards to the app to get a full picture of your financial history. It then categorises them in a transparent way which allows you to identify areas where you are overspending and hopefully rein this in.
This is a well-established concept, and the app follows a number of successful launches. However, in an industry where trust is everything, the founders are on a mission to change the way people think about banking, starting with inclusion, education and fairness – refreshing in an industry where tales of poor customer experiences are still all too common.
Availability: currently open for beta testing.
Verdict: 8/10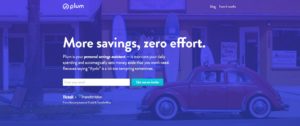 Plum links to your current account in order to learn about your income, expenses and spending patterns. It then monitors your account and automatically transfers money from it into your savings account. This helps get you in the habit of saving regularly while also giving you unrestricted access to your savings at any time.
It also has a chat function which notifies you over SMS about your balance and gives you tips on how to save more.
This app takes the thinking out of saving – building on the concept of the 'nudge' approach, which has already been used in the pensions industry to get more people into saving. While we'd tend to advocate a long term savings plan, with clearly defined goals, if it gets people saving for the least possible effort, it has to be A Good Thing.
Availability: due for release in September.
Verdict: 9/10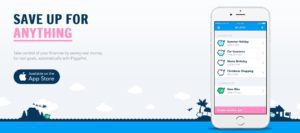 Piggypots focuses on taking the pain away from saving by automating the process as far as possible. You can pick how much you want to save, by what date, and decide whether or not you want to make deposits on a weekly or monthly basis – and Piggypots sorts this out for you.
It allows you to save into a number of different pots, such as holidays, birthdays or Christmas and you can track each one's progress using the pots screen. As an added incentive, the app also offers you a bonus when you withdraw savings and spend it at the PiggyPot shop on gift cards for a number of high street stores. You can also buy Amazon gift cards with your pot balance.
Availability: Now on the Apple store.
Verdict: 8/10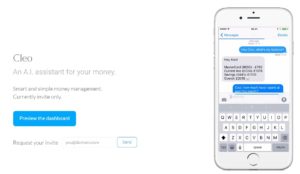 Cleo is yet another artificial intelligence money-managing assistant. Like Oval Money, it links up to your bank account and breaks down detailed information into bite-sized information to allow you to look at all areas of your spending.
This information is easy to interpret and ranges from a pie chart that shows the share of your spending falling in different categories to daily, weekly, and monthly budget reminders so you can see at a glance how much you have to save. It can also send you texts notifying you of how much you have left and upcoming bills as well as listing which bills you still need to pay that month.
With features that help you find better deals with banks, including improved interest rates, Cleo has real potential to be a one-stop shop for all financial needs.
Availability: Currently invite only.
Verdict: 9/10
See Sophie's recent post on apps for saving, spending and investing.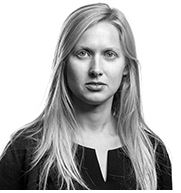 Mouthy blogger
Sophie is constantly looking for ways to make finance easier for the younger generation. Read her monthly round-ups of what's hot in the world of mobile money apps.