Four simple ways to earn extra cash during the cost of living crisis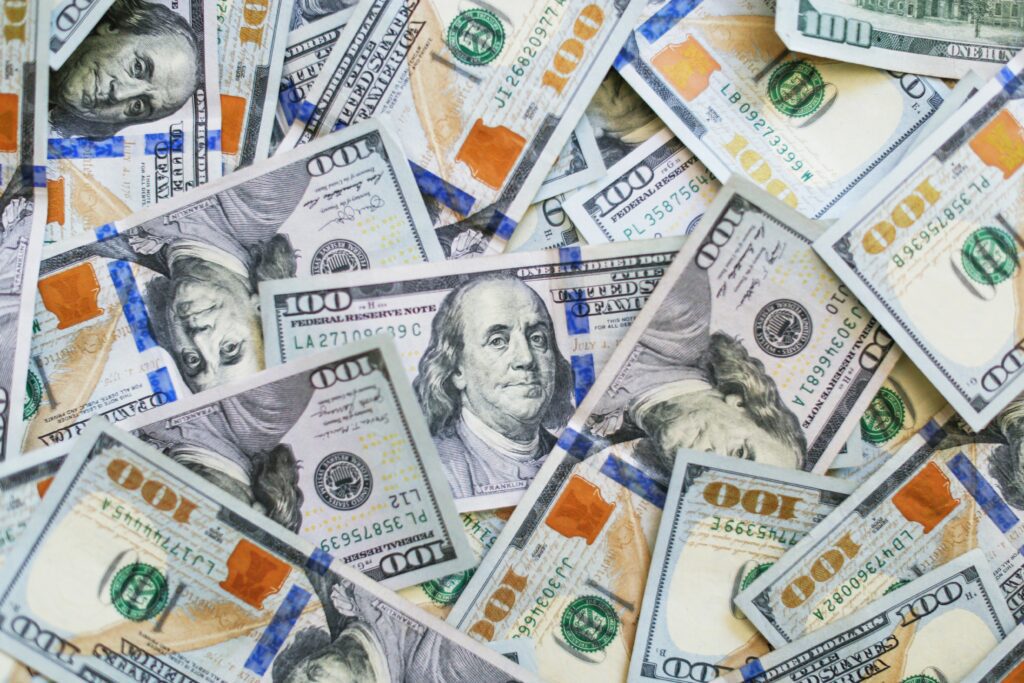 If you're like the vast majority of people in the UK right now, you are most likely feeling a tug on your finances due to the cost of living crisis.
Although it can be helpful to carefully budget and minimize your living expenses at a time like this, the reality is there is only so much you can cut out of your budget before things start to get bleak.
However, when it comes to earning money, there is no limit to how much extra cash you can potentially make.
Here are four simple ways to consider to earn some extra cash:
Survey websites (recommendation: Prolific) – I have tried a lot of survey websites over the years and found that many of them paid next to nothing for a considerable amount of your time, or they required a big balance before being able to withdraw your funds.
Prolific is neither of those things, and I have made just over £500 by casually completing surveys on Prolific since November 2020. Here are just a few reasons why Prolific is a good survey website to earn extra cash:
You only need to assess your survey eligibility once during an initial screening completed upon sign up. This means you already know you are eligible for any surveys that come through to your account.
It is very clear how long each survey will take and how much you will earn for the time spent. You can then easily decide whether completing a survey is worth your time.
The minimum balance to withdraw is only £5, and this can be done via PayPal in a matter of minutes!
Cashback websites –TopCashback and Quidco seem to be the frontrunners for cashback websites in the UK currently, but I have personally been a user of TopCashback since 2019 which has helped me to put £1500 back in my pockets (so far).
Here are a few tips I found helpful to maximise earnings via TopCashback:
Become a plus member (£5 annual fee) so you can benefit from higher reward amounts.
Make use of TopCashback bonus days where you can earn an additional £2 if you make a minimum purchase of £5 via any retailer.
Energy, phone contracts and broadband package switches can be big earners via this website. Most recently, I used the TopCashback Compare Broadband engine to switch from Sky to Virgin for a whooping £133 cashback!
Sell old clothes/household items – Vinted and Facebook marketplace are great places to sell unwanted clothes and household items.
If you've got some clothes clogging up your wardrobe or drawers that you know you'll never wear again, listing them on Vinted is a quick and easy way to make a few quid.
Similarly, any household items you may want to upgrade or just get rid of may fetch you some money if you list on Facebook marketplace. As they say, one man's trash is another man's treasure!
Focus groups – There are websites such as 'Take part in research', and 'Mum Survey' that let you know about potential opportunities to be involved in research and to get paid for it.
I recently was in a focus group for new mums about baby bottles which paid £50 for 90 minutes of my time. Not bad at all!
Photo Credits: Unsplash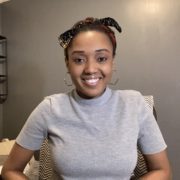 Mouthy Blogger
Diandra Latibeaudiere-Gardner 'Finance Dee' is a 28-year old British-Jamaican living in the SE of England. By day she's a research consultant and by night a finance YouTuber and FIRE blogger