Getting by in the Big Apple – tips from an Englishwoman in New York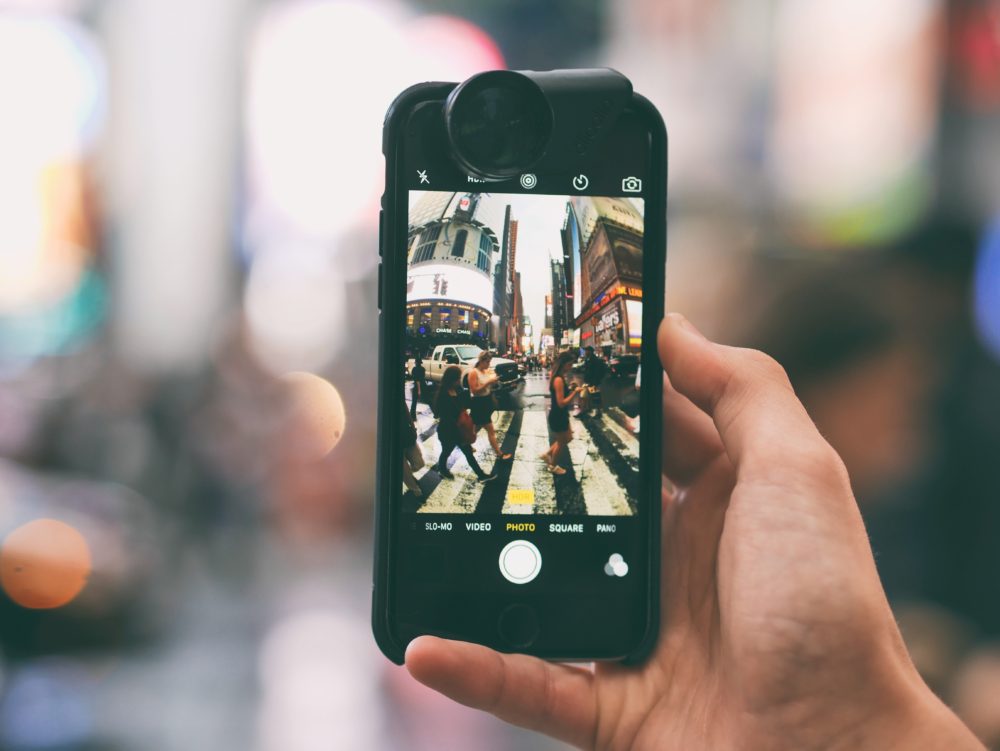 I was once told that you need an annual salary of at least $60,000 – nearly £47,000 – to live in New York City.
I guffawed. Whattt?! Surely I can get by on much less than that, in a city of more than eight million people where half of them are living in near poverty.
Well, let me tell you – it's hard. If you are considering such a move to the Big Apple, and you are without substantial savings, then take note: you're also likely to leave without any savings. New York is one of the most expensive cities in the world, and after Brexit, the GBP-USD currency exchange has tanked to $1.29 per pound.
The good news is that the minimum wage has been lifted to $15 (£11.67) – by the end of 2018. Yay Governor Cuomo.
After living here for 10 months, I've learnt many lessons about the frenetic pace of New York: people really do get shot by police, a street will not have the same cafes six months after you move in and people in Starbucks will always ask you if you want your coffee "hot".
I've also learnt that life is more expensive in New York than London in every way minus one – and I've saved that exciting gem for the end.
Rent
Median rent in Manhattan is $3,444 (£2,680) but substantially lower in Brooklyn at $2,880 (£2,240), according to 2016 Douglas Elliman data. In short, expect most of your income to go towards having a roof over your head.
Unless you want to live in trendy Williamsburg, cheaper options are Crown Heights or Bushwick in Brooklyn (a food desert, but some cool bars), Queens (most ethnically diverse borough) and Jersey (you can get a boat there, apparently). Whatever you do, avoid going through a broker. They will suck you dry.
Phones and cable bill
Unlike the UK, there are fewer telecoms networks in the US market – pretty much just Verizon and AT&T – so they can get away with ripping you off. If you were hoping for a cheap sim card for a tenner a month, forget it.
A standard monthly mobile phone package with 1GB of data costs around $45 (£35), plus tax, from Verizon. You can get around that by popping into McDonalds or Starbucks to leach off their free wifi and check your route home on your Citymapper app.
Split between three housemates, a Verizon internet and cable television package is about $60 (£47) each. But at least I can spend many an evening giggling at Fox News.
Tips
You tip for everything, not just meals at restaurants. Tip for take-away food, beauty treatments, drinks at a bar, taxis, deliveries and any "free" voucher. Generous is 25%. Standard is 20%. Tight-fisted is 10% and under. Staff always prefer cash tips, as it goes straight into their pockets.
Every little bit counts when you get a wax
You get nothing for free in this town. If you book a bikini line wax appointment and then you tentatively ask for an extra strip or two on an inner leg or stomach, prepare to be charged for it. Upwards of $80 (£62) for a five minute wax is not uncommon. And don't forget the tip.
Coffee lovers beware
Unless you're happy with drip coffee from a diner, it's likely you will slowly bankrupt yourself for that daily caffeine high. A latte from one of those hipster café costs in the region of $4 to $5 (£3.10-£3.90). Add another dollar for soy – my fave.
Be aware that the line between expensive habit and sheer madness can be crossed. That moment happened to me when I stumbled into a Nespresso on the Upper East Side for a latte and was charged $7.59 (£5.90).
Wholefoods
Wholefoods, aka "whole paycheck". Wholefoods actually got sued in several states for overcharging customers, and that cray cray level of pricing can be found at every deli and corner store across the city.
Try your local Trader Joe's instead, but not when the queues are a block long on Sunday evening. I can also personally recommend a reasonably priced croque monsieur café near Union Square that names every one of its sandwiches after a lover of Anaïs Nin.
Citibikes
Not anything to do with Boris Johnson or Barclays Bank but the New York Citibikes look and feel the same as the delightfully clunky ones in London. Except in New York, they take a "holding fee" of $101 (£79), which is refunded to your account within three to five business days. Depending on how close you are to pay day, you could be eating three to five days' worth of bagels with no cream cheese.
Travel
Now for the exciting gem – travel. It is the one thing that appears to be less expensive than London. (I would tell you about the bus but I haven't figured out how to use one yet.) The ferry is delightful, and only costs $4 (£3.11) per trip along the East River.
When I lived in London, a weekly tube pass for zone one and two was about £32. A weekly travel card costs $31 (£24.11) in New York, with no London-style "zone" system.
So, take comfort in the fact you can hop on the subway and ride back and forth all day long without spending an extra cent. Irvine Welsh wrote "Trainspotting" while going round and round on the Circle Line – now it's time for you to write your masterpiece on the L train.