How to make money selling photos to stock photography services
Nick Daws guides us through the steps of starting and growing a photography side hustle.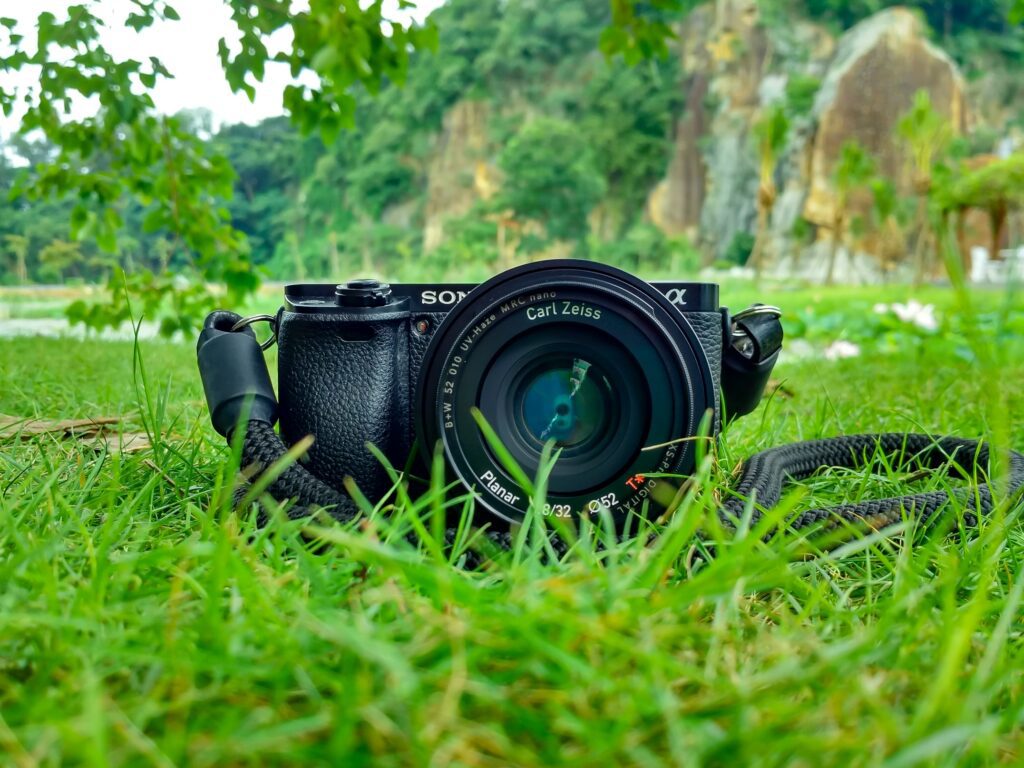 If you enjoy taking photos, did you know you may be able to generate a steady sideline income (maybe more) selling your work to stock photography services?
These services are generally web-based. They offer photos to businesses and individuals who may want them for a wide range of purposes – from advertising to websites, print articles to blogs and social media.
The services generally licence photos for a fee, which they then split with the photographer. The fee typically covers use of the photo for one specific purpose. That means you can potentially sell the same photo multiple times to different buyers and generate a regular income from it.
At one time to sell photos to business clients you would have needed a high-spec professional camera with a variety of lenses and lots of (expensive) film. That's all changed, though. All stock photography services nowadays will accept photos taken with a good-quality digital SLR (DSLR) camera. Others even accept pictures taken on a modern mobile phone.
On the plus side, this means barriers to entry are much reduced. To get started (at least) a decent-quality mobile phone – ideally an iPhone – is all you need. And with digital photography, you no longer have to worry about the cost of film, processing, and so on.
This does, however, have the drawback that there is huge competition. So your photos will need to be sharp, well composed, creative, and attractive to potential buyers. Happy snaps taken on your summer holidays are unlikely to cut it!
The level of competition also means that, unless you have a truly exceptional photo, the fee you receive per use is likely to be quite modest. My colleague Al Baker, who blogs at The Penny Pincher, tells me he received 27c (about 21p) for the first photo he sold via a stock photography app – so this is definitely not a get-rich-quick opportunity!
How to start
If you're keen to give this opportunity a try, the first step is to sign up with a stock photography service. A good place to begin is Alamy.
Alamy boasts a massive library of over 313 million stock images, vectors, videos, and 360-degree panoramic images. You can sell almost anything there, from everyday images to specific niches. They pay a relatively generous commission of up to 50% if you grant them exclusivity or up to 40% for non-exclusive images. And they don't tie contributors into long contracts.
One drawback with Alamy is you can only upload pictures from DSLR cameras via their website. However, they also have an app called Stockimo which lets you upload directly from your iPhone. Photos sold via Stockimo are paid at a lower rate of 20% but this can still be a quick and easy money-making opportunity for iPhone owners. You can download the free Stockimo app from the iStore.
Some other services will accept photos from Android phone users as well. An example is Foap, which has both Apple and Android apps. They pay $5 for every photo sold and $100–$2,500 for so-called Missions, where brands (e.g. Nivea, Heineken and Volvo) submit a photo brief and pay a cash prize for winning entries. Foap also sell photos via partner platforms such as Adobe and Alamy, with up to 50% of the fee going to the photographer.
There are dozens of other stock photography websites. A few more you may like to try include 500PX Licensing, SmugMug, ShutterStock, iStock Photo and Stocksy. Note that all have different terms and conditions and some charge a fee for membership – so it's important to read the small-print carefully!
Boosting your sales
As already mentioned, you're highly unlikely to make a fortune overnight selling your work via stock photography services. There are various things you can do to boost your sales, and hence your income, however. Here are a few top tips…
Take your camera (or mobile phone) everywhere with you and take lots of photos. The more you take, the better are your chances of getting that perfect shot.
Sign up for the free email newsletters sent out by many of the stock photography services. These often contain valuable hints and tips, plus information about what subjects are selling well at the moment.
Study the winning photos in online photography contests and challenges such as those run on Foap. This will give you an idea of the standard you need to aim for.
But don't just try to re-create other people's photos. Quirky, creative, unusual and even downright weird photos are always in high demand.
Pick a niche to specialise in. This could be wildlife, architecture, travel, landscapes, food, street photography, portraits, etc. This will help you sharpen your skills in the field in question. It will also help if you wish to create an online portfolio to market your work and your photographic services (see below) .
Having people in photos can increase their marketability. But if they are personally identifiable you should ask them to sign a model release to confirm they are okay with this. Stock photo libraries have template forms you can print, sign and submit for this purpose.
Use relevant keywords when uploading images to stock photography sites. This will help more people find (and hopefully buy) them. On the same note, aim to take photos that could be a good match for keywords people may be searching for – family, community, happiness, joy, loyalty, freedom, etc.
No need to limit yourself to stock photography sites. Potentially you may be able to earn even more by creating your own online store, e.g. with Shopify or Etsy. As well as digital photos, you can sell prints of your work, and even products such as tee-shirts, tote bags and calendars using services like CafePress and Zazzle.
You might also want to create an online portfolio of your best work to try to sell your services as a photographer. Again, this is a very competitive field – but if you have the skills and creativity, the opportunities are definitely there.
Good luck, and I hope you are soon earning a growing income from your photography!
As always, if you have any comments about this article, please do post them below..
Nick Daws writes for Pounds and Sense, a UK personal finance blog aimed especially (though not exclusively) at over-fifties.
Photo Credits: Pexels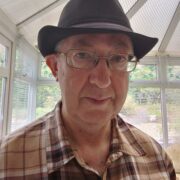 Mouthy Blogger
Nick Daws is a semi-retired freelance writer and editor. He is the author of over 30 non-fiction books, including Start Your Own Home-Based Business and The Internet for Writers. He lives in Burntwood, Staffordshire, where he has been running his personal finance blog at Poundsandsense.com for over seven years.