Money Web Issue #11: your weekly round up of the best of British blogging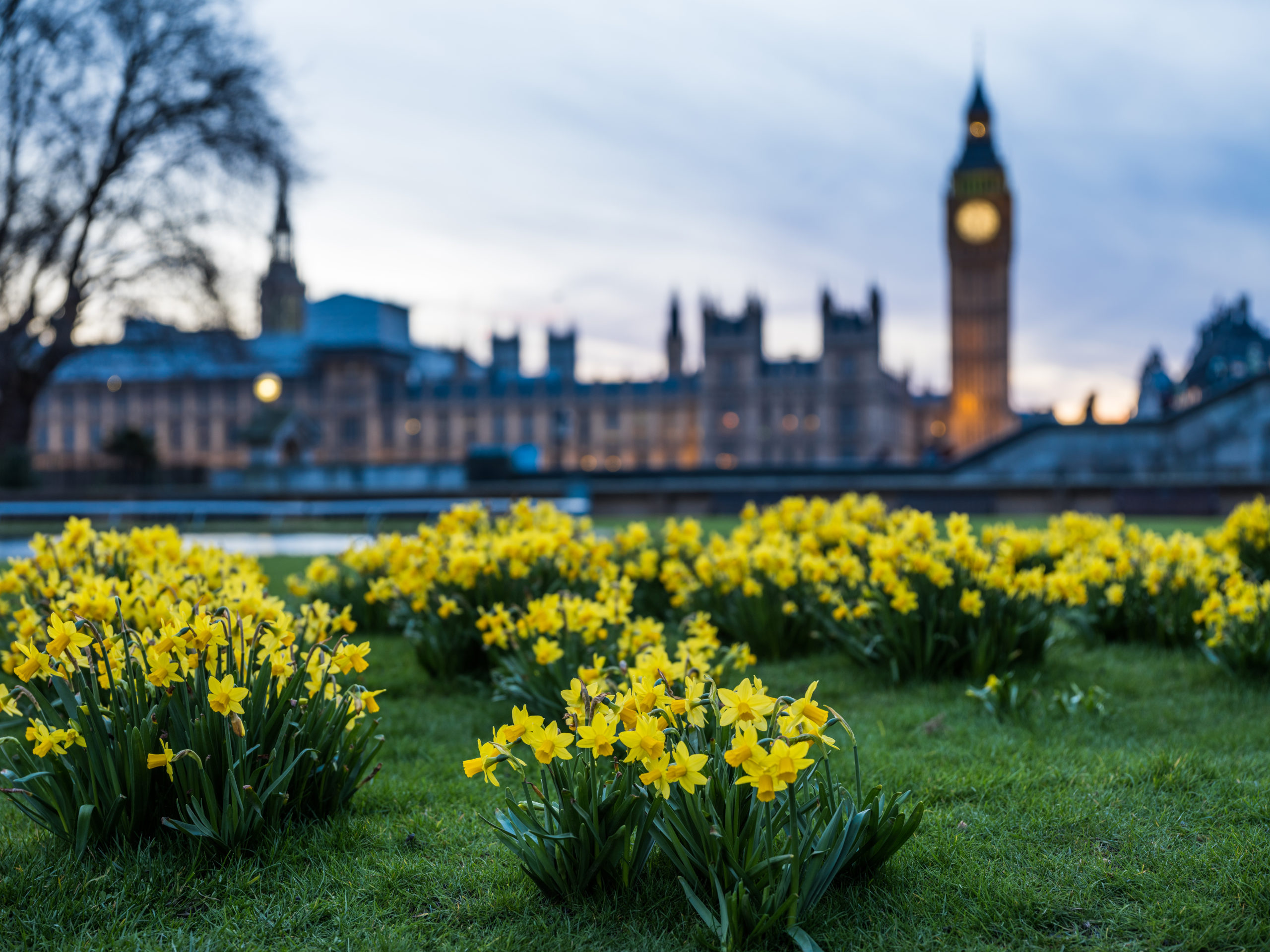 There's an increasingly big and brilliant haul of stories and advice out there about the pounds in our pockets. Each week, we'll scour the best of the UK's personal finance blogs and tell you what caught our eye.
Can't Swing a Cat
6 reasons I am buying an apartment that hasn't been built yet
Can't Swing a Cat is written by Jenni Hill to help you to save for your future without sacrificing in the present.
In one of her more recent blog posts she details why she opted to buy a brand new apartment rather a previously established home. She gives some interesting reasons, like no property-chains and no previous bad DIY to worry about.
Skint Dad
Where to find simple (and free) debt advice
Skint Dad needs no introduction, as it's one of the most well known money blogging sites in the UK.
In one of their earlier posts they put together a great resource on how to get simple and, most importantly, free! Debt advice, from the Citizens Advice Bureau to Pay Plan. Definitely worth a book mark if you are struggling with your finances.
Money for Monday
5 Reasons why men might not be interested in personal finance
Having always had an interest in money and the freedoms that it can provide, David set up Money for Monday so that he can share his own experiences with money.
In a recent post from Money for Money, the blogger notes the lack of male authored money blogging sites and ponders why that is the case. He then goes on to explains five reasons why men might just not be that interested in personal finance.
UK Money Bloggers/Your Money, Sorted
The cost of adding a teenager to your car insurance
Eileen Adamson, a financial coach who blogs at Your Money, Sorted made a guest appearance last week on the UK Money Bloggers website. Your Money, Sorted revolves around how to make good financial decisions and have more money to spend on the things you love.
So, how much does it cost to add a teenager to your car insurance? Adamson gives important info and tips on adding your teen to you insurance, and explores whether its worth the phenomenal cost!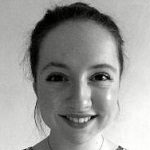 Mouthy blogger
A recent music graduate, Phoebe is writing her way through her first job.