Must know money: Gen Z women turn to "lazy girl jobs" for earnings
Here are our favourite must know money stories this week to help you get your head around your personal finances.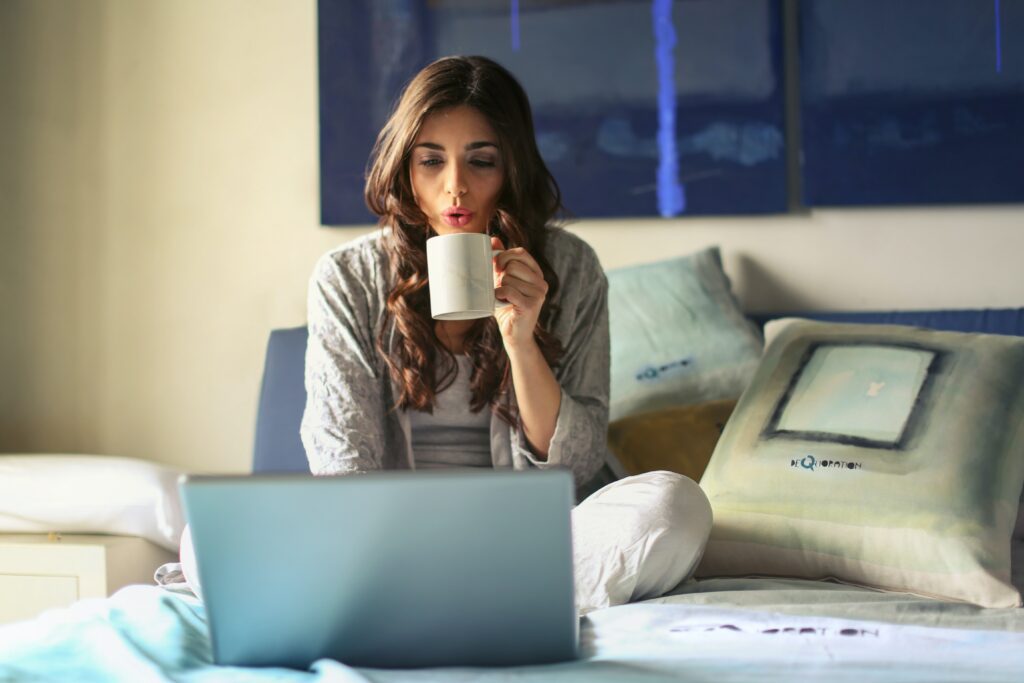 From "lazy girl jobs" to renters competing with 20 others for housing and big pay rises for top earners, here are our favourite must-know money stories this week.
The rise of "lazy girl jobs"
Gen Z women are turning their hands to "lazy girl jobs" in order to earn a living amid the "antiwork" movement, Alexa Phillips writes for The Telegraph.
Phillips defines such jobs as well-paying jobs that are "undemanding" which many young women are turning to after burning out on high-pressure careers.
Many such people have taken to social media platforms such as TikTok to explain the benefits of their easy employment with one saying: "I was born for lazy girl jobs. I get paid a bomb salary to talk to no one, take breaks whenever I want & be the office baddie."
Remote working has risen to prominence since the pandemic and while a movement to return workers to offices has made some way, many jobs still allow for a remote setting.
Gabrielle Judge, quoted, says that the "lazy girl jobs" movement has risen as a direct response to the "girlboss" and hustle cultures of recent years.
Renters competing with 20 others for each property
Renters are facing punishing property market conditions as they battle 20 other prospective tenants for each dwelling, Kevin Peachey reports for the BBC.
The average number of viewings for each property has tripled since 2019 according to data from Rightmove.
Peachey speaks to families who say finding a rental property is both stressful and hard, with long processes and a lack of options available.
An estate agent from Preston, Paul Forbes, told the BBC that properties are often let after just one set of viewings thanks to the extremely high demand.
Big pay rises for top earners mask salary cuts for everyone else
Large pay rises for top earners in business services, finance and IT have masked the true extent of cuts for other workers, Larry Elliot writes in The Guardian.
A study from think tank the Institute for Fiscal Studies (IFS) says many sectors such as manufacturing, education and hospitality have faced wage cuts in real terms (after inflation is accounted for) while those in business services, finance and IT have seen bumper pay rises.
Digging into HMRC payroll data the IFS says pay rises have masked the differing outcomes for many workers depending on their types of job, and where they are located. Workers in London, for example, have fared better than in other parts of the UK.
Xiaowei Xu, a senior research economist at the IFS, comments: "Inequality in mean earnings across the country had been falling in the two decades leading up to the pandemic, with the poorest areas seeing the highest pay growth. Since 2020 we have seen a reversal of this trend, with strong pay growth in business services benefiting London's top earners.
"But not everyone in London has had a big pay rise. Middle earners in London have only seen their pay go up by 1.7% over the last three years, which is low by both national and historical standards."
Photo credits: Pexels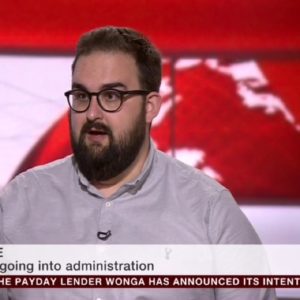 Editor
Edmund Greaves is editor of Mouthy Money. Formerly deputy editor of Moneywise magazine, he has worked in journalism for over a decade in politics, travel and now money.