Six unusual side hustles to earn extra money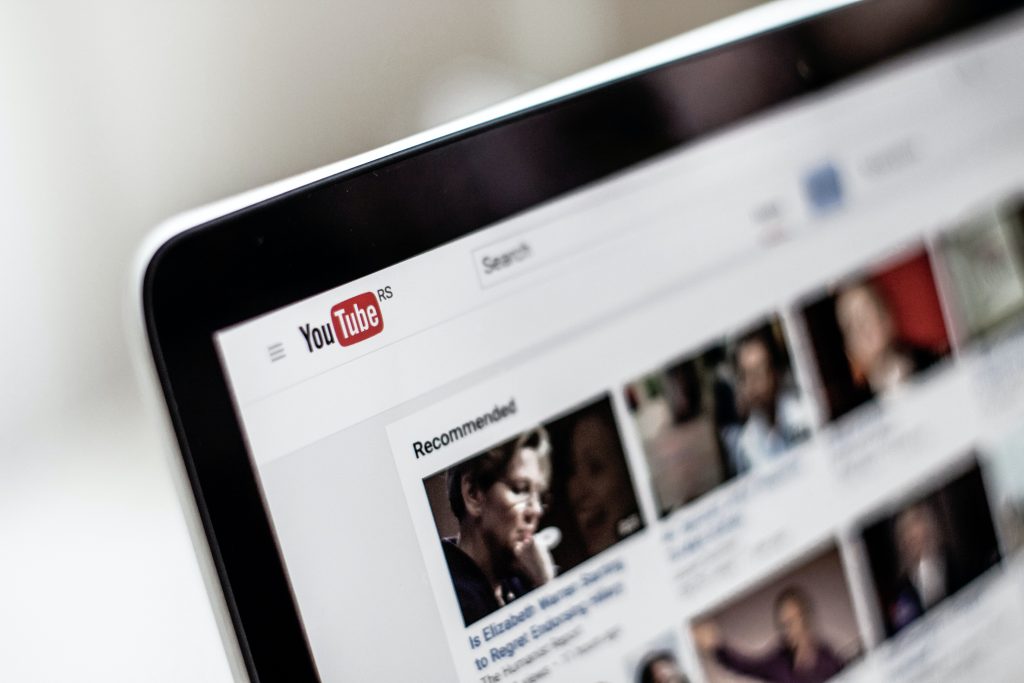 A while ago I wrote an article outlining four ways to earn money fast. I focused on the quick wins to bring in some extra cash when you need it.
In this post I am going to look at potential side hustles that you may never have even heard of, let alone considered.
Some of them could even become your main source of income. Here are some unusual side hustles to earn extra money.
Work as an extra
Fancy rubbing shoulders with some TV and movie stars by working as an extra? You don't need any acting experience and you could earn £80-£120 a day.
However, although some people do make a living as an extra, the work can be sporadic. You need to be flexible and prepared to work long days with periods of standing around doing nothing.
Although you will see them from a distance, in reality you are unlikely to get the opportunity to actually hobnob with the stars.
This post from Slinky Productions explains the ins and outs of this way to earn extra money.
Sell your services on Fiverr
Fiverr is the world's largest online marketplace for freelance services, giving a platform for people to buy and sell skills. From graphic design to writing, SEO improvement to video creation, if you have some creative skill and talent you may be able to pick up what Fiverr describes as 'gigs'.
Although the company is called Fiverr, in actual fact you can charge up to $995 for your services. You can find more information about how to get started on Fiverr in this post on my blog, Shoestring Cottage.
Collect and sell scrap metal
John posted on my Facebook group about his occasional side hustle selling scrap metal. He said, "Every couple of years or so, I take a trip to the scrap yard … I had a pile of brass from taps and sink holes, copper pipe and stripped wire and a few bags of electrical cables and flexes from old toasters etc…It's a slow burn obviously, but I received £266 this time."
If you like to see commodities like metal reused and recycled rather than dumped, you could even look out for suitable items in skips. It is good etiquette to always ask the landowner's permission before taking anything, however.
Become a YouTuber
It took me several years to pluck up the courage to start my YouTube channel, but it took off in a modest way fairly quickly and is now monetised.
If you have something to say, a story to tell or skills to share, it is easy to make a YouTube channel. You don't need any fancy equipment; I film on my iPhone or my laptop and use a free version of iMovie to edit.
You can learn pretty much anything on YouTube, including how to acquire the knowledge you need to become a YouTuber!
It is fun, although you will need to put in a bit of effort in order to gain an audience. Posting videos regularly is important. You need to build up to 1,000 subscribers and 4,000 watch hours over a 12 month period before you can apply for monetisation via the YouTube Partner Programme.
Enter competitions
There are competition fanatics – aka 'compers' – who earn serious cash and prizes doing what, to most of us, would be an occasional hobby.
In fact, my old work colleague Martin spends around an hour a day most days entering all the competitions he can find. He hasn't had to pay for a holiday for years, and wins prizes pretty much every week.
He recommends signing up for Loquax, Super Lucky Me and the competitions thread on the Money Saving Expert forum, as well as looking out for those in newspapers and magazines.
Martin says that it is worth creating an email account specifically for competition entries, as entering them tends to generate a lot of spam. However, don't forget to check daily to see if you have won.
Martin always enters competitions with a tie breaker, as he says people assume someone will come up with something cleverer and wittier than they can. This reduces the number of entrants so there is more chance of you winning.
Get featured in the press
Getting featured in the press is definitely going to be an occasional side hustle rather than a reliable regular source of income.
However, if you have a good story to tell, journalists are always looking out for human interest articles, and will usually pay. (If they don't initially offer to pay you, always ask; they usually have a budget but aim to hold onto if they can!).
One way to get featured in the media is to join Facebook groups such as Feature Me. This particular site is run by several freelance journalists who put out regular requests for participants for certain stories they are researching and writing.
You can also sell your story to The Story People, who provide features for magazines such as Take a Break and That's Life.
As you can see, once you start to look out of the box there are many unusual side hustles and activities that can earn extra money to help your finances as we head towards Christmas. Which have you tried?
Photo by NordWood Themes on Unsplash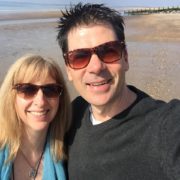 Mouthy Blogger
Shoestring Jane is a full-time self-employed mum of three daughters. Her frugal partner in crime is handyman extraordinaire, Mr Shoestring. They are constantly on the look out for ways to save and make extra money. Read more on her blog, Shoestring Cottage.