Would you like a 25% pay rise in 2022? Here's how to negotiate a raise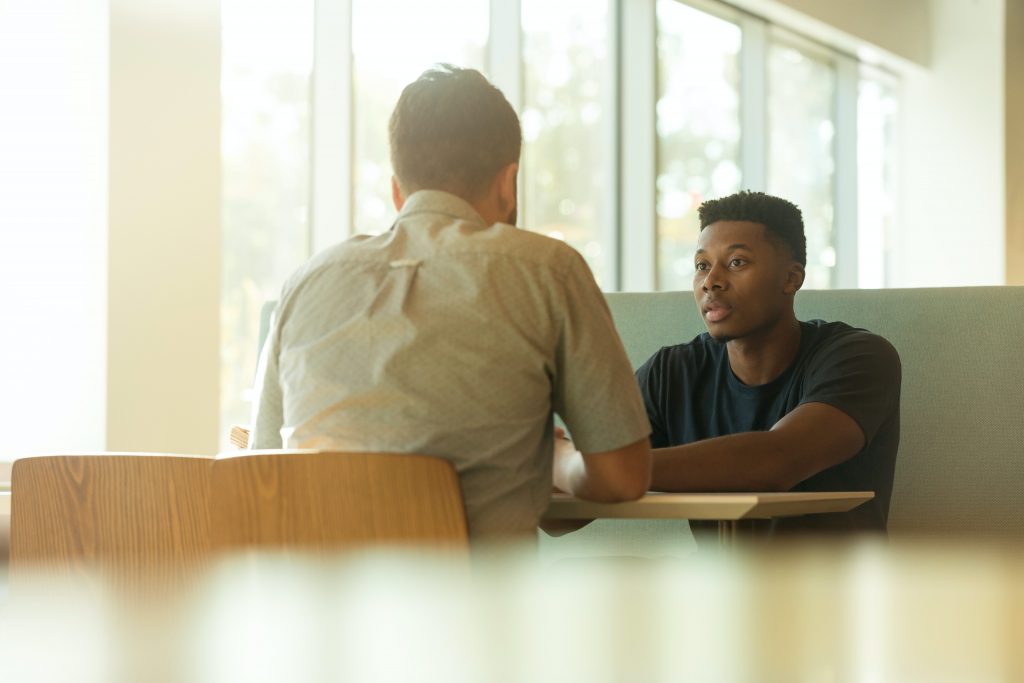 Senior professional could be in a position to negotiate a raise of up to 25% in the first quarter of 2022, after salaries had been "stagnant" for the past 18 months, according to new research.
Experienced workers from finance, law to IT are already enjoying increases of £20,000 a year or more, recruitment firm Robert Walters has found.
Professional services companies' budgets show an increase in their worker's wage bill of between 10% and 15% – potentially the largest increase seen since 2008 and almost three times the current rate of inflation.
Why are wages soaring?
The hunt for talent is real – many employees decided to quit their jobs or change careers altogether in The Great Resignation movement. Many businesses and lobby groups are complaining of the staff shortages as a result..
Careers coach Alison O'Leary, tells Mouthy Money: "Everything has been stagnant for the last 18 months or so, as most companies, depending on the size of the company and the sector, have done their best to keep business as usual and keep the wheels on the bus.
"I think employees have had to roll with the workarounds, get used to working from home, a lot of people took cuts in time if not salary to help their organisations out. And now, finally, we've got to a point where things are picking up as restrictions are lessened and hopefully continue to go that way.
"Employees, particularly senior professionals are thinking about, well, okay, I've put up with this, and I've lived through this for the last couple of years now, what do I get in return?"
How to negotiate a pay rise
Now could be a better time than ever to negotiate your salary. The key for professionals is to be clear about what they're looking for, and why, plus "have demonstrable proof points to back it up, says O'Leary.
She adds: "It's a simple process but one that people don't often think to follow because; a) the topic is emotive and easy to avoid, and; b) often senior professionals think their contribution should be obvious to their business leaders and organisation. When in fact the business can find it easy to take for granted if the senior professional doesn't make a clear case."
Here is a step-by-step process you can go through when asking for a raise:
Take the time to consider your value and the specific results you have delivered against your job specialisation, objectives or key performance indicators.
Write a list of the factual examples, proof points or figures that support your request for a salary increase.
Draft an email to your line manager, HR representative or relevant stakeholders who can influence or make a decision on your salary level. Ask them for a meeting to discuss your development, future goals and salary level.
In that email, explain that you would like to specifically discuss a salary increase as part of the conversation, clearly stating the salary you are looking for and that you feel is a fair reflection of your contribution and value. Then make a short case for this salary increase using the best of your factual examples, proof points or figures.
Ensure your email is non-emotional in tone or language. Stick purely to the facts, outlining your request and why in non-emotive terms. If you find this hard, have someone you trust look at your email and help you remove any emotion from it.
Do your prep work before the meeting so that you have clear examples to hand on your case for a salary increase. Also take in information on industry/role salary benchmarks, if you feel you are being paid less than the industry average for your role or level. Again, keep the meeting conversation factual and non-emotional.
Photo by LinkedIn Sales Solutions on Unsplash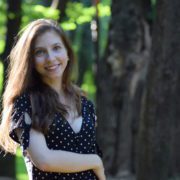 Reporter
Dana is a former reporter at Mouthy Money, having previously worked for Times Money Mentor and the BBC.