How can I complain about damp in my rental property?
Mouthy Money Your Questions Answered panellist Rik Smith answers a reader's question on how to deal with damp in a rented property.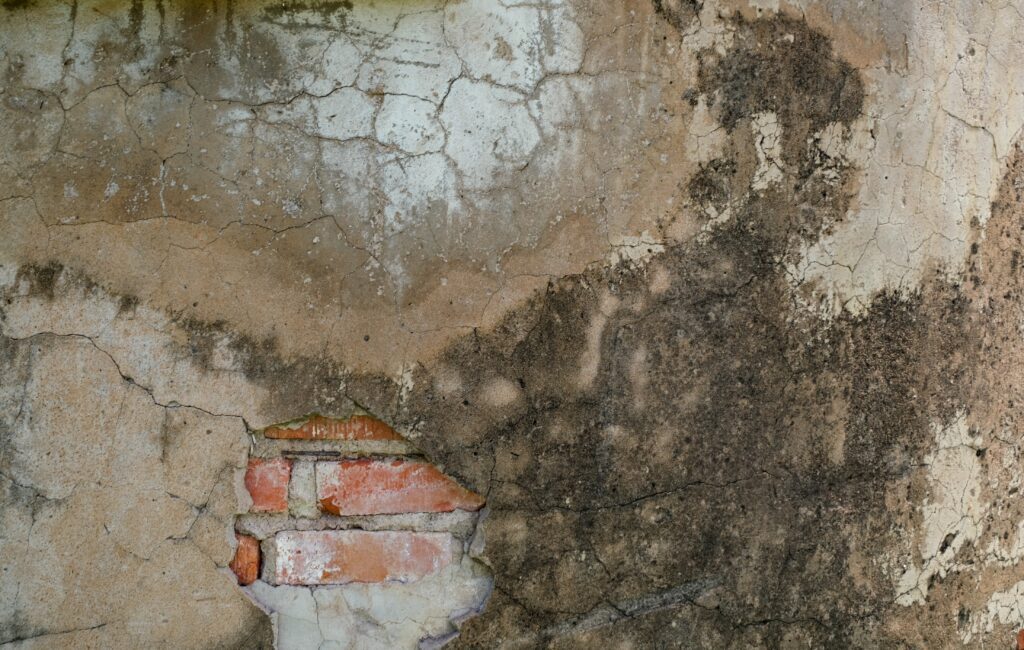 Question: How do I complain if there's damp in my rental property? Can I hold back rent if the problem isn't fixed?
Answer: Shelter's data shows that over 25% of renters in Britain are affected by damp and mouldy homes, which can cause health problems.
The UK has some of the oldest houses in Europe, so it's not surprising that this is a big concern for some.
There are many factors to consider when you're considering who is at fault if there is damp in a property.
For example, if a problem with damp or mould is caused by your lifestyle, your landlord may be able to retain part of your deposit to cover the cost of repairing any damage.
This could include someone regularly drying their clothes inside a home without sufficient heating and ventilation which can lead to condensation and mould. 
However, if a damp problem is caused by something in the property that needs fixing – such as a burst pipe, faulty gutters, or another structural issue – your landlord will need to make the necessary repairs.  
If this is the case, you'll need to let your landlord or letting agent know in writing about the issue as soon as you notice it. In your email, or letter, make sure you outline what needs repairing, how your health is being affected, and if it's also caused any damage to your belongings. 
Your landlord or agent will then have to inspect the property, and make sure that they repair the issue in a "reasonable" amount of time. 
If that doesn't fix the problem and you still have issues with damp and mould, the landlord or agent may then need to carry out improvements to your home. That could mean damp proofing the building – or could even mean something as simple as giving you a dehumidifier. 
If you're in touch with your landlord directly and they don't fix the issue or respond to your queries, you may need to contact your local council to ask for help. The environmental health department at the council should be able to give you advice. There are also organisations including Shelter which can offer guidance.
If you have a letting agent and they don't respond or come and fix the issue, you should get in touch with their redress scheme, if they have one, and they'll be able to advise you on the next steps. 
In all cases, you'll need to keep evidence of the problem, to make sure that you can answer any questions and back it up with proof. This includes any communications you have between a landlord or letting agent.
However, what you shouldn't do is stop paying your rent as this could lead to your landlord making a claim for rent arrears – which could be a potential reason for them to evict you from the property.
Speaking with your landlord first, then following the official route of a redress scheme or your council while keeping a note of everything is therefore the best solution.
Rik Smith is Director of Tenancy Services at the UK's leading RentTech platform, Goodlord. He focuses on making the renting experience better for tenants. He previously worked as an energy market specialist for uSwitch.com.
Photo Credits: Pexels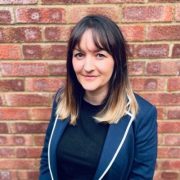 Award-winning freelance journalist with a decade of experience working for online and print publications in the consumer sector.