Can we ask for extra mortgage cash to renovate our new house?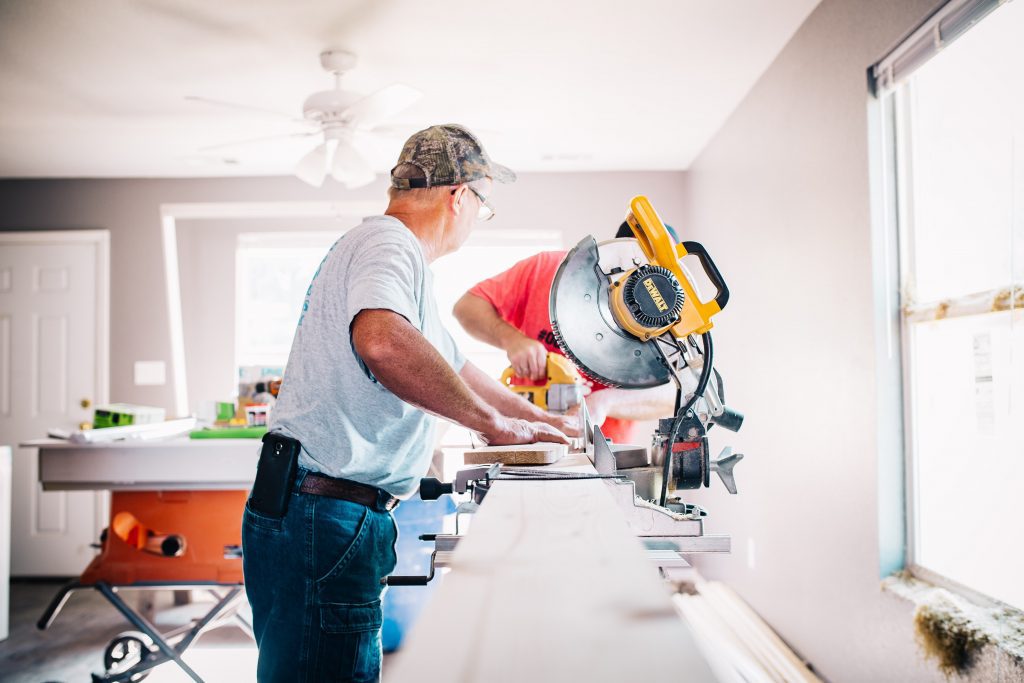 Mouthy Money Your Questions Answered panelist Karina Hutchins answers a reader's question about being able to get extra cash in their mortgage above the house value to conduct renovations.
Question: My partner and I are first-time buyers nearly ready to buy a house. We can afford something around £200,000 with our deposit but we've seen a house that needs some work, but has a lot of potential, for £180,000. Would we be able to ask the bank for extra cash in our mortgage above the house value to conduct renovations? We don't have the extra funds ourselves to do the work that is required.
Answer: Before the financial crisis of 2008, it was common to find mortgage loans up to 120% of the value of your home.
However, this level of debt left people in negative equity (where you have more debt than your house is worth) meaning they became mortgage prisoners, as without equity, they couldn't afford to sell their home or change their mortgage deal. As such, mortgages above 95% of the value of your home are no longer available.
I would see if it's possible to buy with a 5% deposit and use whatever funds you have left over to start renovations.
If you require further funds, you can wait six months after the mortgage starts to apply back to your lender for a further advance. They will revalue your home and maybe you will be able to withdraw further funds if you've created more equity.
This could work well as house prices have naturally increased by 10-15% over the last 12 months and you can look to improve the property as much as possible with the deposit money you held onto.
YOUNG MONEY: If you're 18 – 29, we want to hear from you! By taking our quick survey, you'll be in with a chance of winning a £100 shopping voucher from your choice of Amazon, John Lewis or M&S – plus four £20 vouchers up for grabs too.
Alternatively, you should look to save funds or seek affordable borrowing elsewhere which isn't secured against your home. If you do take out new debts, please ensure you can afford the repayments in additional to your mortgage and other outgoings.
Karina Hutchins is Head of Mortgages at Open Money
Photo by Annie Gray on Unsplash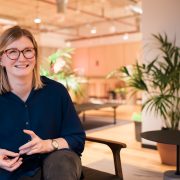 Karina yearned for a career centered around helping people. Buying a home is such an important milestone in a person's life and Karina wanted to be part of that journey and make it easier for them. Now at OpenMoney, she's focused on breaking down barriers to advice, ensuring customers receive an affordable service.