Six of the world's most expensive luxury products you will never be able to afford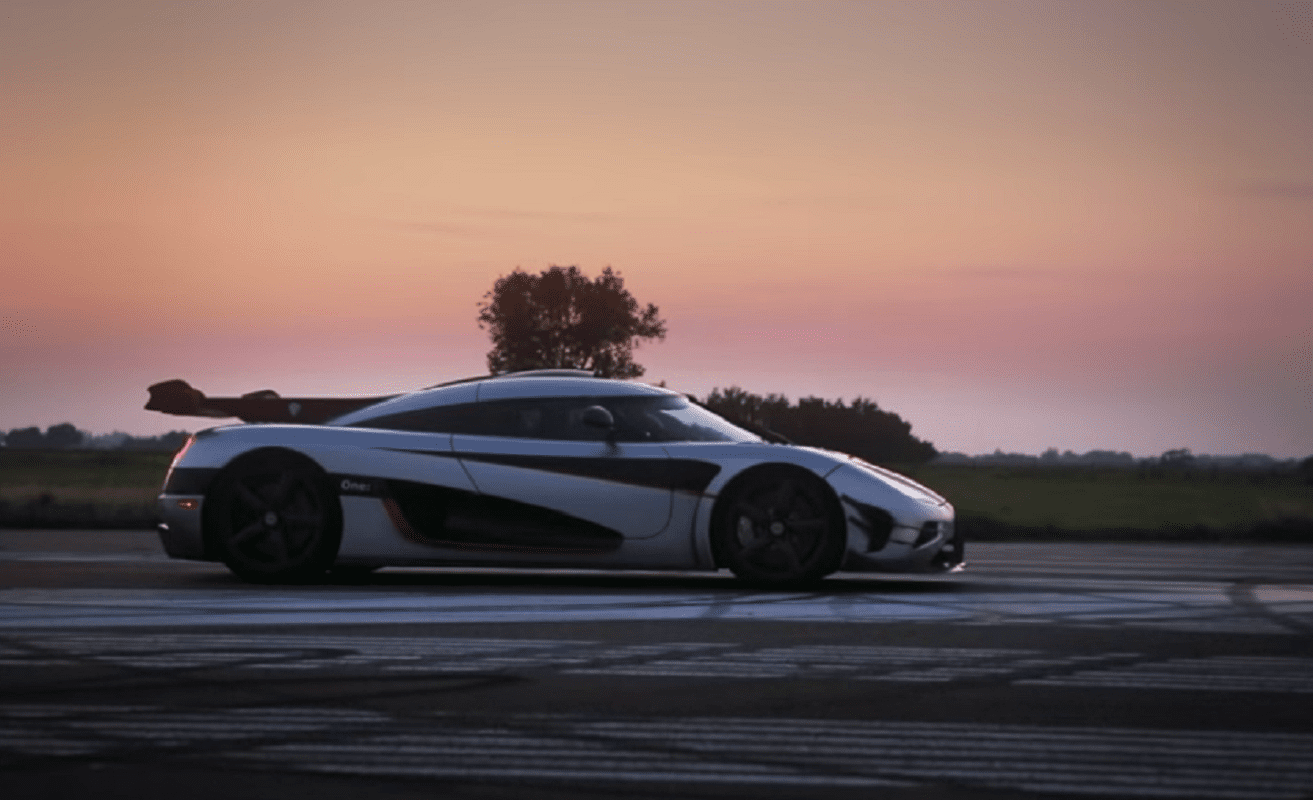 One of my favourite things to do is imagine I am a billionaire, safe in the knowledge I will never really have to cope with the burden. When I do that, I like to browse all the things I might buy if money really were no issue and also if I was a bit stupid. Without further ado:
Move to 834 Fifth Avenue, in downtown New York, where one special duplex apartment has just become available. With 20 rooms spread out over 12,000 square feet, this place will leave you plenty of space to do whatever people need to do with 20 rooms at their disposal. There are only 24 apartments (or units) in the entire building, which is the most expensive co-op in New York. If you're quick, you can get in there. It will only set you back $120 million (that's roughly £92,920,000).  If you've ever wanted to take friends into the library for drinks, you can do that here.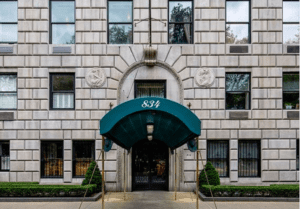 Eat the world's most expensive cronut from Dum Dums Bakery in Shoreditch, London. Dum Dums (fitting name really) price their croissant donut hybrid at £1,500.  The Luxury Zebra Cro would cost about £8.33 per second to eat (if it took you three minutes in total). Absolute bargain.
Drive the $4.8 million (roughly £3.7 million) Koenigsegg hypercar (pictured as main image). Have you seen this bad boy? The Swedish sportscar CCXR Trevita is faster than your Ford and it is covered in diamonds. The exterior of the car is coated with the Koenigsegg Proprietary Diamond Weave, which is carbon fibers weaved in with a diamond dust resin. I don't understand either. Only three were ever made. I'm saving up.
Call somebody with your new Diamond Rose iPhone 4 32GB. This phone, which only costs £5 million, has been studded with 500 diamonds, 53 of which make up the Apple logo. Nice. The centre navigation button is made up of a single cut 7.4ct pink diamond. If you want to get your grubby, little hands on this, navigate over to Stuart Hughes website, an e-commerce site which sells luxury gadgets for stupid people.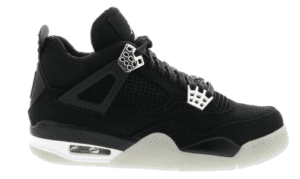 Buy a pair of Eminem-branded Nike Air Jordans for just under $17,000 (around £13,000), but don't wear them. The rich don't wear trainers anymore, they trade them on Stockx. This is not a joke, repeat, not a joke. Wonder how much my battered pair of Converse might collect?
Wear Guerlain's KissKiss Gold and Diamonds lipstick. The lipstick is available for a cool $62,000 (about £48,000). The case is made of pure gold and is embroidered with 199 diamonds. 199! For that price I think they could have squeezed in one more for a round 200.