Buy wonky produce to save money and the planet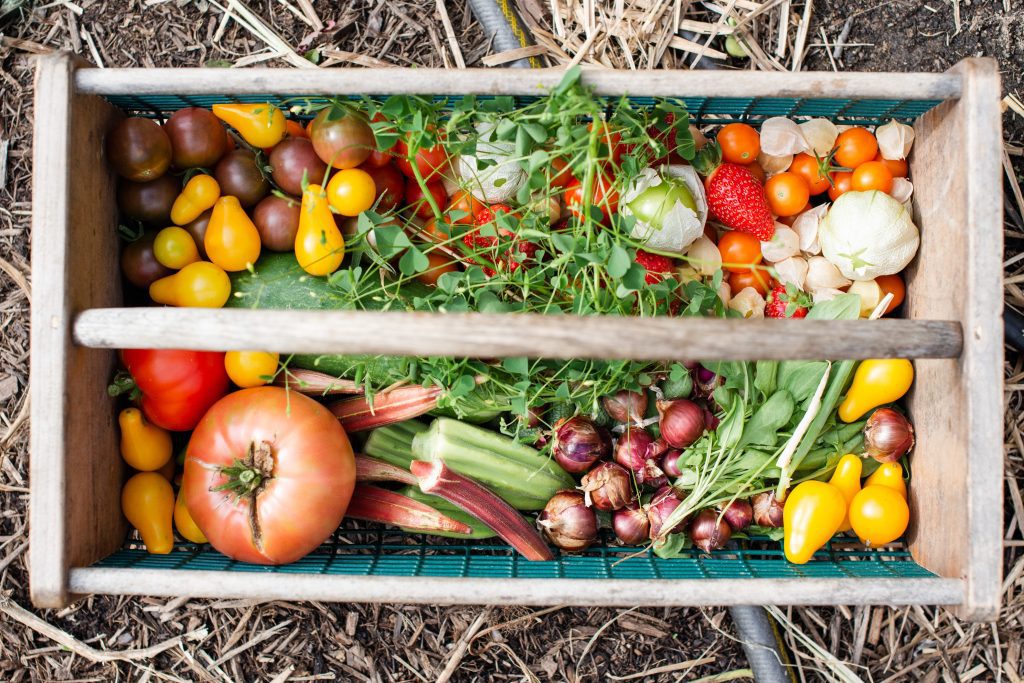 Food retailers have got a lot to answer for when it comes to creating food waste.
In their quest for produce that looks perfect, some food is rejected before the consumer ever sees it. This includes produce that is too wonky, too large, too small or where the farmers have grown more than they can sell.
Throwing away edible food for cosmetic reasons is unsustainable; it uses scarce land, energy and water resources, and food that goes to landfill rots and releases methane into the atmosphere.
But if you can source it, you can usually bag a bargain, with large discounts of imperfect items. So how about making 2023 the year you seek out and buy wonky produce to save money and the planet?
Saving wonky veg
There is a growing movement to save wonky fruit and vegetables and a number of ways you can buy such food. The veg box delivery company Oddbox focuses on tackling food waste on farms. They buy and distribute produce that is either too wonky or too plentiful, so might otherwise be wasted.
The Oddbox website says: "Around 25% of food waste in the UK happens on farms – more than retail, manufacturing and hospitality put together."
They rescue fruit and veg from the grower that is in danger of going to waste and swiftly pack it into boxes to be delivered fresh to its customers.
Another option if you like the sound of a wonky delivery service is Wonky Veg Boxes, where you can also purchase non-wonky bakery products and eggs alongside your fresh produce.
Supermarket options
Cheaper still are the wonky veg options that some supermarkets offer. Morrisons sell a good range of wonky produce. They buy a whole crop from farmers, rather than simply picking the most aesthetically pleasing. These items are then sorted and anything a bit quirky goes into the wonky range.
Tescos' small range of aesthetically challenged produce is called Imperfectly Perfect and includes frozen berries among the 12 fresh items available. The retailer says they have saved 50 million packs of produce from going to waste during the five years since the scheme started.
Although not officially wonky, Lidl's Too Good To Waste boxes are a great deal if you can find them. For £1.50, you will get a box full of fresh stuff that needs eating quickly and save it from the bin. I find that you have to be in shortly after opening to get hold of a box, and the contents vary widely.
Wonky coffee
Don't stop at fruit and veg, though. Odd Coffeeco gives you the chance to rescue wonky coffee too. The Odd Coffee Company works closely with premium coffee roasters across England, helping to reduce their excess waste. They repackage the rejected and surplus coffee and sell it as roasted beans or pods at a fraction of the price of similar products.
The pods from the Odd Coffee Company are good quality and extremely competitive. You can get a mixed box of 100 pods for a one-off price of £27.99. A Nespresso assortment box of just 50 pods can set you back over £30, so is more than double the price!
Short dated groceries
If you want to save money on food whilst reducing waste, you can also buy clearance groceries with huge reductions. A number of specialist companies have appeared in recent years offering short dated and residual food and drink.
These include canned, bottled and packaged items such as pasta, baked beans, sweets and soda, but some retailers also sell household items such as cleaning products, pet food and toiletries.
The best established clearance retailer in the UK is probably Approved Food, but competitors such as Motatos and Cheap Food UK offer similar ranges. Things move quickly and you never know what you will find, but you will regularly get reductions of 50% or higher.
So, if you want to save money and be an eco-warrior, buy wonky produce and short dated goods as part of your regular grocery shopping.
Photo by Zoe Schaeffer on Unsplash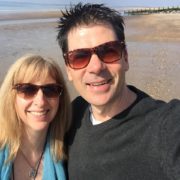 Mouthy Blogger
Shoestring Jane is a full-time self-employed mum of three daughters. Her frugal partner in crime is handyman extraordinaire, Mr Shoestring. They are constantly on the look out for ways to save and make extra money. Read more on her blog, Shoestring Cottage.