Christmas vegetable price war – get potatoes and carrots for 19p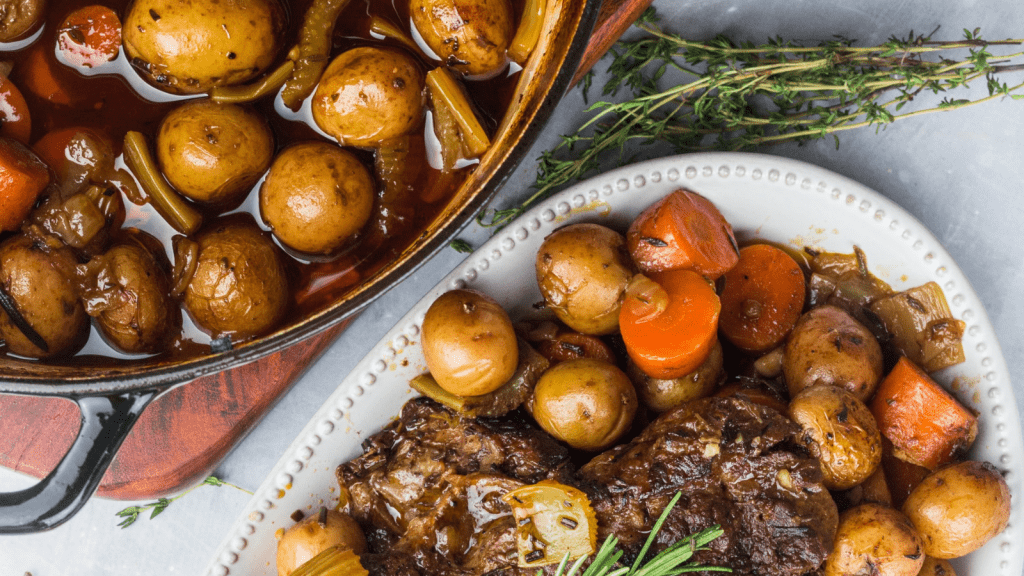 As Christmas is fast approaching, the dinner table is at the top of most people's worries.
You can however keep the cost of your Christmas meal down this year, thanks to some offers currently being hosted by supermarkets.
Here's everything you need to know.
What is in the deal exactly?
In the weeks leading up to Christmas, supermarkets start trying everything to get you through the door and do your Christmas food shop there.
But one trick they use to get you into store might actually benefit you.
Right now, supermarkets are locked in a price war for their Christmas veg, where you can pick up full bags of vegetables such as potatoes, parsnips, carrots, Brussels sprouts and more for 19p.
These are all full size bags such as 2.5kg for potatoes and 1kg for carrots. This would easily be plenty to fill your Christmas dinner plates with vegetables.
There are currently 3 supermarkets announced that are dropping their vegetable prices to 19p, and they start on different dates.
Usually, other supermarkets join in too, but we're awaiting announcements from them to tell us when they are starting.
Here's the current supermarkets announced and when they start:
Lidl – Starts Thursday 15th December
Aldi – Starts Sunday 18th December
Sainsbury's – Starts Sunday 18th December
Each supermarket has different veg on offer but each of them have discounted potatoes, carrots, parsnips, Brussel sprouts & swede for 19p.
Usually you'll be paying a lot more for bags of veg, so it's a great deal to take advantage of.
Why should I care?
The price of Christmas this year will likely be more than previous years. If there's a way to bring down the cost of your Christmas food bill, this would be a good way to do it.
If you're worried about filling the plate, getting some cheap veg (maybe all of it for under £1), will be a great help to your budget.
What's more, you could freeze a lot of vegetables too, so if you wanted to, you can overstock on items such as potatoes and use them at a later date.
What's the catch?
Not all supermarkets are going to be involved with this, so your closest might not have an offer.
There might also be a mad rush when these offers are released to pick up the cheap veg… so if it's something you want, it's probably a good idea to stock up early in the promotion.
What other options do I have?
If you're cooking for a lot of people at Christmas, it might be having a look to see if you can bulk buy.
If you have memberships to places like Costco or Macro, you might be able to stock up for quite cheap.
Where can I find out more?
Head into your local store from the start dates to pick up your cheap Christmas vegetables. It's also worth keeping an ear to the ground for retailers such as Tesco or Asda to see if they take part this year too.
Photo by ThermoPro on Unsplash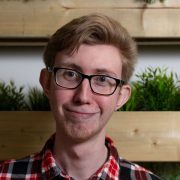 Deals guru
Jordon is known as "Britain's Coupon Kid," who has been saving money since age 15. He spent four years writing for MoneySavingExpert, and now regularly appears as an expert on TV, radio and print. It's his mission to make sure nobody pays full price for anything.