Counting the cost of soaring inflation on Britons' financial wellbeing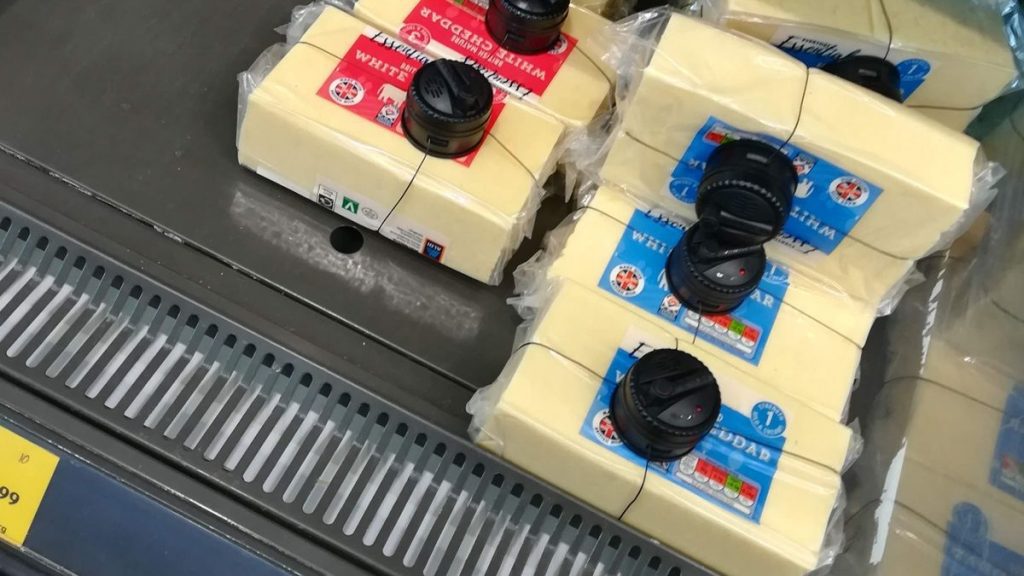 Mouthy Money's latest article focuses on counting the cost of soaring inflation on Britons' financial wellbeing, particularly as the cost-of-living crisis seems to be affecting everyone in some way.
Before lifting the Euro 2022 trophy, England star Fran Kirby said the Lionesses wanted to give people something to cheer during the cost-of-living crisis.
By going on to beat Sweden in the semis and Germany in the final, they did just that. Millions of people celebrated England's success and for those struggling with their finances it may have provided some short-term relief.
But with food, energy and fuel prices all still soaring, it's hard for anyone to escape the sharp rise in living costs.
Walking down the aisle of your local supermarket, you may find security tags attached to everyday items such as butter, cheese or follow-on milk[1]. This is the stark reality of the UK's biggest drop in living standards since the 1970s.
The pressure on household budgets is growing and for families on lower incomes, having enough money to cover even basic essentials is becoming difficult.
Our latest Money Matters Index conducted in partnership with finance blogzine, Mouthy Money, reveals 62% of people in the UK are worried about their ability to provide for themselves and their family.
Over half (52%) say their disposable income has reduced because of inflation and 37% are worried that they don't have enough money to get by.
It is a precarious situation to be in, particularly if you don't have any savings to draw on to help supplement your income.
Other options may be to cut back on spending – which according to our research 84% of people are already doing – and if that still isn't enough, people may be forced to borrow money.
Unsurprisingly, that's what official data shows is starting to happen. The latest figures from the Bank of England reveal the annual growth rate in credit card borrowing reached 12.5% in June, the highest level since November 2005[2].
Meanwhile, household savings deposits fell to their lowest level since April 2018. People's ability to save is weakening while their dependency on credit is growing.
Sadly, conditions are likely to get worse before they get better with energy costs set to spike again in October. Inflationary pressures will eventually ease and the economic landscape will improve, but before then many families are going to face a difficult winter.
The impact of the current crisis shouldn't only be measured in pounds, shilling and pence. Stress and anxiety levels in homes across the country will be inflating quickly too.
This means more financial support may be needed, as what happens in the next six months could dictate saving, investing and spending habits for a long-time to come.
If you are struggling with the rising cost of living and would like help managing your money, check out Martin Lewis' 'Cost of Living Survival Guide' or this comprehensive guide from Citizens Advice.
---
[1] Security tags put on cheese, butter and baby milk amid soaring costs | Metro
[2] Money and Credit – June 2022 | Bank of England
Image: @Celeste_Tam42 / Twitter