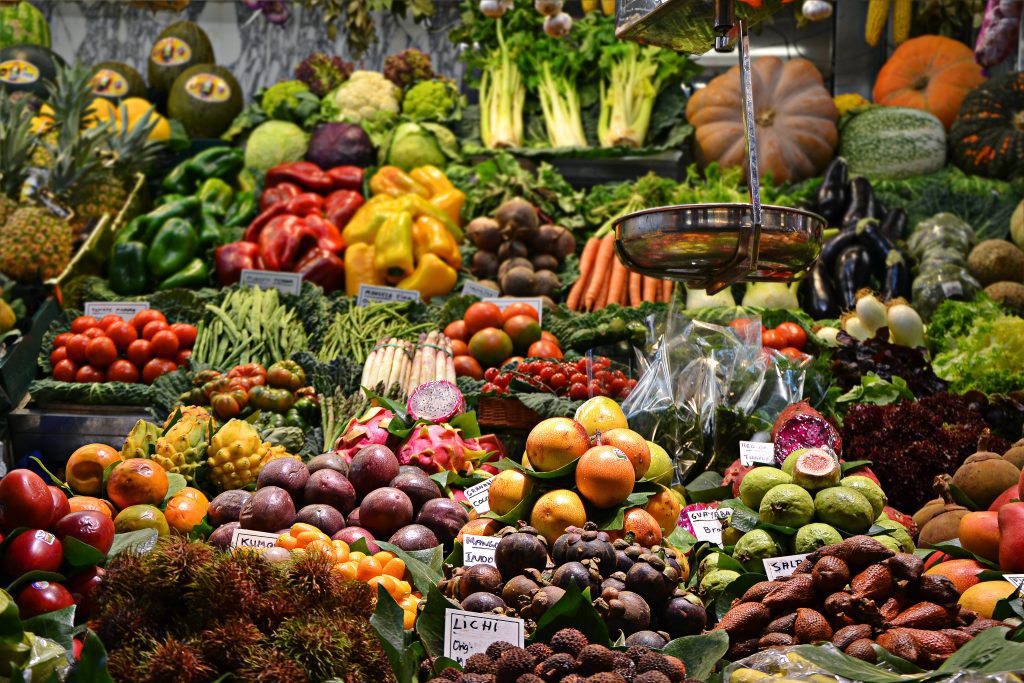 If you're the sort of person who loves a good deal in the supermarket, then you'll love this offer from Lidl.
The budget supermarket chain is now offering a 5kg 'Too Good to Waste' box of fruit and vegetables for just £1.50.
What is in the deal exactly?
The box contains 5kg of fruit and vegetables that are either slightly past their best, or perhaps have been damaged or discoloured. However, Lidl insists they are still edible.
Be aware that the contents of the box will change every day and depends on what Lidl staff decide to include.
To give you a rough idea of how much of a saving you could make, the Money Saving Expert team picked up a box on Tue 29 Mar which contained the following items:
One 250g punnet of raspberries – normally £2.99
2 x bananas – normally 37p for two (£0.78/kg)
5 x apples – normally 89p for a 5-pack (17p each)
13 x satsumas – normally 95p for a 500g bag (£1.90/kg)
2 x pears – normally 95p for a 550g bag (£1.72/kg)
One 500g pack of leeks – normally 69p for a 500g pack (£1.38/kg)
2 x aubergines – normally 69p each
3 x lettuce – normally 69p for a 2-pack (34p for one)
13 x potatoes – normally 91p for a 2.5kg bag (36p/kg)
One punnet of black grapes – normally £1.09
That selection would normally come to more than £10, but with Lidl's offer you pay just £1.50 for the lot.
Why should I care?
With taxes, prices and energy bills rising fast, every little counts.
If you're looking to shave a little off the weekly grocery bill, then Lidl's discount fruit and veg box is a top choice, particularly if you don't like food waste.
What's the catch?
It's worth knowing that not every Lidl store has the offer and they are usually offered on a first come, first served basis.
What other options do I have?
Keep an eye on supermarkets' website such as Aldi, Tesco, Sainsbury's and more for more bargains.
Where can I find out more?
Find your nearest Lidl store to purchase this deal.