Deal of the week: McDonalds & Burger King Loyalty schemes – how to get free food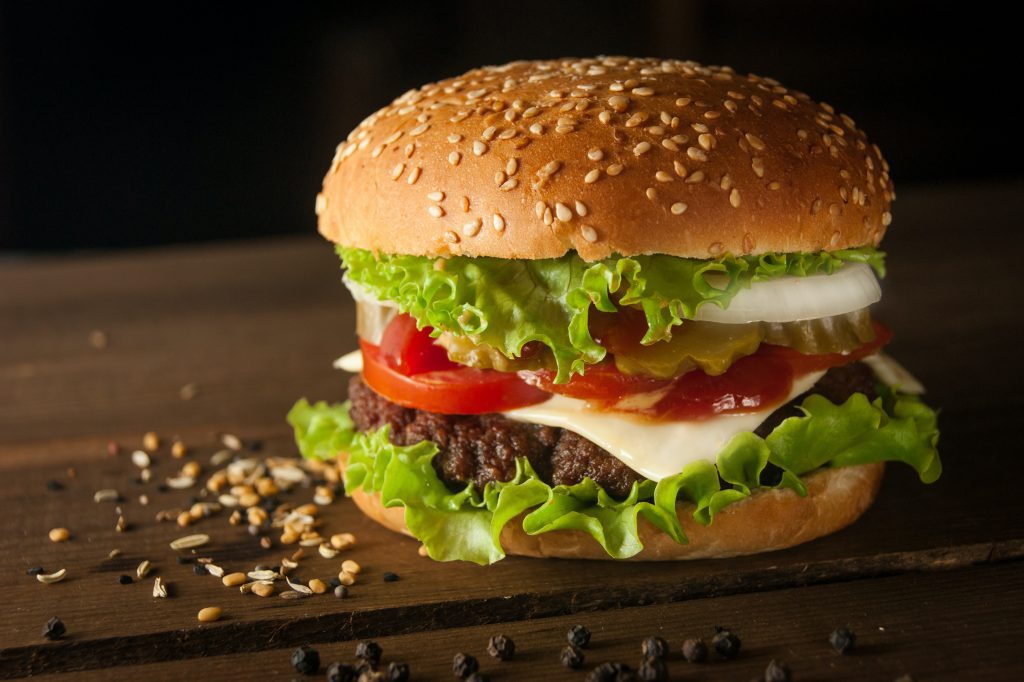 Within the space of a week, both McDonald's and Burger King launched loyalty schemes offering free food to users.
The timing seemed even more impeccable after the KFC loyalty scheme recently announced its close.
Either way, it's a new way for you to save money and get free food when you're craving some fast food.
Here's all the details you need to know:
What is in the deal exactly?
You now earn rewards and free food for spending money at McDonald's and Burger King.
For each £1 that you spend at either restaurant, you earn points that can go towards a freebie of your choice.
At McDonald's, a £15 spend gets you items such as a mini McFlurry or small fries. A £25 spend gets you items such as a Double Cheeseburger, medium fries or Veggie Deluxe. And finally a £40 spend could get you a Big Mac, six Chicken McNuggets or Chicken Sandwich.
Burger King falls on similar lines, just with its own burgers and menu items swapped in. Although, if you hit a £60, £70 or £80 spend, you have the option of choosing full meals – which could be up to £10 in freebies!
As a little bonus for signing up to the Burger King loyalty scheme – you get 200 points straight away, which is enough for a free cheeseburger, drink or regular fries.
To get access to the loyalty schemes, you'll need to download the apps.
Both McDonald's and Burger King already have apps that offer discounts and deals on its food, so if you have it installed already, make sure you update them and have an account that can collect rewards.
You can earn points at both restaurants when buying anything, even if it's just a drink or a McFlurry, so make sure you remember to use it when eating there.
Why should I care?
Although not majorly healthy, fast food is a nice treat and it's fairly cheap.
Even though McDonald's put their prices of meals, and the cheeseburger up for the first time in 14 years – the new loyalty schemes should give you some sort of discount, even if it takes a while.
If you've got a large family, or order from these restaurants often, it really won't take long before you can start earning some decent freebies.
What's the catch?
The points that you accrue on both apps do expire. You've got six months with Burger King and 12 months with McDonald's to make sure your points go to good use.
With both apps, you'll need to spend at least £15 to collect enough points for the smallest reward.
You also cannot claim or redeem if you order though websites such as Deliveroo, Just Eat and Uber Eats – it has to be done directly at a restaurant.
What other options do I have?
If you wanted to eat a little healthier – there are a few alternatives. During this summer, there are plenty of restaurant deals (including kids eat free) at high street chains such as Yo! Sushi and Bella Italia.
It's also worth signing up to all of the supermarket loyalty schemes – even if you don't regularly shop there.
They could send you coupons and offers directly to you, so instead of buying fast food, you can make your own healthy version at home.
Where can I find out more?
It's very easy to sign up for both loyalty schemes, with instructions available in the respective apps.
To save a Whopping amount, head to the Burger King website, and to save Big… Mac, head to the McDonald's website.
Photo by Ilya Mashkov on Unsplash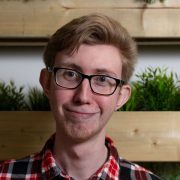 Deals guru
Jordon is known as "Britain's Coupon Kid," who has been saving money since age 15. He spent four years writing for MoneySavingExpert, and now regularly appears as an expert on TV, radio and print. It's his mission to make sure nobody pays full price for anything.