Deliveroo Plus worth £40 FREE for one year for Amazon Prime subscribers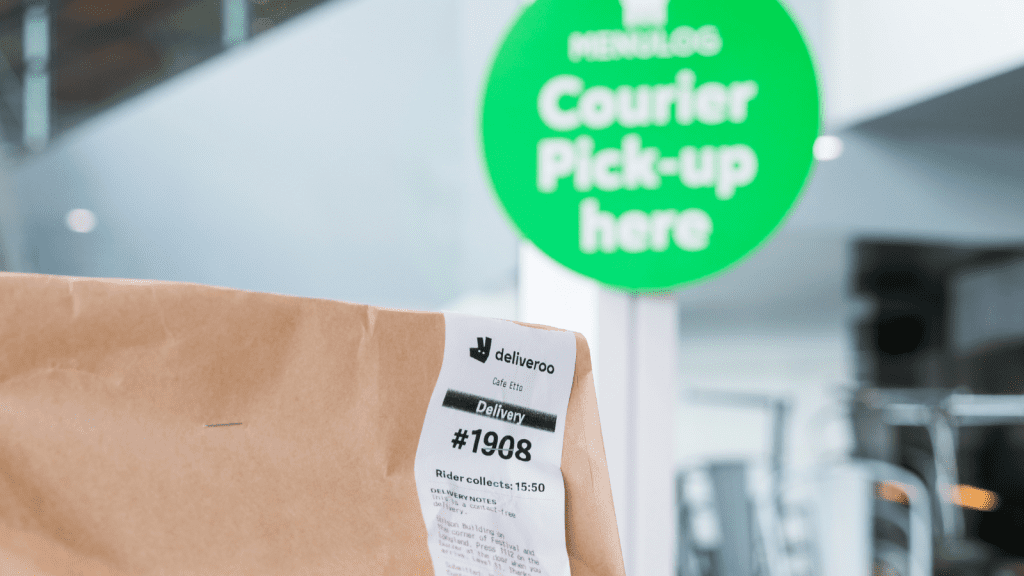 Amazon Prime subscribers got a lot more benefits than you might think – and it can even stretch to money off your takeaway.
That's because you can get access to a deal with Deliveroo, that can get you some discounts.
Here's everything you need to know, and how to claim it.
What is in the deal exactly?
All Amazon Prime members can get access to Deliveroo Plus. This usually costs you £3.49 a month for normal subscribers.
You'll get access for 12 months, so over the course of the year, it's a £40 saving.
Deliveroo Plus gets you free delivery on orders over £25 at selected restaurants. Usually this can cost £4.49 for each delivery… which can add up to a lot of money if you get takeaway regularly.
It also gives you access to exclusive discounts and deals only available to Deliveroo Plus subscribers.
To get the deal, you'll need to head over to the Deliveroo website, where you can find a page to link Deliveroo and Amazon Prime accounts.
Once you've signed in, click on the 'claim with Amazon Prime' button, to get access to the deal.
You'll instantly get Deliveroo Plus for 12 months, but luckily once the time ends, you won't be automatically signed up for payments continuing the membership.
There are two different membership options (either silver or gold), but as part of the deal, you'll be signed up to the silver membership.
Even if you order Deliveroo infrequently, you could still be saving £10s or £100s of pounds if you order for the whole family.
Why should I care?
Lots of people have an Amazon Prime subscription, so it's great to have this deal as an option if you wanted to order takeaway.
The options for food delivery are usually much better on Deliveroo, so you can get a Bella Italia, KFC or Toby Carvery at home without paying extortionate costs for the privilege.
What's the catch?
You do have to be an Amazon Prime member to get this deal, and also have a Deliveroo account.
Not all restaurants are included in the free delivery offer, so your favourites might not be on there. It's worth having a look to see what the offer does include however.
The minimum spend to get the free delivery is £25, so it is still quite a lot to spend. If you are choosing to eat at places like Bella Italia however, you should have no issue hitting the spend limit.
What other options do I have?
Sometimes you'll see offers and voucher codes for Just Eat and Uber Eats, so it's worth having a look around for codes before you buy.
If you can get 10-25% off your food bill, that may actually add up to a higher amount saved than just getting free delivery.
Where can I find out more?
Head over to the Deliveroo website to link your Amazon Prime account. It should take less than a few minutes, and could mean a nice saving.
Photo by S O C I A L . C U T on Unsplash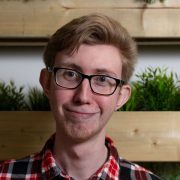 Deals guru
Jordon is known as "Britain's Coupon Kid," who has been saving money since age 15. He spent four years writing for MoneySavingExpert, and now regularly appears as an expert on TV, radio and print. It's his mission to make sure nobody pays full price for anything.