Five ways you NEED to save for Glastonbury 2023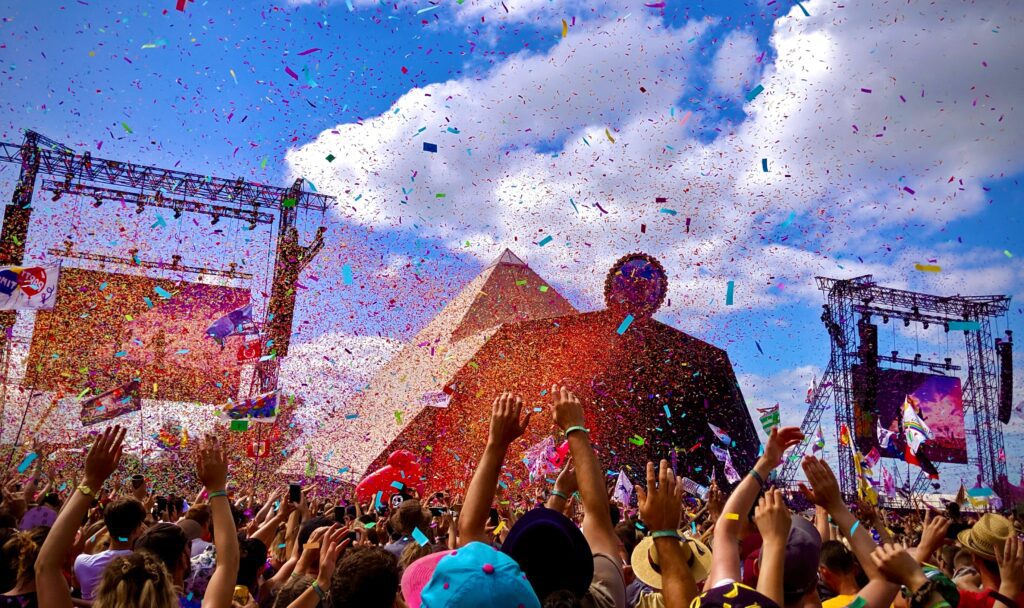 Glastonbury, largely regarded as the best festival in the world, is back…and soon, I'll be joining 250,000 others descending onto Worthy Farm.
After all the stress of just getting a ticket (and let me tell you it wasn't easy!), the excitement is building for what should be an amazing week.
Like everyone, the last few years have been tighter than usual. Whether you're a first timer like me or a Glastonbury veteran, it's always important to budget and plan ahead to make sure that you don't overspend.
Here are five things you should do to ensure you have the best time without emptying your pocket's for Glastonbury.
Borrow equipment!
If you're like me who is not one to go camping very often, being able to borrow equipment from friends and family can save you a ton of money. I'm using my brother's tent, Dad's sleeping bag and flat-mates airbed which has helped to keep the costs down.
BYOB
It seems an obvious one but bringing your own drinks with you will save you a lot of money. Glastonbury is one of the only festivals that still allows festival goers to bring their own booze, so take full advantage of it! The price of a pint of Carlsberg was £6 last year and after five days that will add up very quickly.
I can't wait for that first can of warm flat lager!
While we're on BYOB, don't forget to bring your own water (and tons of it!) please. We've entered peak summer so you're most likely going to be drinking lots. While there are water points across the site, you're going to be stuck in long queues every time. Bringing your own water will save you the water trips and cut your spending across the five days too.
BYOF
Glastonbury can be quite expensive food-wise! I probably won't be doing any cooking, but it is certainly the cheaper option if you are on a stricter budget.
While over 75% of stalls offer a '£6 meal deal', I have been told to expect to spend around a tenner for a substantial meal.
If you're like me and don't plan to cook, bringing snacks like cereal bars, bagels, fruits, and crisps to tide you over during the day is a must.
Buddy up and travel together
It's always easier to split travel costs than pay ridiculously high train fares – Trainline rates are already over a £100 for a return ticket from London. Plus, you'll have the extra buses to take, and tons of walking!
I am driving down with four others to help minimise my cost of travel. It is £50 for a car park space and split between the five of us it is £10 plus fuel, which is massively cheaper than the cost of a train!
Go cashless where you can
Taking a small amount of cash for emergencies isn't a bad thing but I'll be making full use of contactless payments while I am there.
From past experiences, going cashless at festivals means quicker service at bars and you can avoid the additional ATM charges. Using your card also has the added benefit of consumer protection. With a card, you are better protected against theft and fraud.
It's most important for me to prioritise my spending and make sure I don't get the feeling of dread that I'll be living off beans on toast for a month. Ultimately, it's less about scrimping and more about making the most of my budget, so my money is spent on having the best time possible!
Photo credits: Unsplash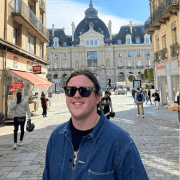 Joe is a proud Leicester lad whose biggest achievement is winning 'The Biggest Flirt' award at his secondary school prom. In his spare time, he enjoys going to the football, gigs and finding the best Guinness in London