I can't afford a rent hike, can I negotiate with my landlord?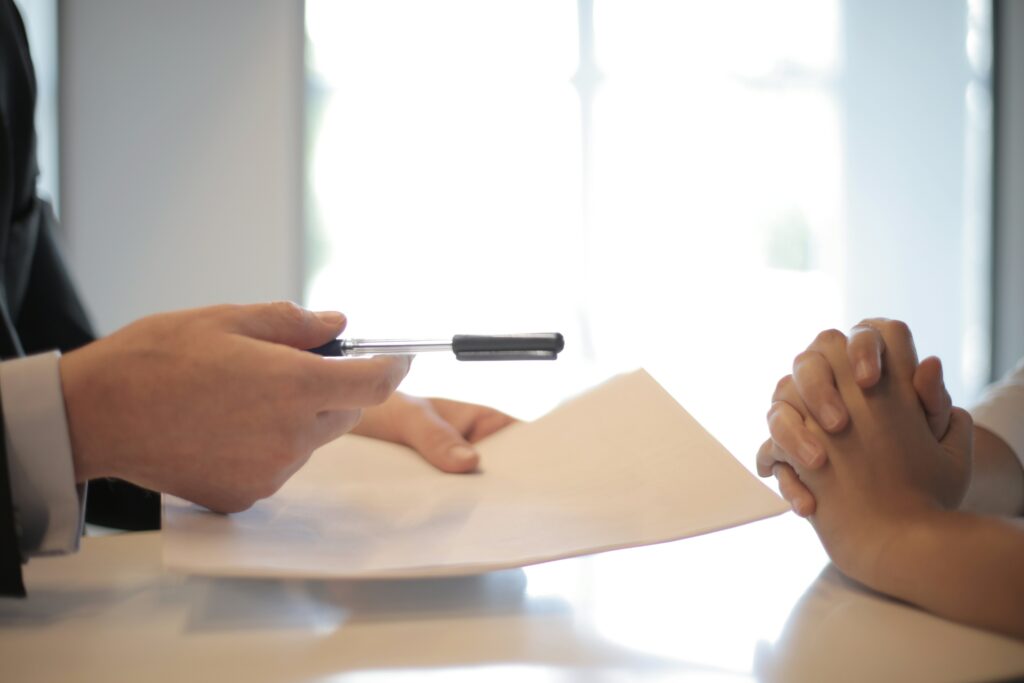 Mouthy Money Your Questions Answered panellist Jeremy Leaf answers a reader's question on what they can do when faced with an unaffordable rent hike.  
Question: My landlord is increasing my rent and it's too much for me to afford right now, can I negotiate the price? And what's the best way to do this?
Answer: We hear this frequently as circumstances have changed for landlords and tenants.
Clearly, we are all compromised by sharp rises in the cost of living, with some more affected than others.
No-one knows if rents will continue to rise as fast as they have so some landlords and letting agents are building in a review or break clause to agreements in order to retain as much flexibility as possible. This can benefit both the tenant and the property owner.
Landlords with mortgages have also had to face up to sharply rising repayments, following successive base rate rises by the Bank of England, as well as higher building costs to comply with regulations and carry out important works.
The best way for tenants to obtain a lower rent or not such a high increase is to be as transparent as possible with their landlord or lettings agent regarding their salary and other costs and outgoings.
You may be able to meet the landlord halfway and agree to a smaller increase in rent, or commit to renting the property for a longer period of time. This gives them the security of a tenant for a longer period and you could always agree to review the rental rate in six months (or a year), for example.
But unfortunately, it's worth remembering that some landlords are in a pretty dire position too; we've seen several examples of landlords losing money by continuing to rent and being unable to sell.
However, most landlords appreciate that a good tenant is better than achieving top-dollar in rent and compromise can often be reached when all the cards are on the table.
Jeremy has been principal of Jeremy Leaf & Co Chartered Surveyors and Estate Agents, in Finchley, north London since March 1984. Jeremy is also a former residential chairman of the Royal Institution of Chartered Surveyors.
Photo Credits: Pexels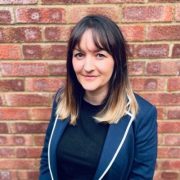 Award-winning freelance journalist with a decade of experience working for online and print publications in the consumer sector.