Government plans to tax pensions more to pay for covid debts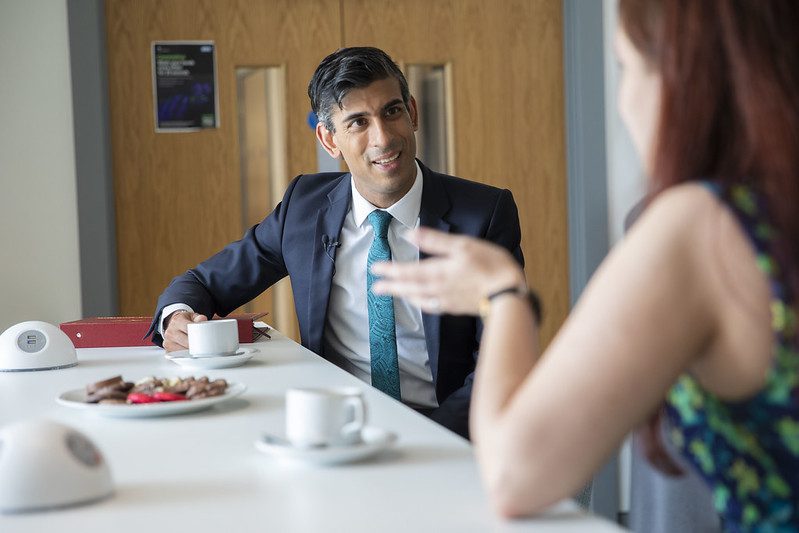 The government is rumoured to be planning tax hikes on pensions to help pay down the debt it has accrued during the coronavirus crisis.
As reported in the Telegraph, Chancellor Rishi Sunak is looking at plans to tax pensions in order to help pay off debts it has built up during the coronavirus crisis.
It is reported to be looking at reducing the lifetime allowance, the amount an individual is allowed to put into a pension before tax penalties kick in, from above £1 million currently to around £800,000.
It is also looking at ending higher-rate tax relief for higher earners. This is where people who meet the 40% income tax threshold also get 40% tax relief on their pension contributions.
The government, despite the plans being unconfirmed, has already faced a backlash from MPs and pensions experts, branding the ideas as complex and risky.
WATCH – Mouthy Money co-editor Edmund Greaves talks about the pension tax proposals with James Max on talkRADIO:
Flexi train tickets good news for reluctant commuters
Commuters will be able to use new 'flexi' season tickets from 28 June and can be purchased now.
Flexi tickets will allow commuters to travel on any day eight days they like in a 28-day period. The idea behind the changes to season tickets is thanks to travel habits changing during the pandemic.
It will also, giving people more flexibility to travel from further out less frequently, relieving capacity pressure on rail lines.
The Department for Transport says it will save some commuters hundreds of pounds. For example, Woking to London would be £260 cheaper with a flexi ticket, while Liverpool to Manchester tickets would save £230.
Despite this, some commuters have warned this will not bring as much benefit as expected, with examples on The BBC of passengers who will save just £7 on their fares.
Aldi tops list of cheapest school uniforms
Supermarket Aldi has the cheapest school uniforms on the market this summer, with an early start to the price war.
The bargain outlet is offering jumpers for £1, two-pack polo shirts for £1.75 and trousers or skirts for £1.75 too. The next best deal comes from Morrisons with a complete outfit costing £11.
Your Questions Answered: Have you got a burning money question? We want to help! We've got a panel of experts on hand that can explain and give guidance to you for your personal finance problems. Find out how.
Image courtesy of HM Treasury.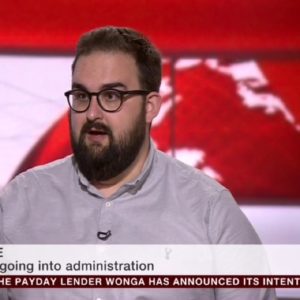 Editor
Edmund Greaves is editor of Mouthy Money. Formerly deputy editor of Moneywise magazine, he has worked in journalism for over a decade in politics, travel and now money.