Halal investing: three companies that offer a Sharia-compliant way to invest your savings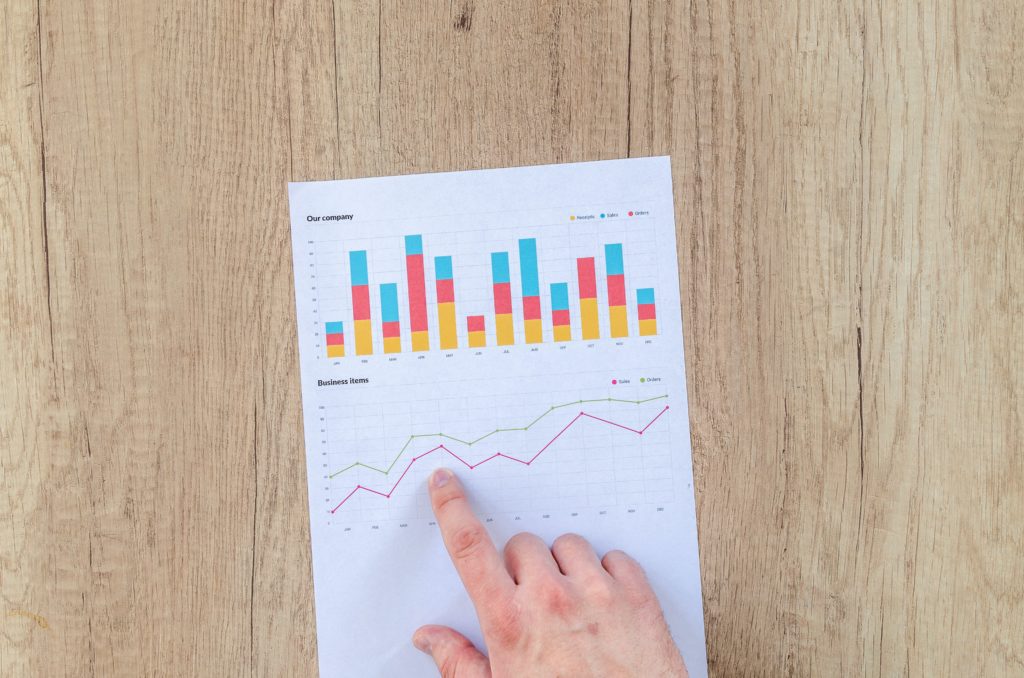 For people following Halal investing principles, many traditional investment products are not compliant. So where do you turn? Amani Keynan investigates.
As a practising Muslim, where do you go to find investment advice that complies with your religious principles and ethical values? In the UK there is a large number of practising Muslims who are earning well and who are looking to invest for their futures, but have found it difficult to get appropriate wealth management support.
Traditionally for Muslims, the norm was to keep your money in cash or in real estate, but that was as far as it went towards maximising your profit. This was not only due to a lack of suitable advice, but also because there were no firms offering investment solutions that followed Halal investing principles.
Halal investing or Sharia-compliant investing means only investing in companies that fall in line with Islamic principles. These include not investing in companies that are involved in areas such as tobacco, alcohol, firearms, adult entertainment, gambling and impure food stock. In addition, there shouldn't be any investment into businesses that have excessive debts.
However, Halal investing is also synonymous with the goals of ethical and socially responsible investing, and with the rise of ESG investing, people are becoming more aware of what they are investing in. Therefore, Halal investing can also be a good option for non-Muslims looking to invest in line with their own ethics and morals.
Aside from these core principles, Halal investing follows the goals of traditional investing to help people maximise returns on their money, while minimising risk.
Until recently there were hardly any investment companies that offered Halal services in the way that non-Halal investing is served with online investment platforms and robo-advisers.
Then in 2015, Wahed Invest launched, firstly in the US and then in the UK. Wahed claims to be the first automated investment advisor that is focused on building a Halal investment platform. A fully digital platform, Wahed says that it has been created to enable savers from all income brackets to invest in a diversified portfolio of Shariah-compliant stocks, Sukuk and commodities.
Wahed's governing board follows a strict set of guidelines, so it doesn't invest in companies that are not Halal compliant. The platform also won't invest in companies earning interest income greater than 5% of its total revenue, unless this excess is given to charity, which is known as the purification process.
The platform gives investors access to company shares; bonds, a type of IOU note where a company promises to pay you a fixed interest rate for agreeing to lend it money; property investment funds and commodities such as gold and silver. It is also the only investment platform in the US that offers the S&P Sharia Index Fund, which invests in big US companies that are Sharia compliant.
Another firm, Oasis Crescent, is one of the world's largest sharia asset managers. It offers a range of Halal sharia compliant investment products. The South African firm, which has an office in London, offers seven funds that provide a comprehensive range of unit trusts such as bond, equity and property funds, that meet the needs of Islamic investors by fulfilling Shariah investment principles.
All the portfolios are well diversified and managed according to statutory requirements, as well as not accumulating interest.
Finally, TAM asset management provides a TAM sharia service for would-be investors that includes a range of Islamic investment portfolios designed to increase wealth in a Sharia-complaint manner.
TAM offers its Sharia clients five risk-graded portfolios that span across the risk spectrum from more defensive, lower-risk returns, through to higher-risk, equity-based investment returns. Which in turn gives clients the ability to select an investment portfolio that most closely reflects their ROI objectives and attitude to risk.
Even Though there are a few sharia compliant options available to prospect Muslim investors, there still could be far more. Halal investing is a growing market, but the lack of awareness and options available make it difficult for practising Muslims to begin investing.
With Sharia-compliant investing so closely related in style to ESG investing, thanks to similar ethical and moral principles, the investment industry needs to evolve its current offerings to try and accommodate the Muslim community better. Like everyone else they are affected by low savings rates. Most are just looking to grow their money over time while still following their essential religious or ethical principles.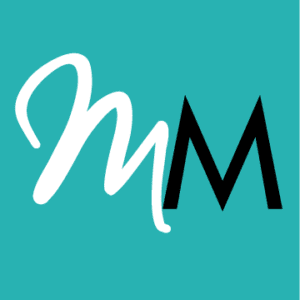 Amani Keynan works in communications across the asset management and institutional investing industry, but has a personal interest in watching the sharia-complaint investing sector and its development as a viable way for the Muslim community to access better savings growth.