The importance of free culture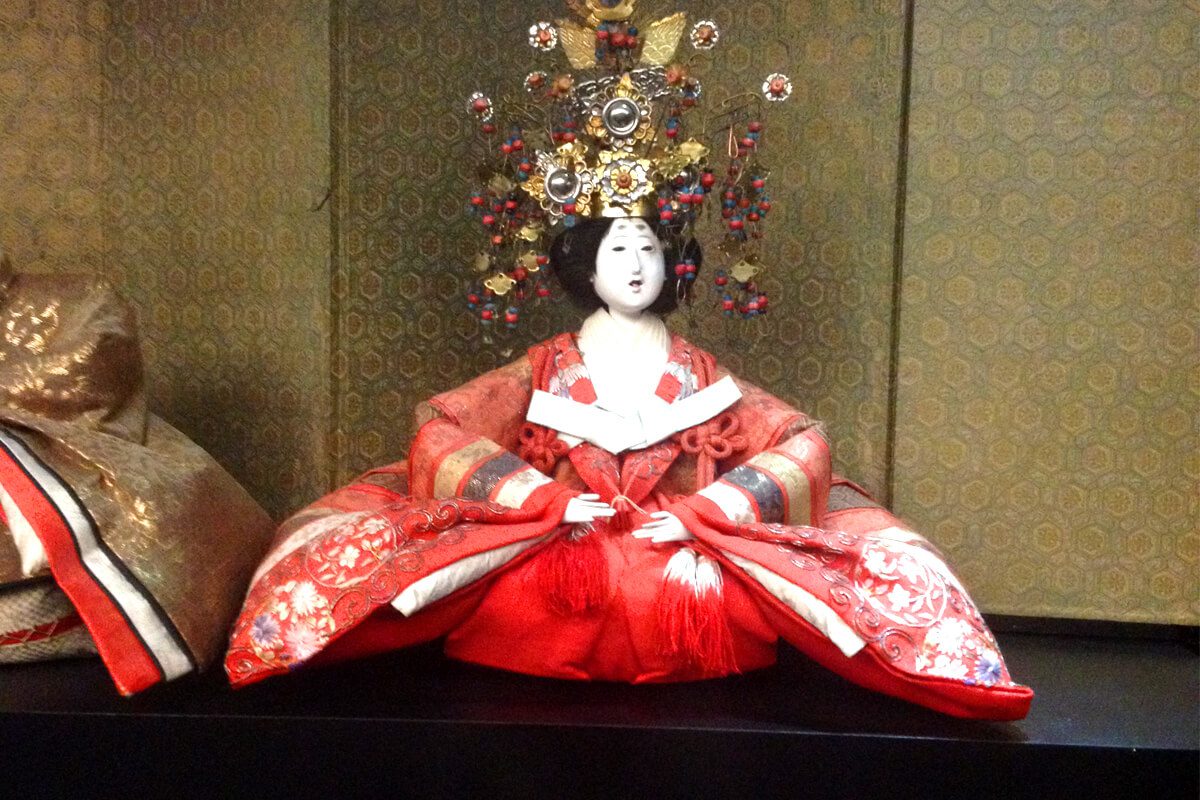 As Brexit bites, the purse strings are tight! Especially with a Conservative government, with A levels like Art History and Archaeology being scrapped (which, to be fair, I didn't actually know that you could take until university) along with numerous grants for arts funding, it's easy to ask – is accessible culture something that this country really needs? Would our lives really be that much worse off if we couldn't just wander in to the National Railway Museum, or waltz into the Tate Modern, like the entitled little liberal scroungers that we are? Why should the tax-payer foot the bill? Why not just pay for it yourself?
I want to preface my argument by saying that I believe whole-heartedly that anyone who can afford to give a donation (of whatever size) to cultural institutions should absolutely do so; the York Minster stopped being free to enter a number of years ago, as the average visitor was only giving about 20p (they now charge £10 for an annual ticket at the door), it would be a shame to have this extend to other places of cultural significance. However, the sad fact is that for many people with squeezed purses, most days out in 'rip-off Britain' are literally unaffordable, and free museums and monuments provide a fantastic opportunity to see something different, and learn something new.
In a world where everything seems to cost money, it's a breath of fresh air to be given an experience with no obligation to pay.
Free entry to cultural exhibitions also encourages people who might have otherwise passed somewhere by to go in and take a look. I've lost count of the number of places that I have discovered because I was curious, and they were free to enter anyway 'so why the hell not?', and I've broadened my horizons as a result. In a world where everything seems to cost money, it's a breath of fresh air to be given an experience with no obligation to pay, and although right now I can't afford to give much to them, when I can give I do. Those with young children and families on the poverty line may also be grateful of this break, as exposure to the arts has always been seen as a more traditionally 'middle-class' thing to have – one might argue that it's important for a more equal society to have open access to these things.
Free culture is everywhere in Britain and, I believe that, although we might often take it for granted, we are far better off because of it. I mentioned in an earlier blog a few of the great cost free days out in the city of Glasgow, and if you weren't aware of the wide variety of free things that there are to do in your local area, now is the time to research them!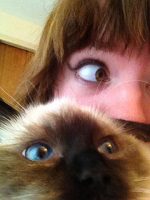 Maddy is a freelance illustrator who lives in Glasgow. She's recently graduated and is working hard to make ends meet. Self-employed? Read Maddy's experiences here.