MONEY MOLE: Hey banks – stop making it so hard to find your phone number
The Money Mole is here to expose bad behaviour from financial firms and fight for your right to better treatment for you and your money.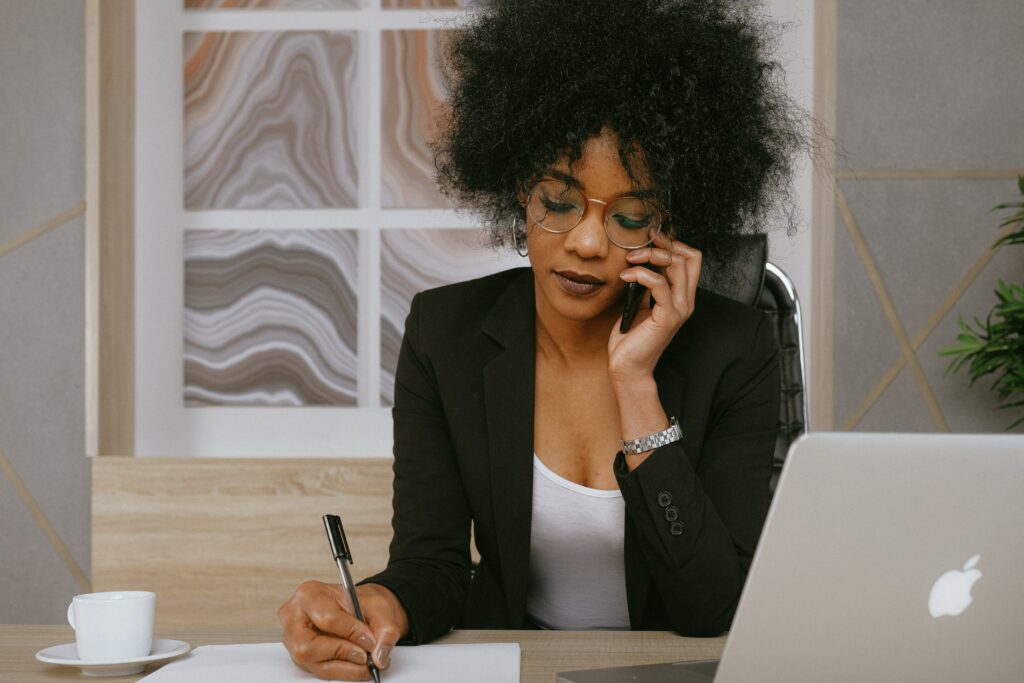 This week in our first edition of Money Mole – our insider looks at why banks make it so damn hard to contact them on the phone.
If you've ever had the misfortune of needing to phone your bank, you'll be all too familiar with how painful the experience can be.
Prepare to set aside at least an hour of your day just to get through to someone, and that's after going through several rounds of automated messages and apologies for 'unusually long wait times' that have become the norm.
But before all this hassle even begins, if you need to phone one of these firms now, you'll encounter a new and even more frustrating problem.
Banks have quietly buried their phone numbers on obscure pages of their websites, presumably to deter customers from ringing for help.
In a way, it's genius – you can't have long call wait times if no one can call you. But for their customers, it's an infuriating nightmare.
I looked at some old versions of bank's homepages on the internet archive Wayback Machine and found most banks' 'contact us' pages had their phone number in very obvious places.
When the pandemic hit, banks replaced these with messages saying call volumes were high and wait times long and encouraged people not to ring.
Since then, those messages have been removed – but phone numbers haven't returned.
Even finding the 'contact us' button anywhere on the homepage can be a miserable game of Where's Wally.
Where's your number?
Using Wayback Machine I was able to look at the major banks contact pages.
Lloyds is not playing fair. In 2019 it had a central contact number on the home page, but that is now long gone, replaced by a complicated menu on the contact page. Lloyds's website has a particularly tiny "contact us" button on the homepage too.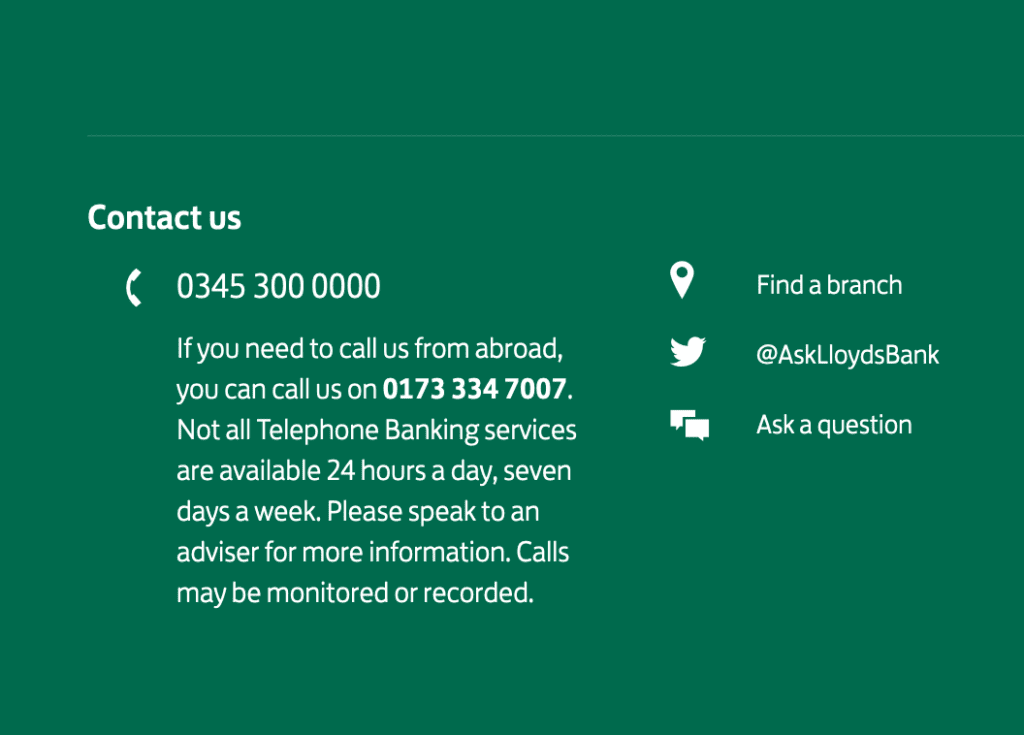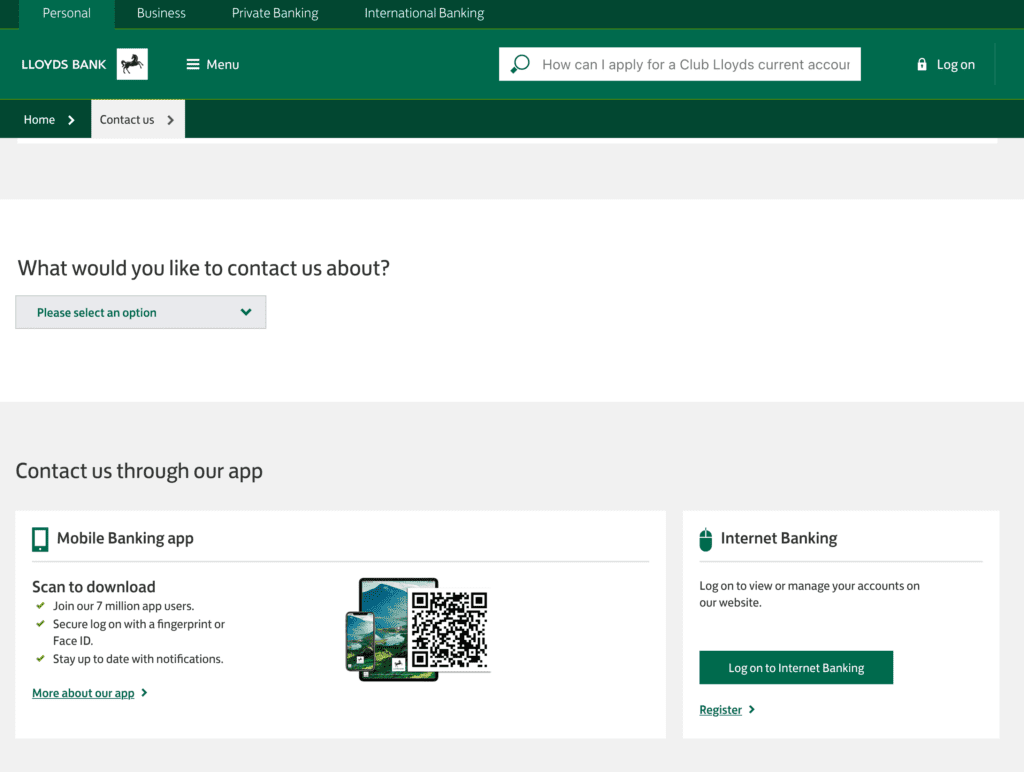 Santander used to have a super clear list of important numbers on its contact page in 2019, but in 2023 you're forced to use a fiddly menu instead.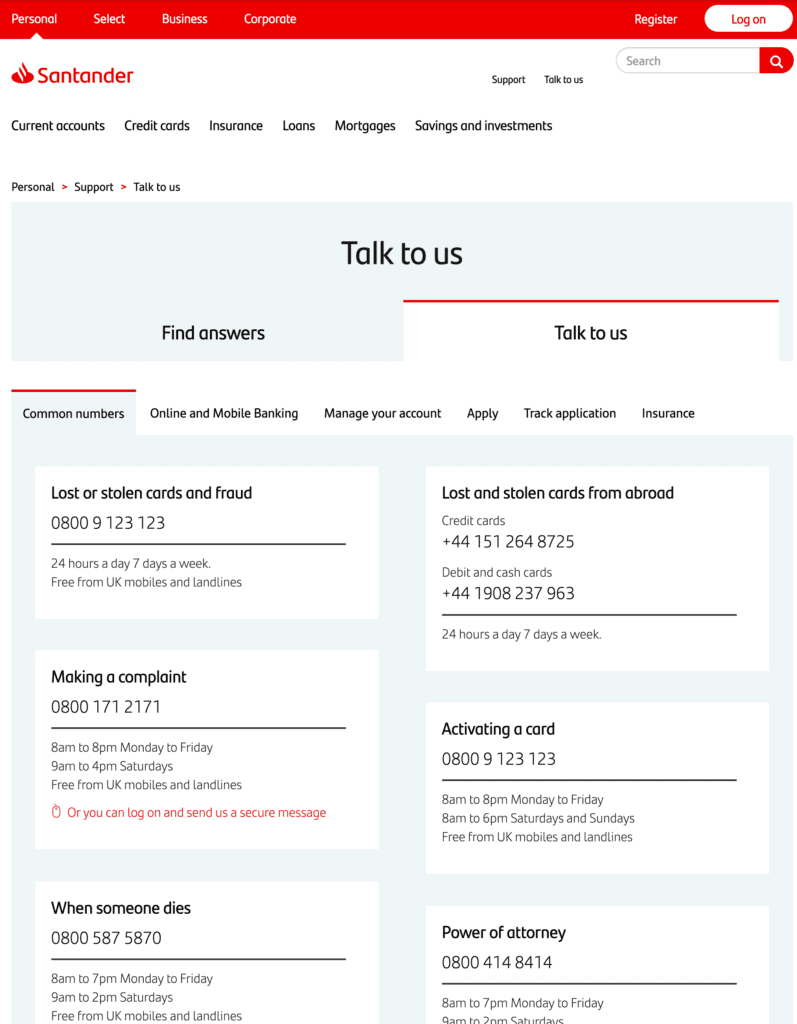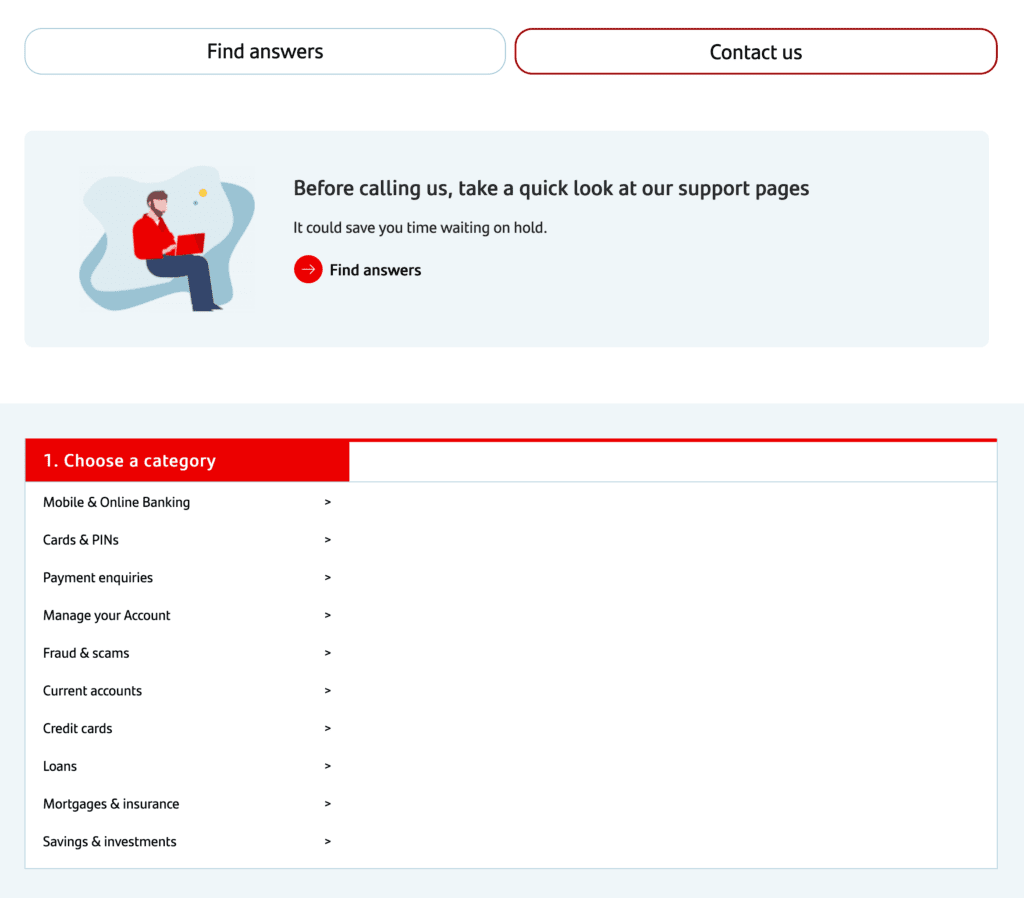 Barclays and HSBC are even worse – they don't appear to have had an obvious contact number on their home or contact pages and have had annoying clicky menus since 2019 at least.
But worst of all is the NatWest page, which is so obfuscatory about how to contact the bank they may as well not have a phone number. It took us multiple clicks and dead ends before we got to a telephone number and was extremely unclear throughout the site.
Back in 2019 it wasn't much better with several clicks needed to get to a phone number list, but at least that list used to exist.
The bank even tries to foist an AI assistant upon you as if it weren't bad enough (something they were already doing in 2019 too).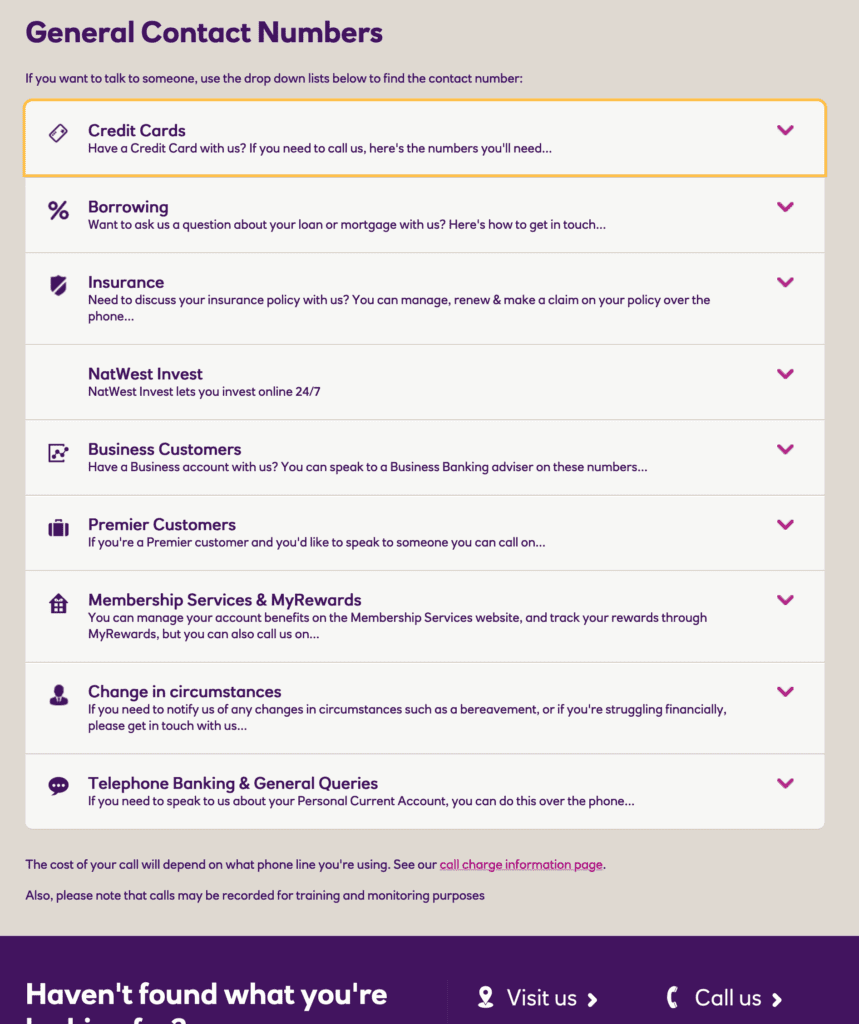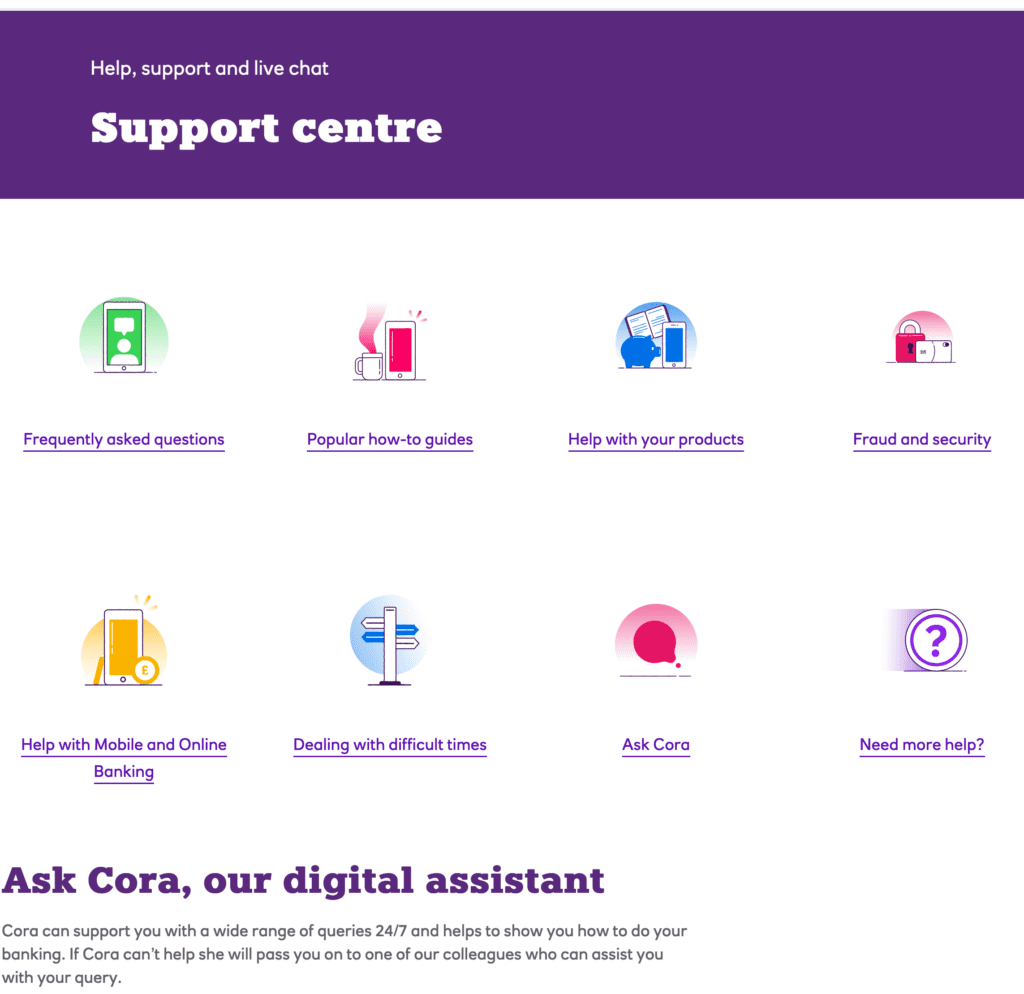 The point here isn't that the numbers aren't available at all – they are if you know where to look or are prepared to spend some time digging around.
It is that it should be the simplest thing in the world to get hold of one, especially for customers who might be in a vulnerable, a victim of fraud, or who might not be technologically savvy.
The fact though is it is far from simple. And it is made worse by the swathes of bank branch closures we see in the news every month.
At least, the Money Mole thinks they should provide one easy to find central contact number for those who aren't comfortable navigating the websites looking for the "right" number.
Worrying business trend
And banks aren't the only ones who have gone down this route – telecoms firms are also nigh-on impossible to contact, which is ironic, given the nature of their business.
We don't have the time or inclination to dig through every major company in the UK but it appears to be a worrying trend in many businesses.
I'm sure these firms are inundated with calls and need to filter out some of the simplest requests.
But hiding their phone number is just sneaky and a huge disservice to loyal customers who want to speak to a human in a time of need.
Worse – it can drive people to search for numbers in other places such as search engines, which might yield straight up scam results.
A chatbot isn't going to reassure you if your card has been stolen or you think you've been scammed.
It's time for these companies to stop shirking their responsibility to be contactable by their customers and get their phone numbers back on the home page.
What the banks say

Mouthy Money has approached the banks about the lack of phone numbers on their home pages. 

Barclays, HSBC and Santander were quick to point out they have general customer service numbers on the back of their bank cards. This isn't that helpful if you've lost your card though. 

The banks say their customer contact pages are designed to help people find the right customer service line for their needs. 

Here's what they've told the Money Mole

Santander: "The previous version of our contact pages (pre-2020) displayed a range of phone numbers, which often led to customers calling the wrong line and needing redirection. 

"The current online experience for those searching for a contact number ensures that the right number is provided, within a few clicks, and in line with the customer's needs. 

"The objective is to help customers get to the right place to address their query sooner – and provide options including digital and automated support (such as our chatbot) as alternatives to the phone for the many customers who choose to interact with us this way."

"Our customer research in 2019 showed us that a significant number of requests coming into us over the phone could have been resolved with the information provided on our website."

The bank also said it now has a "voice in branch" initiative where branch employees assist on customer phone lines.

Barclays: "Regarding the 'contact us' page itself: We have specialist customer service teams for different products and types of enquiry – the triage options on our 'contact us' page help customers find the right number for each team, so they can get their enquiry resolved more quickly."

HSBC: "The HSBC UK homepage features a help and support section that contains answers to popular customer queries, including how to contact us by phone, online chat and in branch.

"Some customers, including those with certain vulnerabilities or access issues, prefer not to contact us by phone so we also offer the opportunity to talk to us via online chat, as well as visit us in branch."

Lloyds Bank: "Our Contact Us and Help Centre hubs are linked from our Lloyds Bank home page and, once on these hubs, customers can access dedicated and extensive information about customer support, including the phone numbers for our teams."

NatWest: "We offer a range of ways that customers can contact us, on the phone, through our website, mobile app and in branch. Our online chat is often the quickest way a customer can receive help. We also clearly print our phone number on the back of all our bank cards."
The Money Mole is a new insider column brought to you by personal finance blog Mouthy Money.
Written anonymously by an experienced financial media personality working deep inside the money sector, the aim of this opinion column is to call out what we think is bad behaviour and general shithousery from financial firms and other businesses in the UK.
Have you got something you want to dish? Email us at editors@mouthymoney.co.uk
Photo Credits: Pexels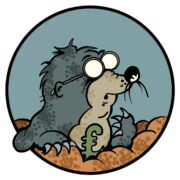 The Money Mole is a true personal finance insider - working in the financial media to expose and castigate companies that treat their customers badly and call out general shithousery from businesses in the UK. Have you got a story you want to dish? Email moneymole@mouthymoney.co.uk