Must-know money: how to reduce your inheritance tax bills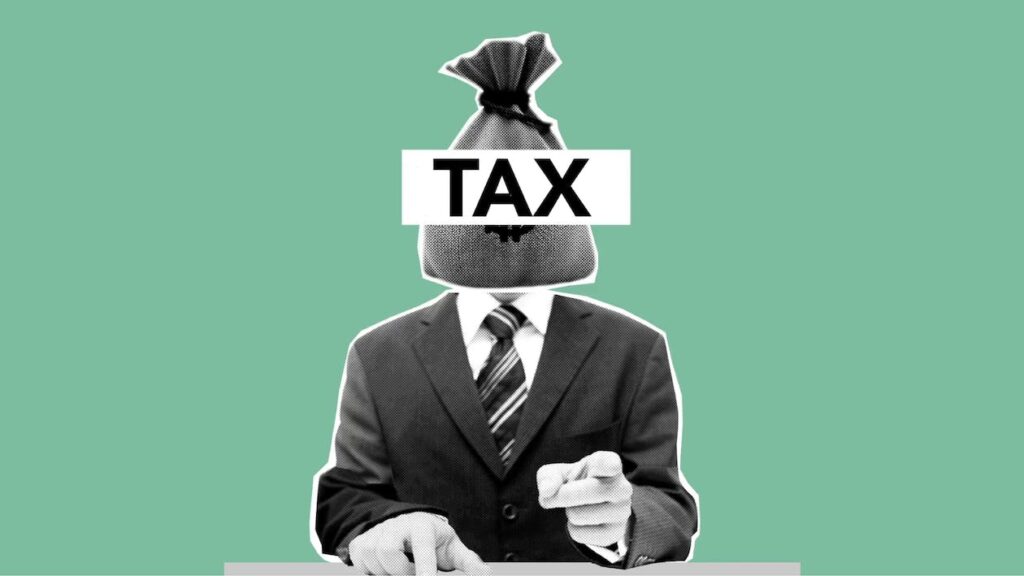 From reducing your inheritance tax bills to online banking and the rising number of mortgage contracts – here are our favourite must know money stories this week to help you get your head around your personal finances.
How to reduce your inheritance tax bills
The number of inheritance tax receipts in the UK has hit its highest level in 20 years, with 41,000 liable to pay the tax in 2022/2023, reports Nicole Garcia Merida for MoneyWeek.
This is a 24% increase from the year before and nearly double compared to 2018/19, as more and more people are dragged over the threshold. Rising property valuations are responsible for this surge and despite recent turbulence in the housing market, prices rose by 20.4% in three years, according to Halifax data.
Consequently, more people are above the £325,000 IHT tax-free allowance and are subject to a 40% rate – with one in 25 deaths resulting in IHT liability, according to investment platform AJ Bell.
Garcia Merida explains how you can reduce your inheritance tax bills by making a will, taking advantage of tax-free gift allowances and pensions benefits, investing in AIM shares and minding your ISA. Tax benefits and IHT benefits are also given by purchasing an insurance policy or donating to charity.
Third of UK over-65s uncomfortable with online banking
Nearly a third of over-65s in Britain are "uncomfortable" using online banking, leaving them at risk of financial exclusion as banks continue to close high street branches, writes Siddharth Venkataramakrishnan for Financial Times.
The findings by charity Age UK, reflect the reliance on physical cash by over 11 million people, close to a fifth of the population. Cash remains the second most common payment method after debit cards but the pandemic has accelerated the prevalence of cashless payment methods.
Banks have also been cutting back their high street branch networks with fewer than 6,000 branches across the UK, less than half the number two decades ago.
One industry-backed initiative has pledged to develop a network of 52 bank hubs run in collaboration with the Post Office, to target communities that have lost their last high street branch.
Derek French, a former bank executive who headed a campaign to promote community banking services said legislators are playing into the hands of the offending banks who will lose their momentum of establishing full banking hubs in favour of a cheaper 'solution' — for them — and a much less effective one for their customers.
Rising numbers of mortgages in the UK
Bank of England figures show the number of mortgage approvals rose 18% between February and March, rising from 44,100 to 52,000, writes Kevin Peachey for BBC News.
While it is a sign of greater activity in the mortgage and housing sector, the recovery remains relatively subdued with March's figure below the average. The total mortgage approvals reached 62,700 a month on average in 2022.
Mortgage rates hit a 14-year high but have since fallen close to the level seen before the mini-Budget. Before and after the mini-Budget, the Bank has been raising interest rates to try to bring down inflation and the rising cost of living.
Earlier this month, the Nationwide Building Society forecasted a "modest recovery" in the housing market, as borrowing costs fall. Lucian Cook, head of residential research at estate agent Savills, said the "bounce in mortgage approvals reflects an increasingly stable and competitive mortgage market."
Photo Credits: Pexels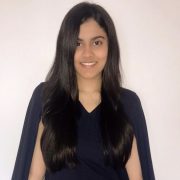 Richa is a young Indian graduate from Warwick Business School, aspiring to find her niche in the media industry. She has a passion for writing and a keen interest in financial affairs. If you don't find her working, she's probably having a pizza (her favourite!) and a pint of beer somewhere.