Must-know money this week: rate hikes, university student nightmares and the cost-of-living crisis themes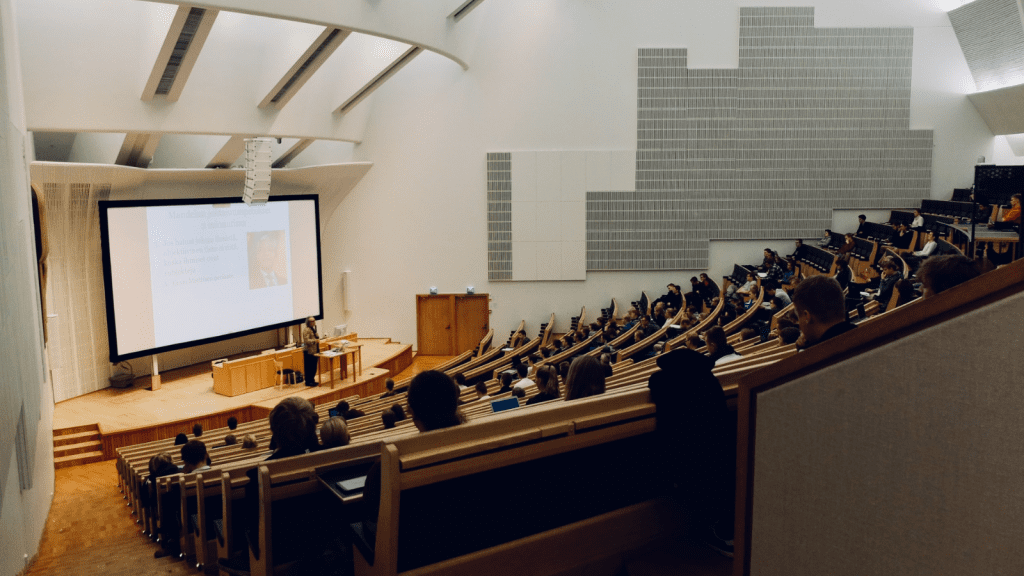 Households are dealing with a wide range of money issues at the moment. From cost-of-living to debts, inflation and mortgage rates – nothing is untouched by current events.
Here are some of our favourite stories from around personal finance this week to help you get your head around money.
How will the UK interest rate hike affect you?
The Bank of England hiked interest rates several times this year, and could again tomorrow, sending the cost of borrowing up further. Rupert Jones writes, for The Guardian, for readers to better understand how these interest hikes will affect you.
Those who have mortgage repayments on a fixed rate will not be affected till their deals expire. But for anyone on variable rate deals, or those looking to start or renew their loans, it's going to take at least a few months till the markets return to August 2022 levels.
With higher costs for borrowing, the amount that prospective homebuyers can take on has reduced, affecting the housing market too. Predictions are being made for a drop in house prices in 2023 from 5% all the way up to 30%.
People are spending more on their credit cards too as they struggle against rising prices on a daily basis, driving the average interest rate on credit cards up to 18.96% in September. Average personal loan rates for new applicants are going up too, but if you have an ongoing fixed-rate personal loan, you need not worry.
For any savers here, now is a great time for you as savings rates go over 5%.
Students' university experiences turn into nightmares
Pandemic lockdowns along with lecturers' strikes have led to unhappy university students in the UK. Tom Haynes, writing for The Telegraph, highlights complaints from students who believe their fairy tale university experience has turned into a nightmare.
A 2023 graduate would have lost nearly two out of five teaching days, adding up to 25 weeks of lost in-person learning throughout their degrees.
The online learning format coupled with cancellations of lectures and seminars for weeks on end has massively affected students' performance. They have been 'ghosted' by their lecturers during the pre-exam season and paid full fees for services and facilities that were unavailable. Students' mental health has declined too as they also face the cost-of-living crisis.
Despite a call for refunds, universities are attempting to raise tuition fees closer to levels paid by foreign students.
When will the cost-of-living crisis end?
With the cost-of-living crisis at hand, it is becoming harder to manage everyday finances for many. The Week looks at inflation, mortgages, energy and petrol and when the crisis surrounding these will end.
Inflation rises this year have largely been driven by energy prices. Fuel prices are high and mortgage rates have spiked. Now, the Bank of England expects a sharp fall in inflation – to return to nearly 2% – from mid-next year.
Chancellor Jeremy Hunt has also scaled back the energy price cap freeze to six months, supporting millions through the winter but leaving the bills to rise again from April 2023.
So, while the cost-of-living crisis may be mitigated by some Government measures, it is not going away anytime soon.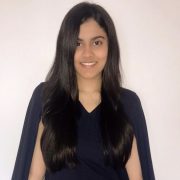 Richa is a young Indian graduate from Warwick Business School, aspiring to find her niche in the media industry. She has a passion for writing and a keen interest in financial affairs. If you don't find her working, she's probably having a pizza (her favourite!) and a pint of beer somewhere.