New theme-based app allows users to trade for free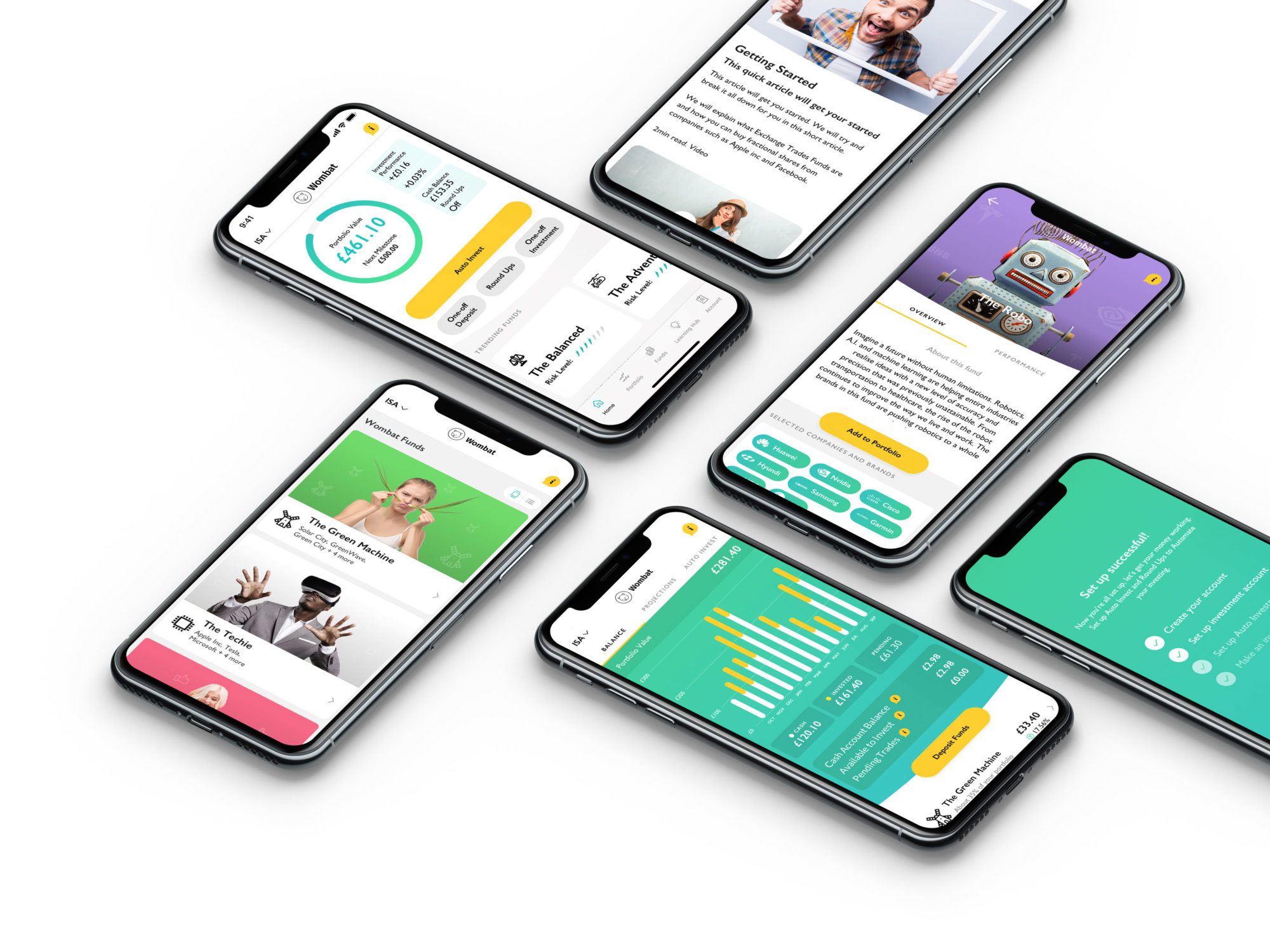 An investment app has launched to allow savers to trade for free in firms that match their lifestyles, interests and beliefs.
Wombat Invest, which is available on both iOS and Android devices, allows investors to choose from up to 15 carefully curated theme-based portfolios that appeal to a wide range of interests.
They include:
● Social Media Guru: for people who spend their days worrying about Instagram filters and staying within the 280-character limit on Twitter. The brands in this fund continue to find new and fun ways to connect us to the world and the things we love.
● The Robo: aimed at those who are interested in the rise of the robot and how it continues to improve the way we live and work. The companies in this fund are pushing robotics, artificial intelligence and machine-learning to a whole new level.
● The British Bulldog: iconic raincoats, medical breakthroughs, on-demand entertainment, and cutting-edge telecoms all form part of this fund, which celebrates British firms. The brands it invests in are among the top 100 UK companies.
● The Groodies: designed with the environmentally conscious in mind, this fund backs some of the leading green companies from around the world that produce energy from solar, wind, and other renewable sources.
Wombat Invest allows budding investors to trade for free up to £1,000, making it by far the most accessible route into investing currently on offer.
Once an investor's portfolio reaches £1,000, they are charged just £1 a month plus a highly-competitive platform fee of 0.45% a year.
Investors can choose to auto-invest a certain amount each month and can tell the app to round up their spare change and invest it regularly.
London-based fintech start-up Wombat has attracted lots of interest from backers since launching in 2017, attracting more than £260,000 from more than 500 crowdfunders.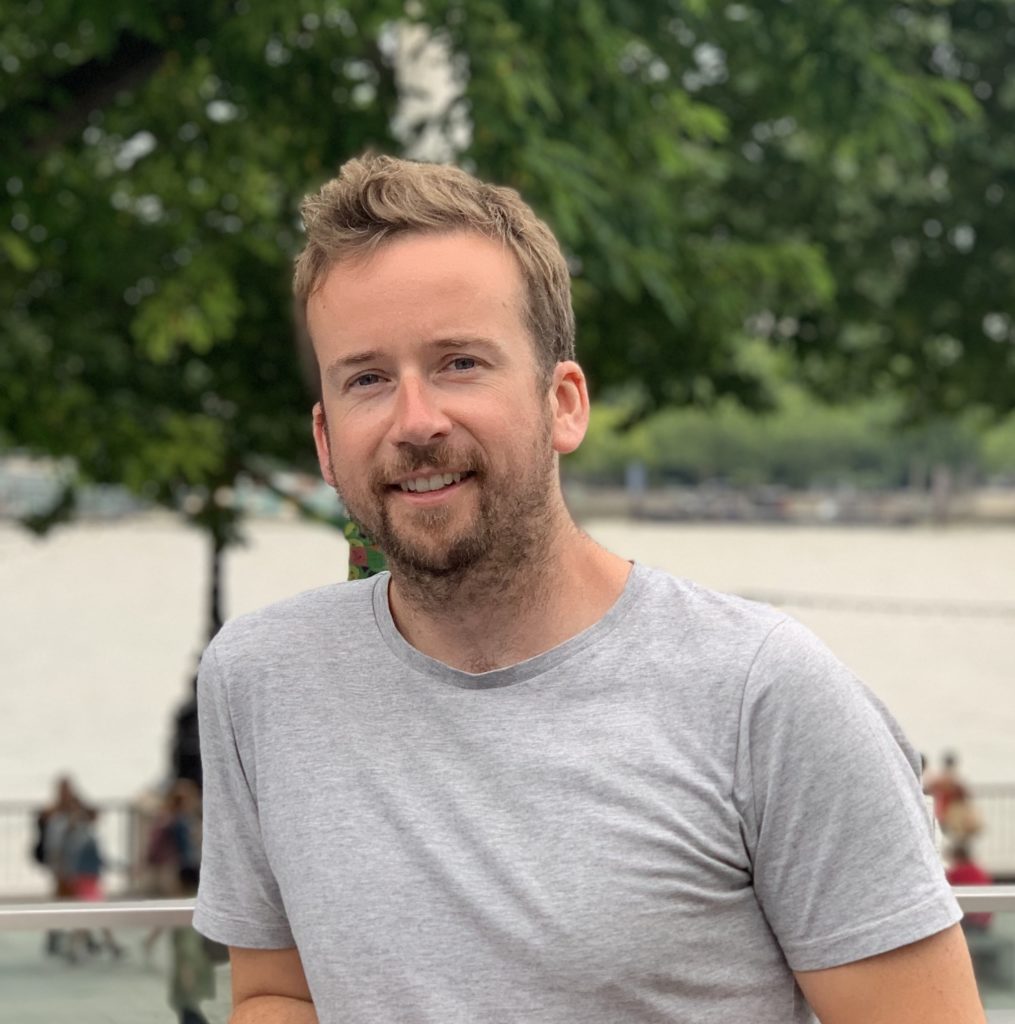 Kane Harrison, co-founder and chief executive at Wombat, said: "If you're new to investing, it can be nearly impossible to know where to start. The pinstriped suits in the City have spent decades trying to make investing as difficult to understand as possible. But in truth, it needn't be that difficult, even if you've never done it before.
"At Wombat, we strongly believe that the best way to approach investing is to back companies that you know, love and can identify with. By putting together a wide-range of portfolios that should suit nearly every lifestyle, set of beliefs and interests, we believe we have handed power back to a new generation of investors."
Wombat was created with the six million people in the UK who thought about investing last year – but didn't – in mind.
Its founders believe that it's currently way too complex to invest – traditional methods of investing can seem complicated, time consuming, expensive, and are often off putting for new investors.
With Wombat, investing is free for accounts valued under £1,000. Users can build a portfolio containing themed funds and automated or one-off deposits. Savers can round up their spare change and watch their savings grow.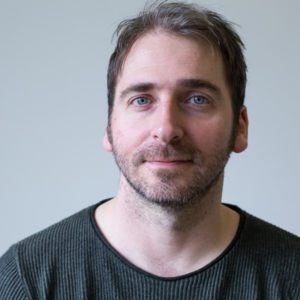 Mouthy Blogger
Family man from Bolton, guitar teaching exercise enthusiast, due to get married any minute now so watch this space.