Three cheap and cheerful activities for twenty-somethings to enjoy whatever the weather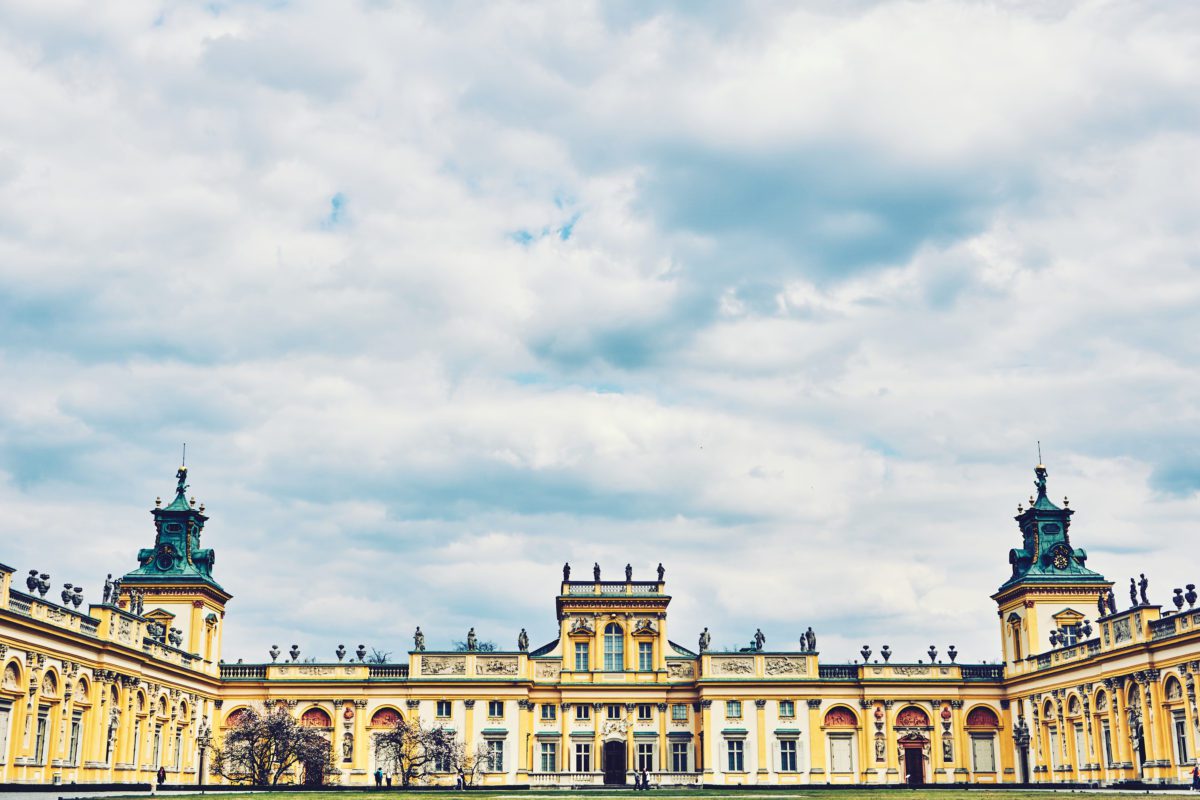 We all want to make the most of the great British summer, as it can quickly spiral back into the dismal rain that we are all too familiar with.
But knowing what to do when you're a twenty-something and strapped for cash, never really knowing if the sun will make an appearance on the days you actually have to spare, is something we all struggle with.
So, I have some fun-filled, money saving suggestions of things to do, even if it's pouring!
(When you click on the above link, choose 'Individual' to find the Young Members Card.)
Yes, now I know what you're thinking. But the National Trust is not just for old people! I am a twenty-something myself, and my partner and I signed up as members a year or two ago and haven't looked back.
It all started when we had planned to meet one set of parents at a National Trust property. It was going to cost us something in the region of £60 each to go into the property, gardens, etc., but to sign up for a year-long membership it would only cost £30 each! So with much deliberation and hesitation, we signed up to a manageable £6-a-month commitment.
Since signing up, we've used the memberships on holidays down in Cornwall and Devon, and in and around the area we live in (Nottinghamshire). We have thoroughly got our money back!
They even have a nifty little app that you can download which searches your current location and tells you what is near, and what is on in those places! Remarkable, I think…
So, suck up that pride, sign up, and you could enjoy numerous days of exploring gorgeous stately homes, ancient ruins and immaculately maintained gardens.
Oh, and their afternoon tea and scones are to die for…
Parks are not just for dog walkers and children, they're for everyone! A quick Google will enlighten you to an array of places on your doorstep that you didn't even know you had access to!
A lot of these parks will not be as well maintained as the aforementioned National Trust properties, but they can provide a great source of fresh air, picturesque views, and that all important exercise that everyone keeps banging on about!
Most importantly, they're free! This time of year a lot of the parks have events on, such as fundraisers, gigs, and family fun days.
So, why not pack a little picnic with your sweetheart and seize the day!
Taste cards, Gourmet cards, and everything else in between
No one likes to be strapped for cash and, making a generalisation, everyone loves being wined and dined. But who said it has to be expensive?
There are so many offers out there that people are unaware of, such as  Taste cards, Gourmet cards, to name two, that you can pick up as a 3-month trial, for as little as £1!
A cheeky Google, type in the postcode you want to go to and voila! There are numerous restaurants, gastropubs, bistros, and cafes all offering you fantastic 2-4-1 deals or 50% off!
So, what are you waiting for? Stop moping, and get out there and enjoy yourself come rain or shine!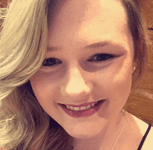 Mouthy blogger
Recent Cardiff grad, undeniable tea lover, avid daydreamer and aspiring lawyer.