Ten guaranteed ways to cut costs when holidaying with the kids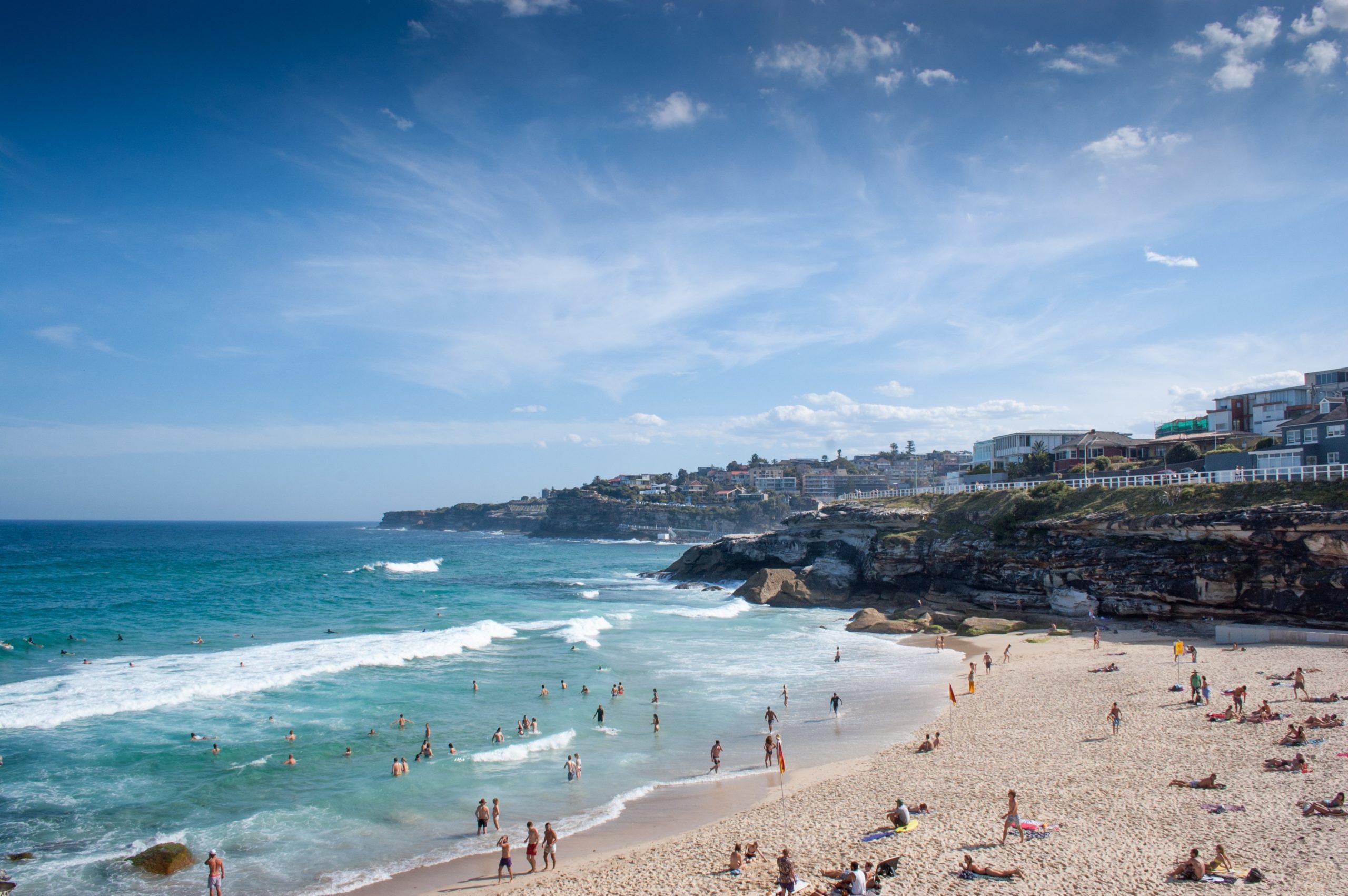 Planning a trip abroad with your children but dreading the bank-breaking cost? Fear not, there are tonnes of ways of keeping a lid on the price of your break. Here are my favourites:
Visitors to 40 cities around the world can access hundreds of two-for-one discount vouchers through The Entertainer, either by hard copy book (free delivery to your home or hotel once you're there) or download the app. We used this in Dubai, Cyprus and Cape Town, and saved a small fortune on restaurant bills, attractions and hotel stays. Recoup the cost of the book after using the first few vouchers.
Youth hostels don't have to mean crowded dormitories and lack of privacy. Check out YHA for family rooms, camping pods or shepherd huts. Children under 10 eat for free at selected hostels and with annual household membership £25 a year, you can plan regular escapes. Rooms from £29. Kids will be very excited about staying in castles or historic buildings with easy access to attractions, walks and cycle routes.
House swaps are popular with budget-conscious families because arriving at a fully-equipped family home complete with toys is very appealing. Children will enjoy a welcoming, homely feel, and it saves you erecting the travel cot at 2am after a long flight. Try Home Exchange, Love Homes Swap or Home Swapper.
Single parents can save on vacations at Low Cost Holidays or Thomson.
Instead of paying extra for a sat-nav in your hired car, use an offline map and navigation app on your phone. I use me and I download the required map in advance, when I still have wifi connection.
Car rental companies charge you for hiring children's car seats (around £10 per day through Budget) so consider taking your own. Car seats are often covered as part of your total free baggage allowance (check with your airline). If you are flying low cost airlines, the extra baggage fee might be more than hiring them.
Buying a SPF 50+ protective sun top for your children (£15 at Tesco). As the top will keep your children protected all day, you'll only need a little sunscreen on the unprotected skin.
Products that double up are a lifesaver for the budget and making space in your suitcase. Talc is great for bath time but also for dusting off sticky sand at the beach without scratching and leaves skin dry and comfortable. Avon Skin-So-Soft dry body oil (£2.50) is great for moisturising after a shower and is also a gentle insect repellent.
My son loved his Trunki as a toddler. Apart from being a sturdy and flight-friendly for carrying luggage, they are designed to be ride-on toys as well. Their colourful range of attractive animal designs keep small children amused at crucial moments during airport check in or waiting to pick up your hotel room key.
My family are big fans of holiday parks, in the UK and in Europe. The family-friendly accommodation, facilities and entertainment on site make these mini caravan villages amazing value for money. Try Haven, Hoseasons, Park Holidays and Eurocamp for early booking discounts and last minute deals.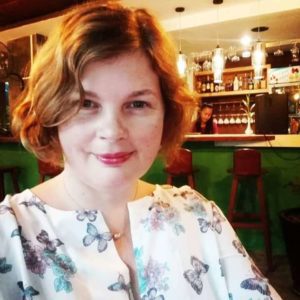 Mouthy Blogger
Clare Lawrence, nicknamed 'Coupon Clare' at college, lives mostly in Cornwall. Proud mum to Gregory, she'll stop at nothing in her quest to save cash!