Why didn't The Red Turtle make it big at the box office?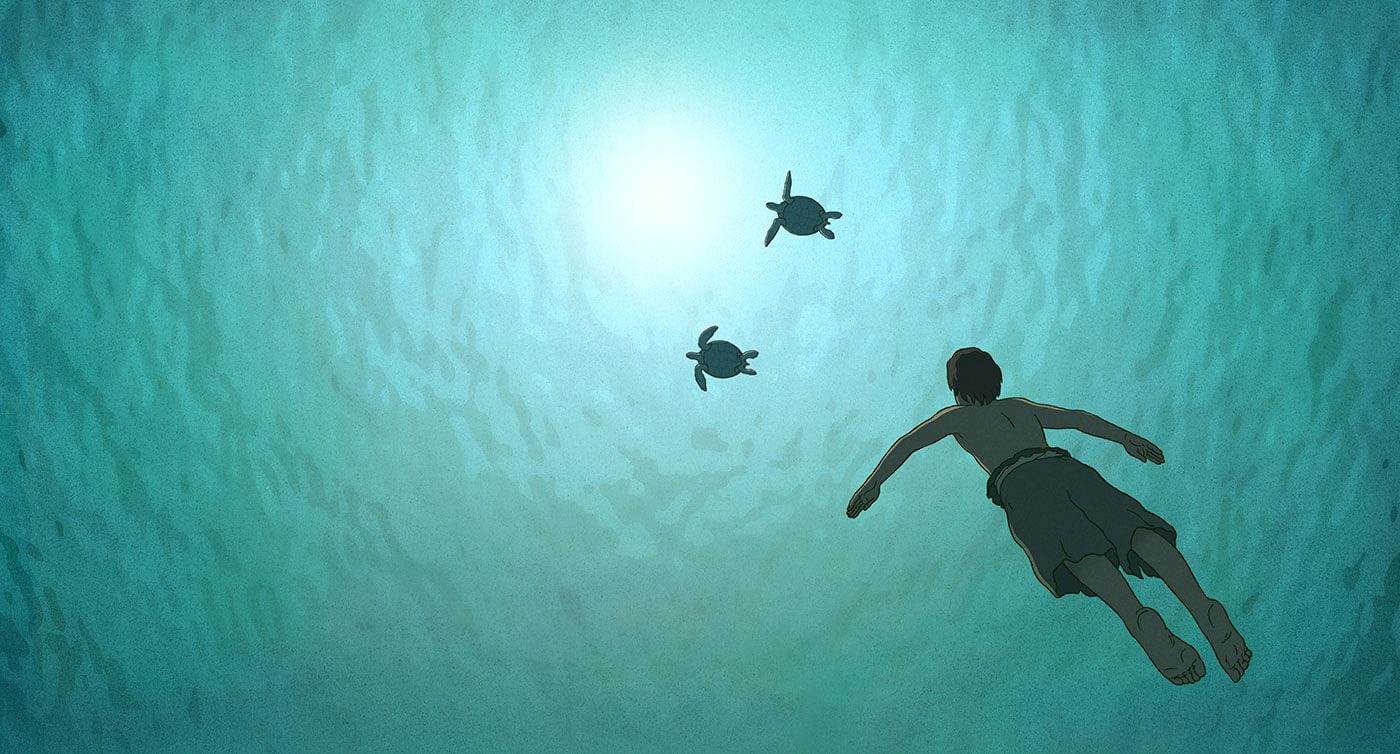 Last month, I went to the cinema with my husband. It was the first time we'd gone out to see a movie in almost a year, due to financial constraints, and we always consider what we're going to see very carefully. We chose The Red Turtle; it was my husband, actually, who suggested it.
'Let's go and see this new Ghibli film.' He said, our recent experience of the Ghibli Museum in Japan, still fresh in his mind.
'Only… it's only half Ghibli. They did collaboration with some European studio, or something. It's won some awards, it's got to be good.'
And so, after a quick meal at Ask Italian (using my vouchers, of course), we made our way to the cinema.
Everything seemed perfect, and in a surprising way. The animation was beautiful and engaging, and despite having no words the story-telling was on-point. It's a film that I would highly recommend to anyone who loves foreign cinema; it scored a whopping 94% on Rotten Tomatoes, and the Guardian's Mark Kermode gave it five stars (you can see a video of his thoughts here). However, its box office takings were a little lack lustre to say the least – grossing worldwide at just $2,526,879, by contrast, the reboot of Beauty and the Beast grossed at $1,252,607,999. While it's true that Beauty and the Beast has Disney's name behind it, this doesn't seem quite fair to me. The Red Turtle was a beautiful and original international project, and in my mind did not get the public response that it deserved.
So, what went wrong?
Let's be clear about something – The Red Turtle was a critically acclaimed film – winning 11 awards and being nominated for 30 more isn't some small feat. However, box office takings are reliant on members of the public paying up to go and see the movie, and this didn't happen enough for arguably several reasons.
It was a silent movie
Okay. Maybe not silent, but dialogue-free. To many people, this automatically spells 'boring', because what's a movie without dialogue? As I have previously mentioned, The Red Turtle actually did this very well.
2D animation
Don't get me wrong, 2D animation is beautiful but, unfortunately, many people think of it as a medium from the past. Coupled with the fact that, although it wasn't unsuitable for children, The Red Turtle probably isn't for them either. An adult 2D animation is quite niche.
It wasn't 'pure' Ghibli
Although Studio Ghibli arguably has a sizable fanbase, as this was a collaboration with a little-known French studio, this movie was something quite different from their usual offerings. This, unfortunately, could have been another reason why people didn't buy tickets.
The trouble with looking at box office takings is that these statistics are based on appeal to popularity, and they don't actually say much for the quality of the film, and whether or not you should make an effort to view the film. Cross-cultural projects like this are a fascinating glance into human communication – no film should ever be ignored because it doesn't have popular appeal.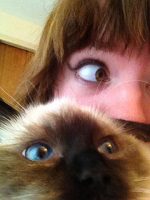 Maddy is a freelance illustrator who lives in Glasgow. She's recently graduated and is working hard to make ends meet. Self-employed? Read Maddy's experiences here.