Train tickets for £1 on Northern Rail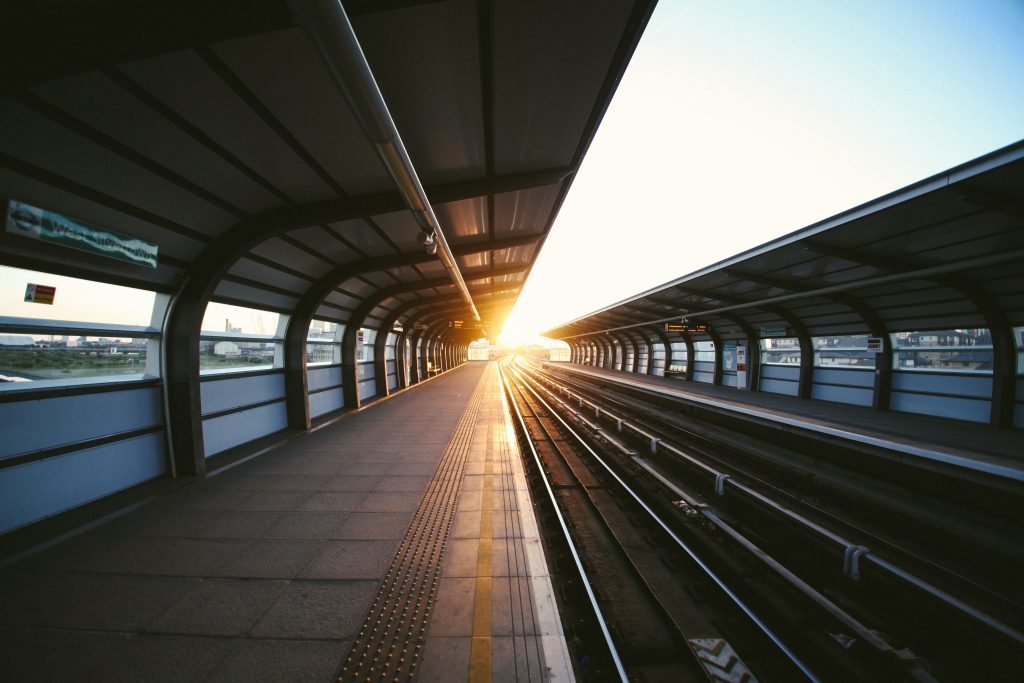 When reading the news, all you see is train prices going up… but now it's time for a story about them going down (temporarily at least).
There's a new flash sale on selected routes which can get you around the country on the train for £1 one-way. And if you're travelling with kids – they go for just 50p.
If you fancy riding the rails for cheap – here's everything you need to know, and how to claim it:
What is in the deal exactly?
Right now, you can pick up tickets for £1 on Northern Rail, for routes travelling between 6 September and 20 October.
Over one million train tickets can be found at the discounted price between those dates. Tickets will be displayed on the website as £1 for adults or 50p for kids one-way.
As this is a deal from Northern Rail, all of the routes can only be found in the North. Some major transport cities such as Manchester, Liverpool, Leeds and Sheffield are included in the deal, but travel to places like Birmingham and London are not.
To get the deal, you'll need to head over to the Northern Rail website and do a little bit of trial and error. You'll see some train times you can pick up for £1, and others you can't.
Enter in your departure and destination stations, and scroll through the times for the £1 deals. If you can't see one, have a look on different days, or try changing the route slightly by one stop.
Some train tickets people have spotted for £1 usually cost £20+, so if you can find a cheap fare, it could mean a big saving.
Why should I care?
Getting around anywhere at the moment is expensive, whether it's driving or taking the train.
If you can find a cheap train fare, you might be able to make a day trip out of it, taking the whole family to a new city or town for less than a tenner return.
What's the catch?
It's going to bit a bit hit or miss as to whether you find the £1 tickets on the route you want to take. Some have loads of availability, and others not so much.
The routes into the big cities like Manchester will have less £1 tickets, as they get booked up very quickly. Smaller Northern Rail stations will have more availability.
What other options do I have?
If you haven't already got a railcard, you could be saving 33% every single time you travel by train.
If you're aged between 16-25, 26-30, 60+ or you travel regularly with the same person on the train, you can get money off every ticket.
You'll have to pay around £25 for a years railcard, but if you use it more than three times, you've saved money. Find out more about them here.
Where can I find out more?
The Northern Rail website has all the information you need about the deal, and you can use the search bar to look for £1 tickets.
Head over to the promotional page for full details.
Photo by Charles Forerunner on Unsplash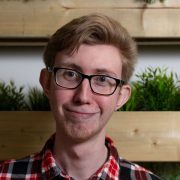 Deals guru
Jordon is known as "Britain's Coupon Kid," who has been saving money since age 15. He spent four years writing for MoneySavingExpert, and now regularly appears as an expert on TV, radio and print. It's his mission to make sure nobody pays full price for anything.