Why I think the "FIRE Movement" for financial independence is unrealistic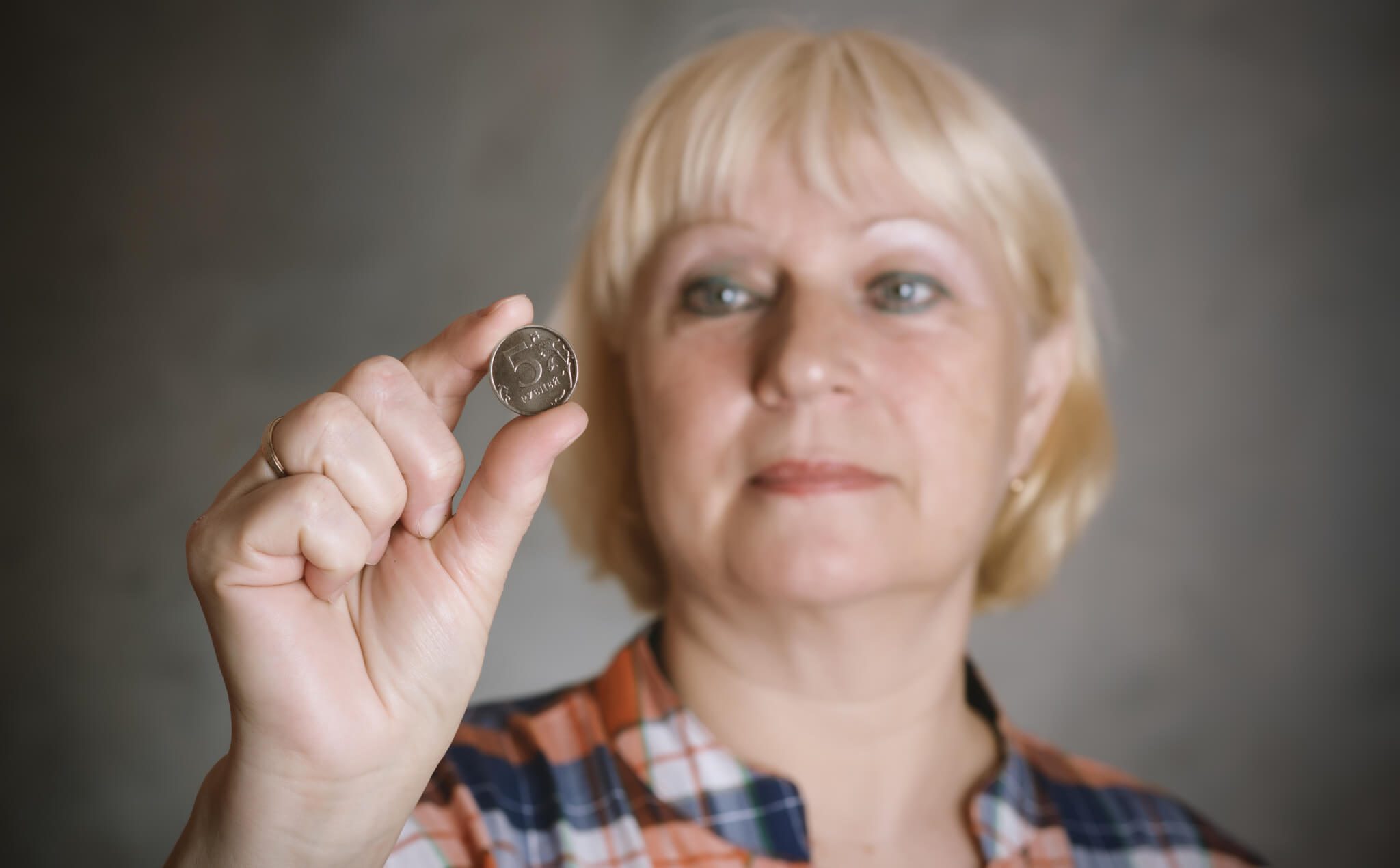 As a blogger I read a lot of online posts and articles about personal finance. A newish trend that has popped up a lot is people writing about financial independence, the FIRE movement. FIRE = financially independent retire early.
There are many stories of people who have built up enough savings/investments to generate passive income that covers their expenses. These people are debt free, mostly own their own houses and often live an incredibly frugal life.
And I think it's a hugely unrealistic goal and not something that we should be encouraging people to do.
The FIRE formula
Consider this formula, take your annual expenditure and multiply it by 25. This is the amount of money you need set aside to be 'financially independent'. Our annual expenditure (including a mortgage) give or take a few pounds is around £42k.
So, I would need just over £1m set aside earning decent rates of return to provide me with enough passive income to cover my expenses. This is based on a 4% withdrawal rate.
Hmmm that's A LOT of money that we absolutely do not have set aside in investments. The stories I have read are mainly people in their 40s who are now financially free. I am 42 and to be honest these stories make me feel a tad inadequate.
Unrealistic goals
In my view this is a completely unrealistic goal. Who, particularly in the south east, can afford to have their mortgage paid off by the time they are in their 40s? And who has earned that much money to have that much savings set aside?
If I think back to my 20s, I graduated with a 2:1 degree in maths and went straight into a job aged 22 with HSBC training to be an accountant. It was a good job, I was earning a great salary and I had prospects to develop my career and grow my earnings significantly. By the time I was 27 I was earning £40k a year.
I bought a house and started putting money into investments. And I enjoyed living my life. I had nice holidays, experienced beautiful food. Okay I probably (read as definitely) spent too much money on handbags but I wanted to live my life. Not scrimp and save and put aside 50% (as I have seen some FIRE people doing) of my earning into savings. Putting aside 50% would have been impossible, my mortgage has been £1,000 a month for as long as I can remember.
Life is for living
Particularly in your 20s when you maybe have fewer responsibilities and have the freedom to do whatever you choose. This view is not conducive to the FIRE movement. You must be frugal to extreme levels, spend very little money on yourself. You will be spending your spare time working a second job, side hustling to generate as much income as possible.
When I hit my 30s, I was earning a good amount of money, but was also working in London and living in the expensive south east. The mortgage has never been within reach of paying off. Even now at the age of 42, I still have 200k outstanding on my mortgage (I do have a very nice chunk of equity, more than the outstanding mortgage). I had three children, probably the most expensive thing I have ever done. I did very little during my 30s to add to my wealth.
Aged 37, I made a huge change to my lifestyle to enable me to spend much more time with my children. I quit my well-paid corporate job to set up my own business. I valued my time more than my earnings and of course this has impacted my financial position.
Most people are not able to get anywhere near this FIRE aim and I think it's irresponsible to promote that goal. Surely, we should be encouraging people to start saving, encourage people to pay off expensive debt, to save money on their energy bills, to put money into a pension, rather than talking about an unobtainable financial position for 99.99% of the population.
And life must be for living. There must be a balance in enjoying life and saving for the future. Why restrict yourself in your younger years of 20s and 30s to allow you freedom when older? Choose a balance that is right for you.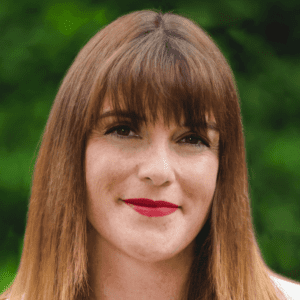 Winner of UK Money Blogger 2017 best parent and money blog. Radio presenter on SG1 Radio. Author of Blogging Your Way To Riches. Seen on BBC, ITV, HuffPo.