Young people twice as likely to get scammed: how to protect yourself from fraud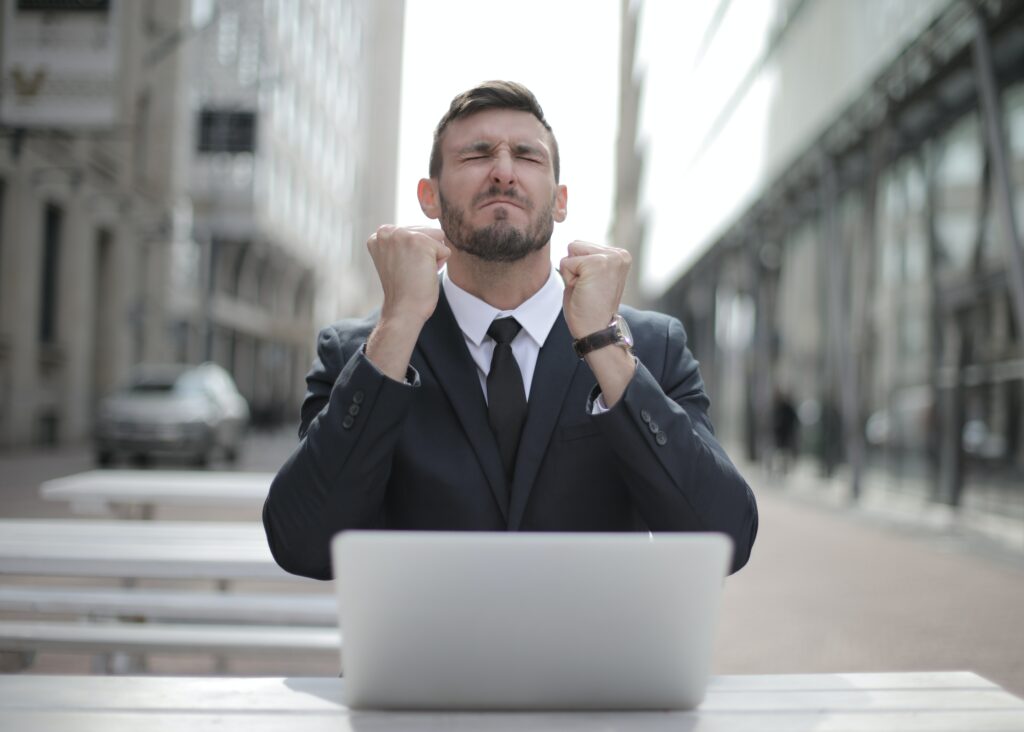 Young people aged 34 and under are twice as likely to fall victim to a scam than older counterparts, a study from Marcus by Goldman Sachs has found.
One in five (20%) of 18-34-year-olds have fallen victim to a scam of some kind compared to just one in 10 (10%) of over-35s, according to the report.
It found young people are more confident they won't fall victim, with 55% believing they are savvy enough with technology to avoid it, but they are more likely to cave in to scammer pressure tactics.
Sarah Card, head of delivery and risk at Marcus by Goldman Sachs, comments: "One reason why younger people could be more susceptible to fraud is they are more active in posting their personal details online, making them a target for fraudsters.
"However, fraudsters do not discriminate and no matter your age or how technologically savvy you might consider yourself, it is important that you remain vigilant."
How to protect yourself against scams
It is easy to think you won't be susceptible to a scam until it is too late. The whole point of scammer tactics is they are designed to dupe you into believing what you are doing is safe and a good idea.
Scammers will routinely use manipulative tactics and a wide variety of methods – from money muling scams to romance scams – to get innocent victims to part with their hard-earned money.
They can begin in a variety of ways but will often arrive through an unsolicited online approach, through an email or social media message, or via your phone.
Scammers will also rope people in with advertising on websites offering unimaginably good investments or guaranteed returns for your money. This is generally a red flag straight away.
Plus dupes of legitimate companies are a rising issue too. This is where a real firm, such as a bank, insurance provider or other financial company has its website duplicated, or the scammer uses their branding and logos to trick you into thinking you're dealing with them.
There are some key steps to take to protect yourself in these instances:
If approached by a company you don't know, check the financial regulator, the FCA's, website and register of firms. If it isn't registered, it isn't legitimate. Use the contact details of the register to contact the company directly to make sure whoever you spoke to wasn't just pretending to be that firm.
Be suspicious of anything that seems 'too good to be true' – this is particularly the case if the scammer is using the promise of high or "guaranteed" returns for your money. There is no such thing as a guaranteed investment return – they are lying.
Never let someone rush you into making a decision or handing over sensitive personal details. This is a common scam tactic designed to stop you from processing what is happening properly.
Don't give any person or company money until you've thoroughly checked their credentials and details. Banking apps routinely come with security checks to make sure the person you are giving money to is real, but this isn't always foolproof so some factfinding of your own is essential.
Never divulge banking details to someone who isn't verifiably who they say they are or from a legitimate firm. If someone calls saying they're from your bank, politely hang up the phone, find the real number of the bank and call and check it was really them.
Don't take online reviews at face value. Online review sites are open to manipulation from scammers who will fake reviews to give their own websites and scams a glowing reference, they can't be trusted.
If you're scammed or come across a potential scam, report it! Action Fraud is the police agency for handling fraud as a starting point. Even if they can't catch the scammers all the information shared with them makes a difference.
How to invest without being scammed
When it comes to investing without being scammed, there are a few golden rules to follow.
Perhaps most important is where you decide to begin your investment journey. It is really a good idea to invest through a well-know and established investment platform. Times Money Mentor has an excellent guide to the best investment platforms for beginners.
By choosing a well-reputed platform you will – at a stroke – eliminate the possibility that you might fall foul of scam investment products, or even just low-quality ones such as many crypto "investments" out there that are no such thing.
If you're getting started with small amounts of money to invest with, you're more likely to want to pick simple investments. Many investment platforms have good guides on what to get started with. If you're starting to invest with larger sums, it may be worth considering financial advice before you start to get the best idea of what your needs and goals are.
Investing should always be a long-term game. It is key to avoid anything that promises short-term rewards, or offers a get quick rich scheme or mentality. Investing is something that is done over years not minutes.
Photo Credits: Pexels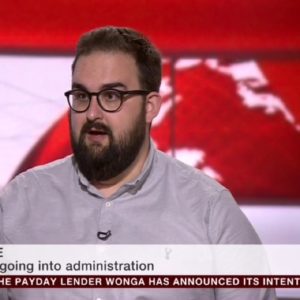 Editor
Edmund Greaves is editor of Mouthy Money. Formerly deputy editor of Moneywise magazine, he has worked in journalism for over a decade in politics, travel and now money.