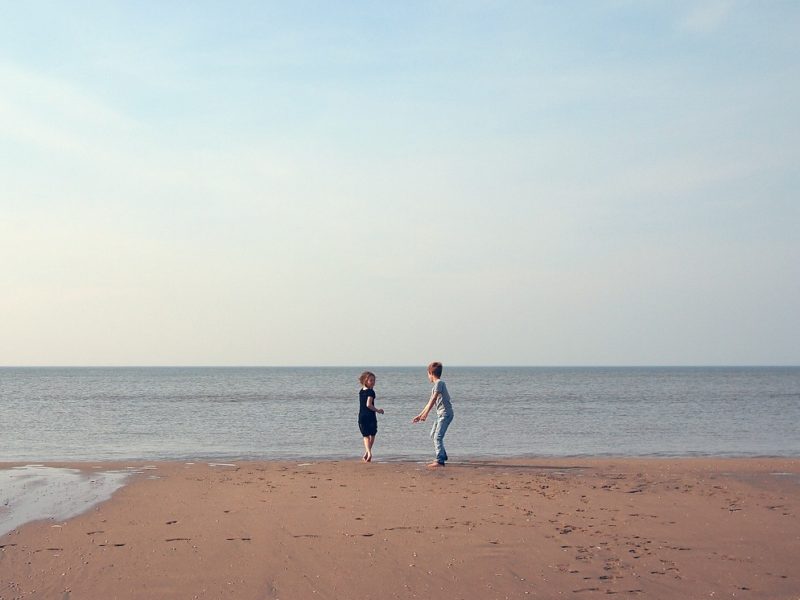 Are you finding it tricky matching your children's mounting excitement for the end of term? Faced with weeks of boredom prevention strategies to fund, it isn't surprising that anxiety can creep up on us before the summer. It seems to me that just stepping out of the door can cost money. Here are 10 tips for making some sensible summer savings:
It's great to start off with a list of plans but, if you tick them all off in the first fortnight, it gets expensive later on. The novelty of not having to get up and dash out of the house at quarter past dawn every day catapults us happily into the second week without having spent much at all. Pace yourselves!
Make judicious use of 2-for-1 deals. I've found great offers on cereal packets, valid at theme parks and London attractions. Arriving at your chosen attraction by train can often land you a discount, so check when you buy your ticket, or pick up the 'Days Out Guide' leaflet at the station or on their website.
Annual or seasonal passes make sense if you plan to visit a specific attraction frequently. Even better if it doubles as a Plan B in case rain stops other plans.
Check out Groupon and other discount websites for activities near you.
Log on to Kids Week for information about free children's theatre show tickets during August. If you were planning on a West End show, this is the time to go.
A Friends & Family Railcard really makes a dent in the cost of getting from A to B. Costing £30, the card gives up to four adults a third off the fare, and children up to 60% off. The card is valid all year. I buy one every summer and I make the cost of the Railcard back in just one journey, and it saves us a small fortune if we visit family in Cornwall. Head to www.familyandfriends-railcard.co.uk
Keep an eye out at local libraries, church noticeboards and nearby places of interest for free or low-cost activities. National Trust properties, art galleries and museums often run special craft sessions, theme days or family events. Summer camps often offer early booking or sibling discounts, so booking early pays off.
Eating out often adds up so consider taking picnics or packed lunches. Factor in a park bench break or train platform picnic for long journeys.
For when only a restaurant will do, subscribing to big chains' special offer emails can open up some discounts such as free children's meals, set menus or 2-for-1 deals.
Need to escape but hotel rates are stratospheric? Try Airbnb for flexible accommodation, or Premier Inn deals where kids stay and eat free make overnight stays more practical.
Want to know more about Clare and her mission to be a savvy saver? Read her story here.