10 great ways to save money on Amazon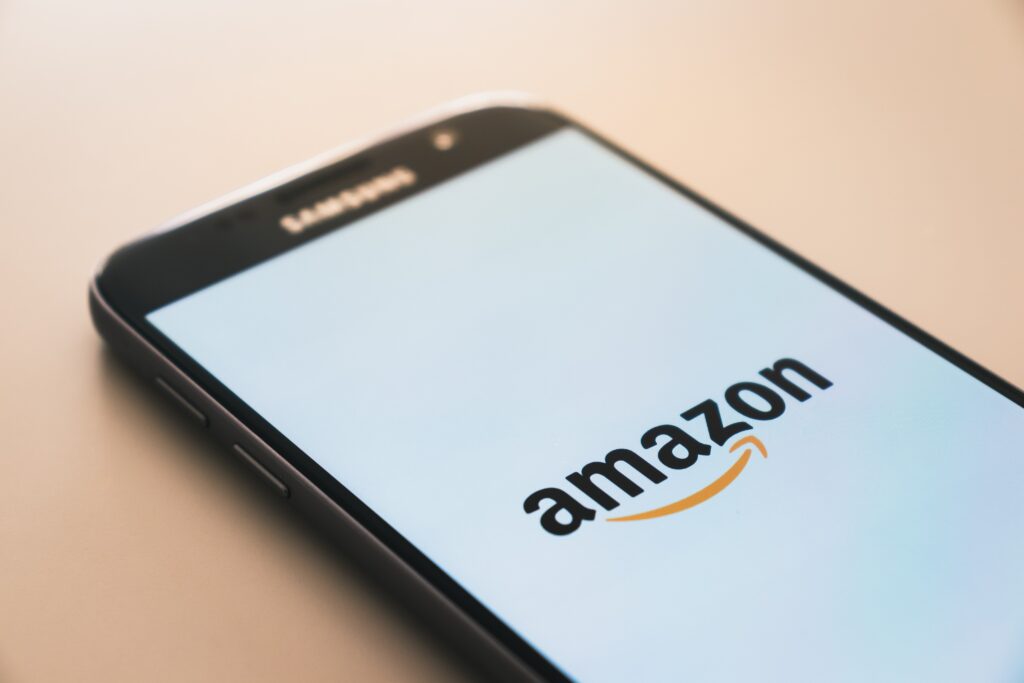 Amazon is Britain's – and the world's – favourite online store.
They offer a vast range of products, their website is quick and easy to use, and you can see ratings and reviews from other buyers before purchasing. I've always found their customer service first rate as well.
Prices on Amazon are generally competitive, but over the years I've discovered a variety of ways to ensure you get the best value for money from them. So here are my top ten tips for saving money on Amazon…
Always search for the product you are thinking of ordering on eBay as well. Often you will find the same product there, and sometimes cheaper as well. Of course, you will want to check that the eBay seller has good feedback and the delivery charges are reasonable.
If you're going with Amazon, as long as your total order value is over £25 (£10 in the case of eligible books) delivery is normally free. If you're just under this amount, it can make sense to buy a small item to bring it up to the magic £25. Before I joined Amazon Prime (see below) I often bought a pen for this purpose. I can always use more pens!
If you can't find a small item for the right price, visit Filler Checker UK. At this website you can enter whatever price you require to bring your order up to the free delivery threshold. It will then list items you can add to your order to achieve this.
You might also want to think about signing up with Amazon Prime. This service requires a fee (£9.95 a month or £95 a year) but for that you get free next-day delivery of millions of products on Amazon. There is a range of extra benefits for Prime members as well, including instant streaming of thousands of movies and TV shows, free borrowing of Kindle e-books, and secure, unlimited photo storage with anywhere access. If you're a regular Amazon customer it's well worth considering Amazon Prime, especially as you can try it free for 30 days.
Prices on Amazon go up and down to a surprising extent. Recently I was looking at a snazzy digital radio for under £50. I went back the next day and found it had gone up to over £100. To keep track of the price of any item you are interested in, you can sign up at the oddly named Camel Camel Camel and they will notify you by email if/when the price of your chosen product falls below a certain level. You can also install their 'Camelizer' browser extension to view the price history of any item on Amazon.
Check out the Today's Deals link at the top of most Amazon pages. Items listed here include Top Deals, LIghtning Deals and Warehouse Deals. The latter are pre-owned and refurbished items, and you can pick up some real bargains.
If there is something you buy regularly – e.g. vitamin pills or nappies – you may be able to save money by placing a regular order using Subscribe and Save. S&S typically offers a 10% price reduction initially that can increase to 15% with repeat orders over time. For some products the saving is lower, with a 5% initial reduction increasing to 10% over time. You can of course cancel your subscription at any time.
Watch out for promotional events on Amazon, including Prime Day (which has lots of special deals for Prime members) and their Black Friday/Cyber Monday sales in the run-up to Christmas. Some of the best discounts feature Amazon's own products such as their Echo smart speakers with Alexa. These are typically on offer for as little as half the normal price during these events.
If you use cashback sites such as Quidco and Topcashback – and as I said in this recent Mouthy Money article you definitely should – you may be able to take your cashback in the form of Amazon vouchers. Typically you will get a few percent more this way than if you ask for money. Several market research and survey sites also offer Amazon vouchers as a payment option. Shop and Scan is one that I have done well from myself and Mobile Xpression is another.
Finally, leave reviews of the products you buy on Amazon. Not only is this public-spirited, it may lead to an invitation to become a Vine Voice (as I am) and get products free in exchange for reviewing them. I will talk more about this in an article for Mouthy Money soon.
I hope you find these tips helpful. If you have any comments or questions – or other tips of your own to share – please do leave them below.
Nick Daws writes for Pounds and Sense, a UK personal finance blog aimed especially (though not exclusively) at over-fifties.
Disclosure: This article includes affiliate links.
Photo Credits: Unsplash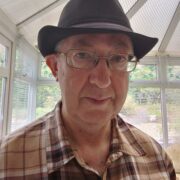 Mouthy Blogger
Nick Daws is a semi-retired freelance writer and editor. He is the author of over 30 non-fiction books, including Start Your Own Home-Based Business and The Internet for Writers. He lives in Burntwood, Staffordshire, where he has been running his personal finance blog at Poundsandsense.com for over seven years.