20% off Nandos for students, NHS, emergency services & armed forces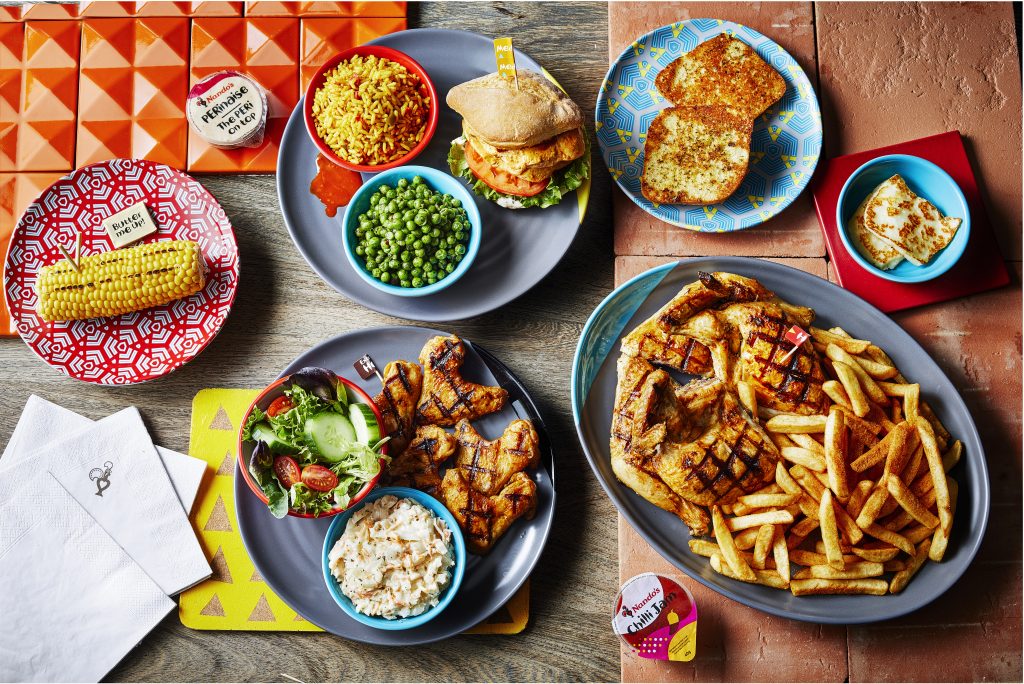 If you like a Peri Peri good deal, this might be one for you. So many people can get 20% off their food when eating at Nando's, that you may not know about.
Each offer has a few restrictions, as always, but it can still make for a cheap(er) trip to get some Nando's.
Here's how to get a 20% off discount, and who's eligible for the deal.
What is in the deal exactly?
There are two separate offers here – one if you're a student, and another if you work or the NHS (in any capacity), emergency services or armed forces.
First off, Nando's have just launched a student discount for Nando's restaurants around the country.
To get the deal, you'll need to add your student email address to your Nando's rewards account online.
Once this is done, food will be 20% off during the times of 11.30am-5pm on Monday-Wednesday every week at Nando's nationwide.
The deal only applies when dining in, and you must scan the QR code on tables or order through the app to get the deal.
It can be used on orders up to the value of £50, which equates to a maximum of £10 off.
And finally, there's an offer if you work for the NHS, armed forces or emergency services (which includes police, fire or ambulance service).
If you head into a Nando's and show your work ID, to prove that you work there, then you'll get 20% off your food bill.
There's no Blue Light Card needed – you just need some official ID, which you show to the server when ordering to get the deal
This offer is available every day of the week, at any time. This deal only works for orders up to £20 however, so the maximum discount is £4.
If you have a student and an NHS worker in the family, and the timing is right for the student deal… you'll save more money that way.
Why should I care?
Although Nando's is an expensive luxury, sometimes you need to treat yourself.
There are over 1 million people working for the NHS, so even if you don't, you probably know someone who does.
If you head out for food with anyone that fits these jobs – be sure to let them know about the discount they can get.
What's the catch?
Not everyone is going to be a student or have the jobs needed to get the offer.
Also, some of the conditions places on the offer like timing and minimum spends can be restrictive, so do make sure you can get the offer before you set off out.
What other options do I have?
There are restaurant offers galore around at this time of year, so there's plenty to choose from if you can't get this deal.
Until the end of January you can get any pasta dish at Bella Italia for £5, and also get a free hot drink at Café Rouge every weekday.
Where can I find out more?
Head over to the Nando's website for instructions about the student deal.
You can also find information about the NHS, armed forces or emergency services discount on the website here.
Image courtesy of Nandos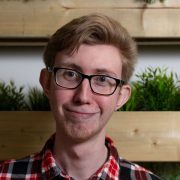 Deals guru
Jordon is known as "Britain's Coupon Kid," who has been saving money since age 15. He spent four years writing for MoneySavingExpert, and now regularly appears as an expert on TV, radio and print. It's his mission to make sure nobody pays full price for anything.