Do I need travel insurance to holiday in the UK?
Mouthy Money Your Questions Answered panelist, Sarah Smith, answers a reader's question on what kind of travel insurance they may need for a staycation.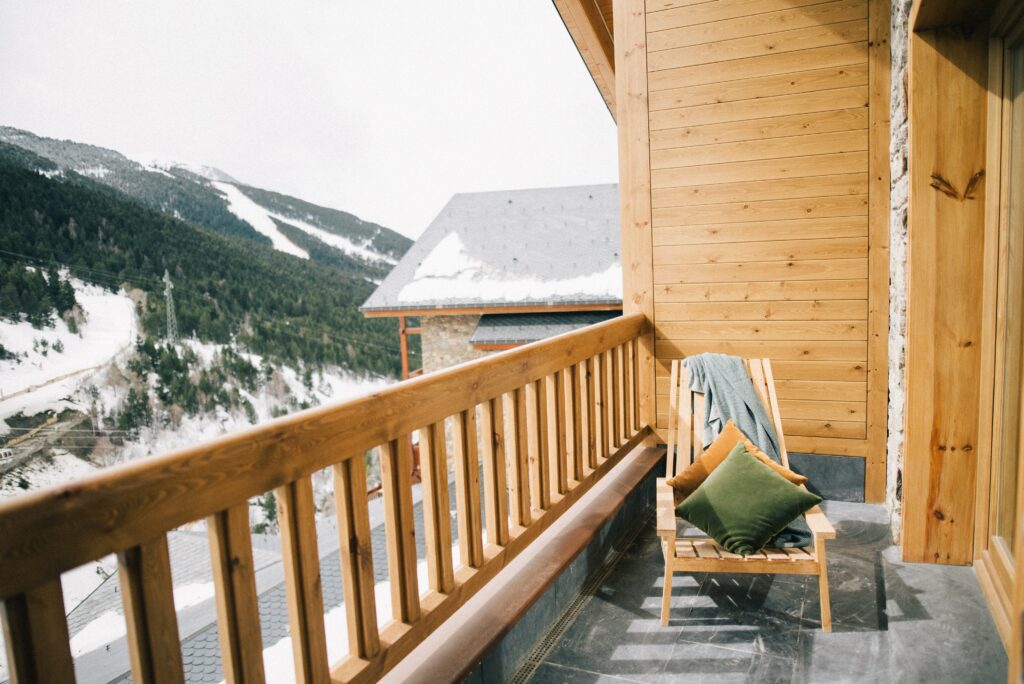 Q. I'm going to Cornwall this year on a summer holiday, is there any point in getting travel insurance?
A. The aim of travel insurance is to protect travellers against a wide variety of events that can take place during your trip, whether you are abroad or holidaying in the UK.
While in the UK you are covered by the NHS for emergency medical costs, there are lots of other areas where insurance could prove useful.
That's because there are many events that can be out of your control when it comes to your UK holiday. These can include cancellation and curtailment (cancelling or cutting short your trip because of unexpected events like illness, injury and death), lost personal possessions, and personal liability if you're responsible for damage to another person or property.
Even essential travel insurance can help protect you if unfortunately one of these events were to occur. At the very least it can also help to provide you with some peace of mind if things do go wrong.
Catastrophe can strike at any time so it's always worth being prepared, particularly during the cost-of-living crisis where many of us are more money conscious. If you are looking to get travel insurance for your UK trip, taking out cover as soon as you book means you're covered for cancellation as early as possible.
If your holiday was cancelled because the company you booked with went bust, you may be able to claim back unrecoverable losses as part of your travel insurance.
Travel insurance policies vary so check the terms and conditions of yours to make sure you know what you're covered for when holidaying in the UK. In some cases you will need to be away for a certain period of days, or a set distance from your home, in order for the trip to be valid.
Sarah is an experienced insurance professional with over 25 years in the industry, and has been Head of Home, Pet and Travel Underwriting at LV= General Insurance for over two years. Her career has covered a variety of roles across large and small insurers, brokers and start-ups, covering personal, commercial and travel lines of business. Sarah's passion for insurance comes from knowing that she has the ability to protect people and their family.
Photo credits: Pexels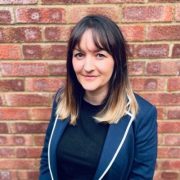 Award-winning freelance journalist with a decade of experience working for online and print publications in the consumer sector.